Wargor's profile
General stats

117 followers

12 followings

32379 pts
-
Legend
[?]
- 35
th

11895 pts
-
Champion
[?]
- 32
nd

866 pts
-
274 challenges
won - 27
th

927 messages
-

Mario
[?]
7 news published
25 created circuits - 2 cups
6 challenges created
1 shared character
94 comments on circuits
26 records in time trial
1 topic followed
About
Description :
Salut toi !
Je suis Wargor, un geek passionné par l'informatique et créateur de MKPC.
J'ai créé ce site en 2010 et je développe toujours activement dessus !
Et si je continue après toutes ces années c'est en partie grâce à toi.
Oui car la communauté de ce jeu est formidable et c'est ma principale source de motivation !
Si tu veux me parler pour me poser des questions sur le jeu ou toute autre demande, tu peux m'envoyer un MP via le site ou Discord. Je ne suis pas très réactif mais en général je finis toujours par répondre

Allez, bonne visite sur le site et bon jeu !

Hey you!
I am Wargor, a geek passionate about programming stuff and creator of MKPC.
I created this site in 2010 and I'm still actively developing on it!
And I keep doing this after all these years partly thanks to you. Yes, because the community of this game is great and it is my main source of motivation!
If you want to talk to me to ask me questions about the game or any other request, you can send me a PM via the site or Discord. I am not very reactive but in general I always end up answering

Anyway, have a good visit on the site and enjoy the game!

France
27 years old (Born on 18/07/1994)
Last connection: 12/09/2021
Administrator of the site
News publisher
Validator of challenges
Calendrier de l'Avent
[?]
: Aventurier de l'Avent
Last messages on the forum :

Yep, for some reasons the email server stopped working.
I just fixed it, thanks for reporting the issue.
We did it!!! \o/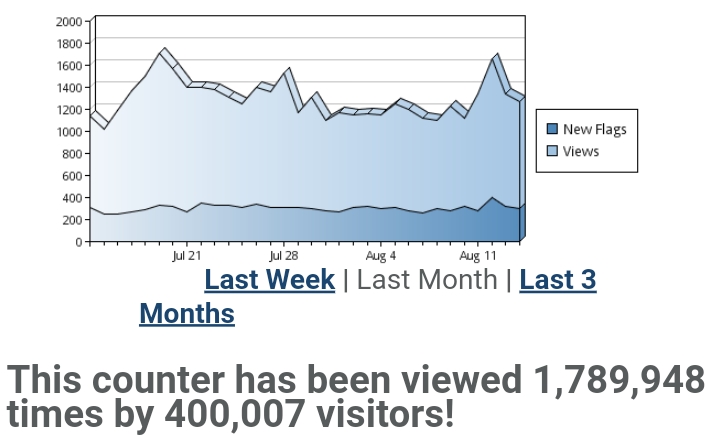 1

1

1

1

2

1
Nice glitch indeed. Expect it's not a glitch

The date format in the profile form is DD/MM/YYYY, so you just put the wrong birth date (November 8th instead of August 11th). Maybe I should update the profile form to make it like the American date format MM/DD/YYYY? I never understood this format though, I find it quite illogical.
---
Best created circuits :
Circuit Mario 5

99

Circuit multicolore

24

Forteresse diabolique

30

Chartronges

8

Ponts flambants

6
---
Best created challenges :
---
Last circuit comments :
---
Last completed challenges :
---
Best scores in time trial :
| | | | | |
| --- | --- | --- | --- | --- |
| Rank | Class | Circuit | Character | Time |
| 9th | 150cc | Rainbow Road | | 0:54:872 |
| 12th | 200cc | Sky Garden | | 1:14:796 |
| 17th | 150cc | Desert Hills | | 1:00:508 |
---
Last followed topics :
---
Last published news :