Advent Calendar
The event
Advent Calendar
is now closed. You can find the results
here
, congrats to all particiants!
If you missed the event and want to learn more about it, go to
this topic
.
▼ Click on current day number to begin ▼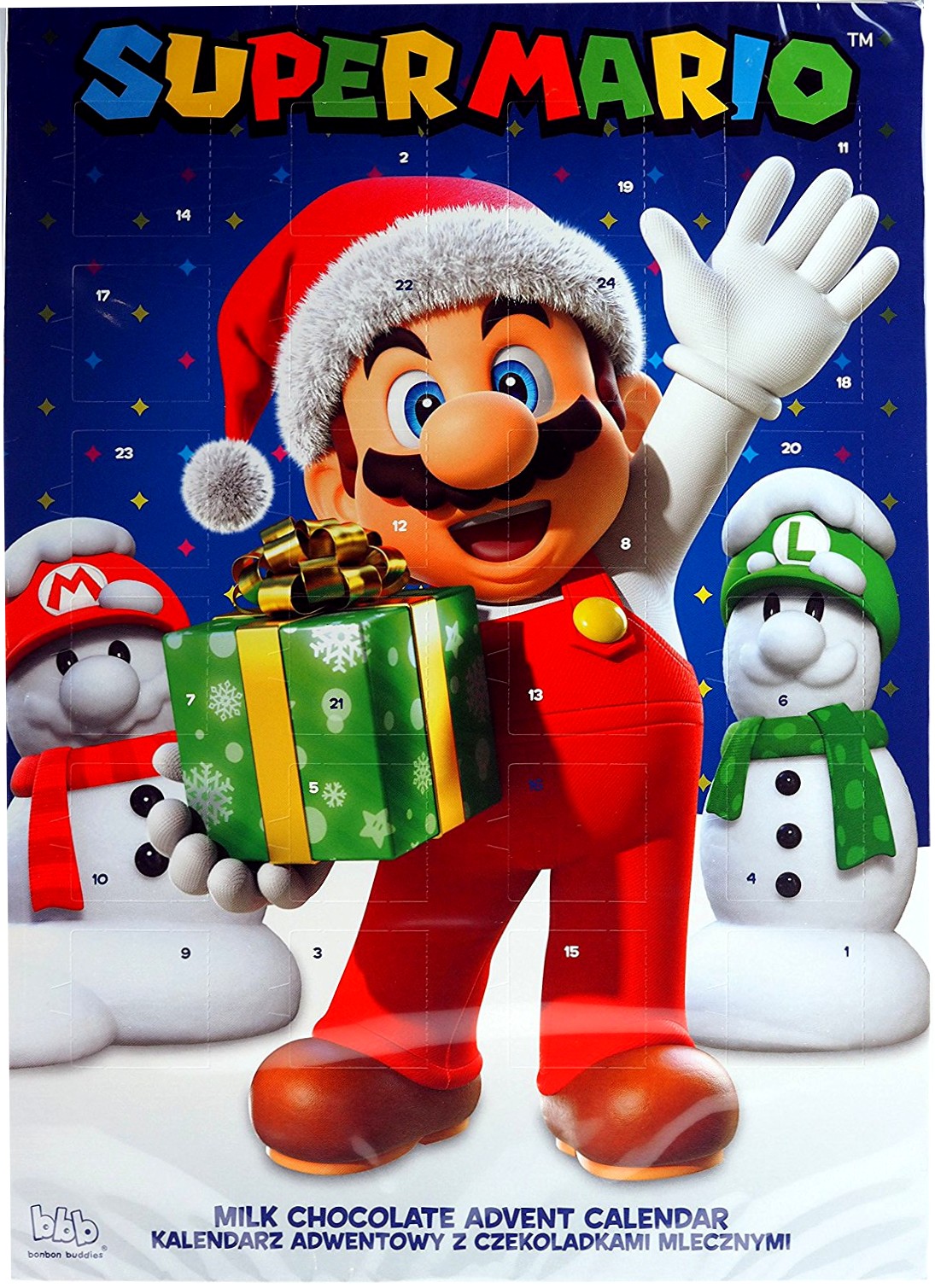 ×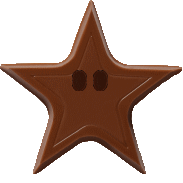 Défi du 1 décembre
Ce défi a été réussi
Finissez le Circuit Mario 1 en mode Contre-la-Montre en moins de 40 secondes.
En mode difficile, avec 8 joueurs