Aigul_Dimon's profile
Last nicks: Emeraldkhufast, DrakzeRR
General stats

86 followers

8 followings

134873 pts
-
S
u
p
e
r
s
t
a
r
[?]
- 4
th

33908 pts
-
Legend
[?]
- 1
st

7414 pts
-
2315 challenges
won - 4
th

809 messages
-

Mario
[?]
19 created circuits - 1 cup
5 shared characters
289 comments on circuits
112 records in time trial
67 topics followed
About
Spain
16 years old (Born on 13/10/2005)
Last connection: 18/01/2022
Validator of challenges
Calendrier de l'Avent
[?]
: Challenger de Noël
Last messages on the forum :

Happy Birthday

@SpeedyRouge
and
@Bashi

On 2022-01-05 at 21:50:03 in
Cya


Why?

well is just some of my personal life mixed with familiar problems, i'm gonna start univercity, some internet issues and blah blah blah no one cares anyways.

First at all i wanna apogalize with Wargor, I think it was stupid to aspire for the event host position and end up not doing shit, practically the only thing I did as an event host was to be absent, maybe if i wasnt aspired another active person could be on my place :P

At least I had fun here and I want to thank you all for putting up with my idiocy mainly xD

I am also grateful for the friends that i did here, hope we remain friends

ofc one day i'll finish the multicups that i left there without finish just that im not inspired rn so idk when


Well thats all. See ya guys!!
Ok as you all noticed, i wasn't so much active as before, well i was thinking so much on this and now that i'm already sure, Im gonna left MKPC comunnity so i'll resing of event host too.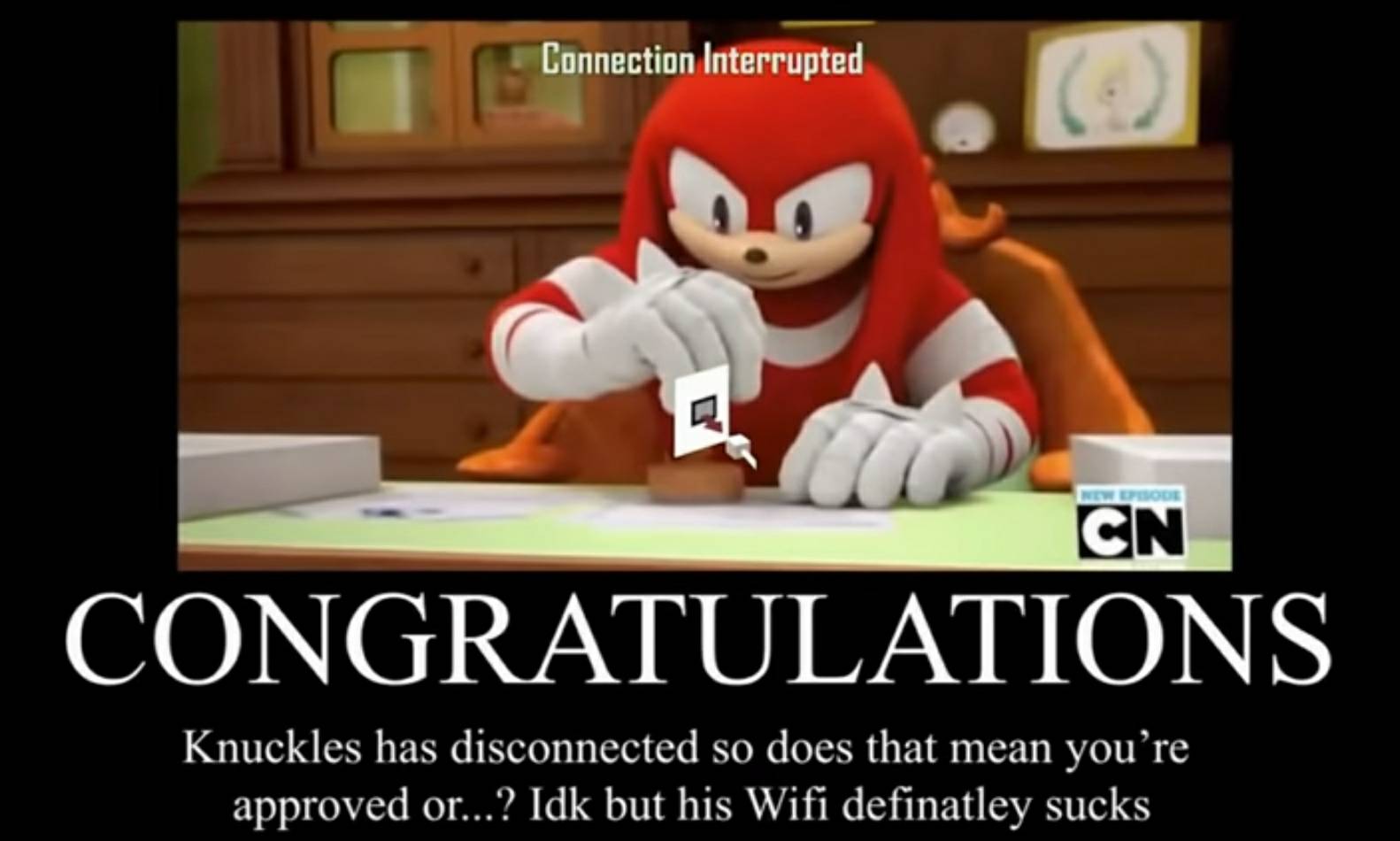 3

2
Happy Birthday

@vaqu

---
Best created circuits :
le circuit qui est un peu long

13

pour wargor

12

Le circuit dans le jardin (...

5

Je renaquis de mes cendres !

5

a la fuite de latios et latias

3
---
Last circuit comments :
---
Last completed challenges :
---
Best scores in time trial :
| | | | | |
| --- | --- | --- | --- | --- |
| Rank | Class | Circuit | Character | Time |
| 1st | 200cc | Tick-Tock Clock | | 0:49:762 |
| 1st | 150cc | Ribbon Road | | 1:26:932 |
| 1st | 200cc | Peach Gardens | | 0:50:175 |
---
Last followed topics :