Angel121's profile
General stats

31 followers

30 followings

20177 pts
-
Legend
[?]
- 129
th

8527 pts
-
Expert
[?]
- 96
th

2327 pts
-
1097 challenges
won - 10
th

20 messages
-

Koopa
[?]
180 created circuits - 43 cups
92 challenges created
104 shared characters
41 comments on circuits
0 record in time trial
5 topics followed
About
Description :
Hi guys my name is Angel torres, and I love these games like Mario, Plants vs. Zombies, Need For Madness?, Cars The Video Game Series, and Friday Night Funkin'
I Love these movies like Cars, Toy Story, E.T. the Extra Terrestrail, Despicable Me, Wall-e, Shrek, Wreck It Ralph, Back To The Future, Jurassic Park, and Harry Potter
My Favorite Shows
Spongebob Squarepants, My Little Pony, Foster's Home For Imaginary Friends, The Fairy Oddparents, Kick Buttowski, Rocko's Modern Life, Regular Show, and Hey Arnold!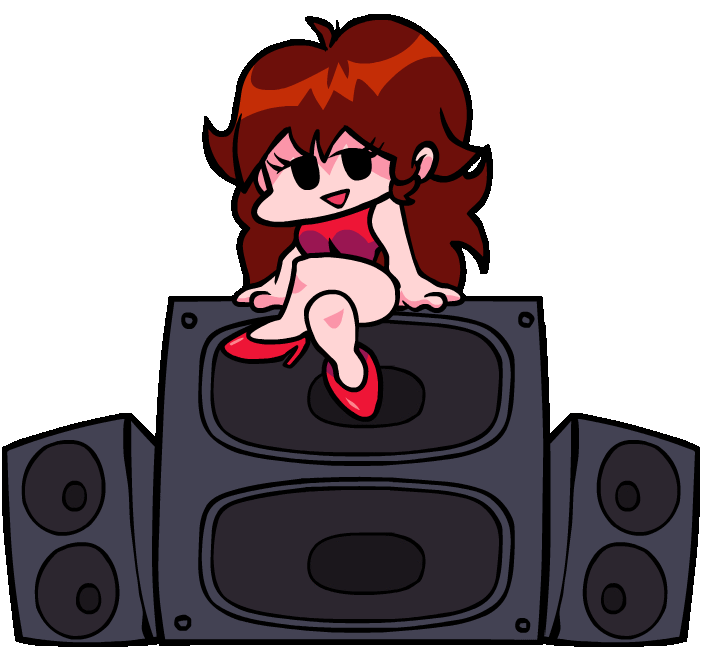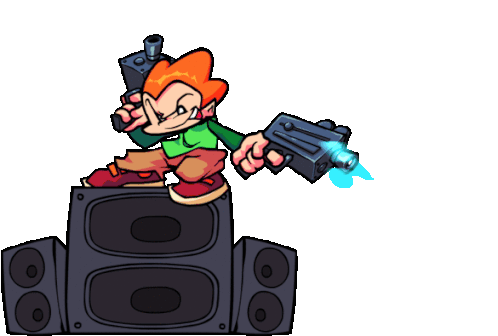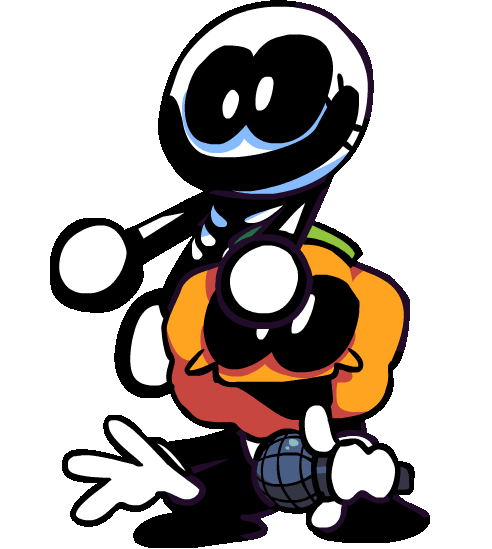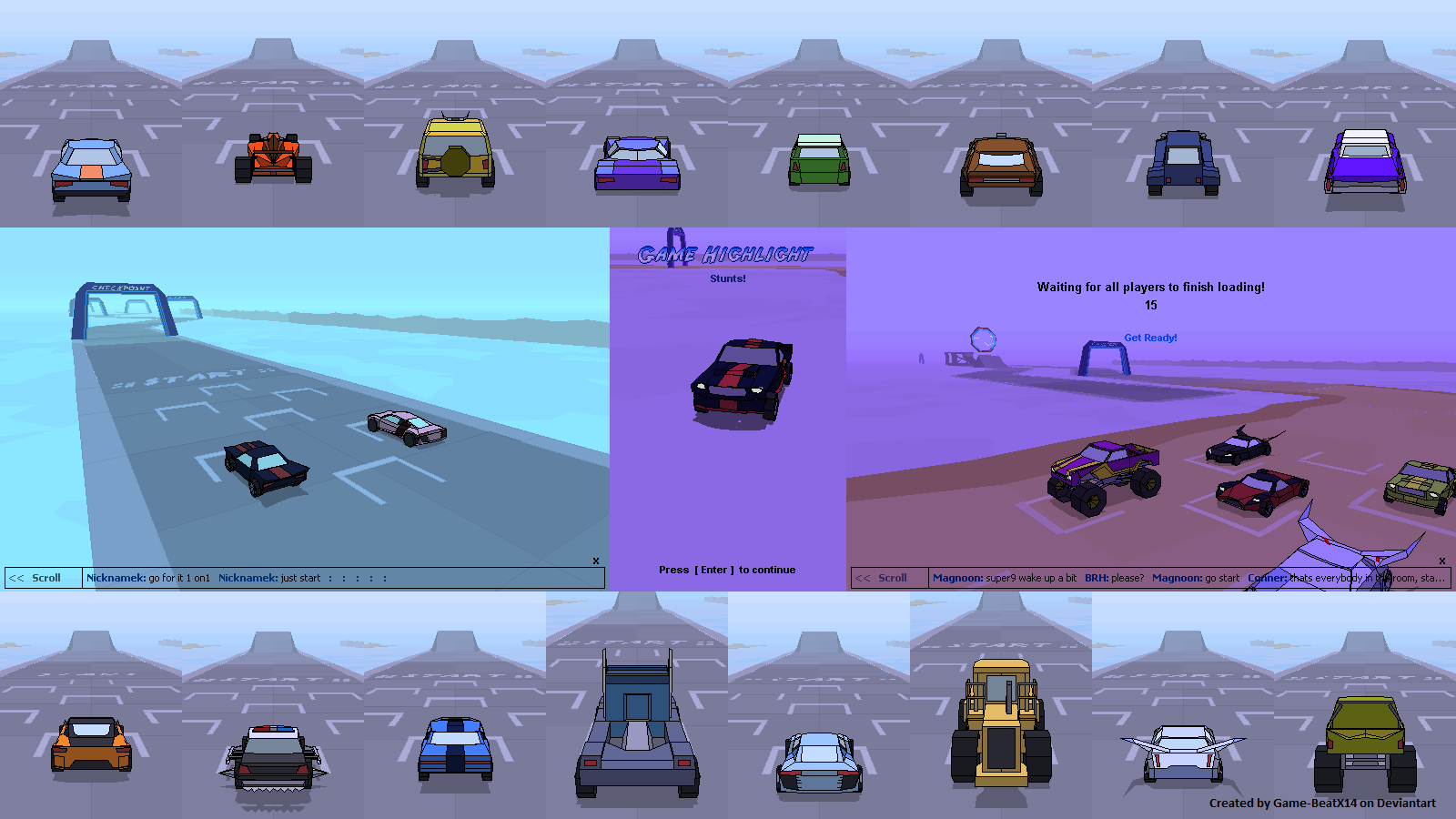 My Favorite MKDS Character is Yoshi, and Dry Bones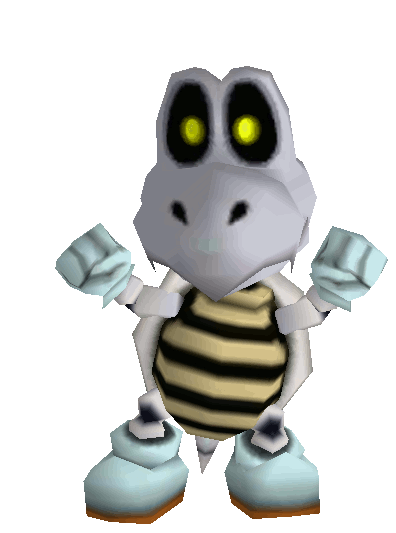 United States
18 years old (Born on 21/01/2003)
Registered since 25/11/2020
Last connection: 20/01/2022
Last messages on the forum :

Yashahime Princess Half-Demon / Persona 5
WARNING: before you start the video, this one have some parts for having a bad words
Merry Christmas Guys!! and TAGK Christmas Special also 5th anniversasy!!
^u^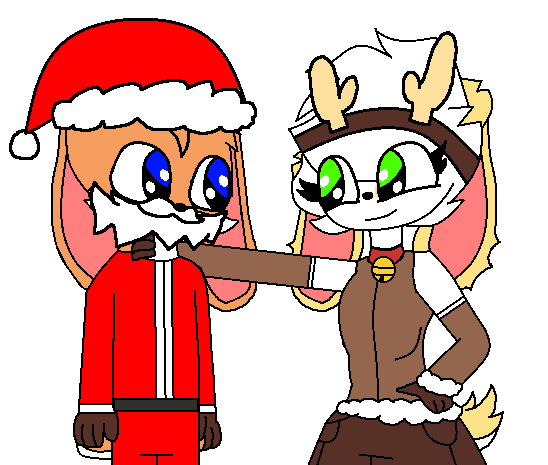 ---
Best created circuits :
Mario Kart Wii PC (W.I.P.)

6

Mario Kart: Blazing Wheels

17

Mario Kart Speed Strife + M...

5

Mario Kart: DJ Coco Bundle ...

8

Mario Kart: Speed Strife

21
---
Best created challenges :
---
Last circuit comments :
---
Last completed challenges :
---
No time trial score
---
Last followed topics :