xrunner48's profile
General stats

40 followers

28 following

21689 pts
-
Legend
[?]
- 125
th

12887 pts
-
Champion
[?]
- 30
th

1322 pts
-
427 challenges
won - 30
th

150cc:
323 pts
-
51 records
- 53
rd

200cc:
296 pts
-
56 records
- 14
th

1243 messages
-

Golden Mario
[?]
192 created circuits - 33 cups
38 challenges created
19 shared characters
337 comments on circuits
57 topics followed
About
Description :
sup

hi hello it is i, internet man

i live inside this computer.

it is from 1999 and is in desperate need of an update.

i like playing gmod, half life, portal, littlebigplanet, pikmin, mario, and more.

i have a game collection (outside my pc, i use a usb cord to escape and touch [grass])

[autorun.exe performed an illegal operation]

anyways, you might want to look at these fellows below:

@IlluZhion - I think a [cat]? Not sure, but a pretty cool person.
@Senko - Internet [fox]girl and moderator of this website.
@Buzzma13 - Good friend obsessed with yesh and inspirational quotes.
@Penguinvu - A [Penguin] who lived in the [ice pack]
@Dietsoda - A wood [elf] who likes Warhammer.



well gtg the internet police are after me.

United Kingdom
112 years old (Born on 25/01/1911)
Registered since 07/03/2020
Last connection: 29/03/2023
Advent Calendar 2022
[?]
: Christmas Challenger
Mario Kart World Cup 2021 : Correct winner (MK8D) - France
Last messages on the forum :

This Can Be Considered A Meme Right?
A meme is something on the internet that is funny, and this is not funny.

2
It's Not Stealing if It isn't the Exact Same. Mine has Mustash and Angry Eyes. Yours Doesn't.
This is the most absurd response to being called out for stealing I've ever seen.

1

1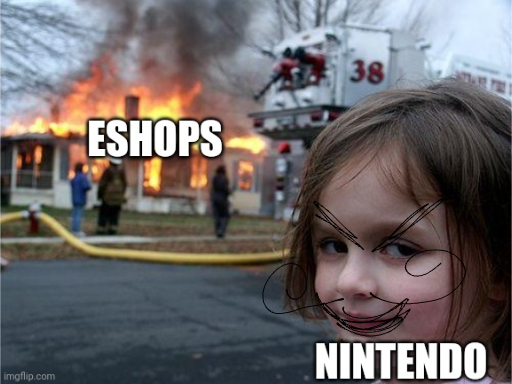 The ESHOPS.
When I saw that you posted here, I expected that you would cry about the meme above. However, all you did was use some MS paint looking drawing tool to edit that meme. I am not angry, I am just disappointed.

2
---
Best created circuits :
Massive Multi!

6

Pac-Man Maze

3

Retro Mode

13

Mushroom Gorge

7

Super Monkey Ball MKPC: Wor...

1
---
Best created challenges :
---
Last circuit comments :
---
Last completed challenges :
---
Best scores in time trial :
| | | | | |
| --- | --- | --- | --- | --- |
| Rank | Class | Circuit | Character | Time |
| 4th | 200cc | Cheep-Cheep Island | | 0:52:632 |
| 6th | 200cc | Koopa Beach 2 | | 0:23:988 |
| 7th | 200cc | Shy Guy Beach | | 0:45:885 |
---
Last followed topics :