Ryubix's profile
General stats

55 followers

10 followings

17949 pts
-
Master
[?]
- 117
th

8376 pts
-
Expert
[?]
- 62
nd

32 pts
-
19 challenges
won - 94
th

1940 messages
-

Golden Mario
[?]
13 news published
33 created circuits - 6 cups
0 shared character
126 comments on circuits
1 record in time trial
29 topics followed
About
Description :
Admin depuis fin 2016, je m'assure que MKPC soit un site fiable et calme, je suis le créateur et superviseur des MKPC Tournaments (1 finale et une 3ème place), Coupe des Champions MKPC (4ème place en 2017) et MKPC: les Oscars (2 Oscars sur 6 en 2017).
C'est un plaisir de parler avec des gens, et d'aider, n'hésitez-pas à venir me voir en cas de problème!
France
20 years old (Born on 11/01/2000)
Last connection: 22/02/2020
Administrator of the site
News publisher
Validator of challenges
Balloon Fight Tournament
[?]
: Combattant Aérien
Oscars 2018
[?]
: Meilleur animateur, Membre le plus populaire
Oscars 2017
[?]
: Meilleur animateur, Membre le plus populaire
Last messages on the forum :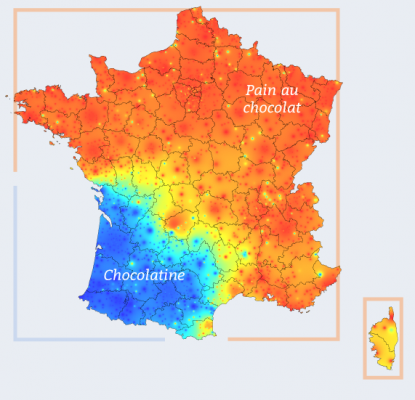 Voilà c'est réglé.
It's me or people don't know how to show images?

Use the [img] code mate.
All MKPC players! Congratulations! We've reached 20000 Quick Mode Circuits! (I can't get a Screenshot here so check the list of creations drop-down) ..What should we do?..
Thank you for the information!
Maybe you can try making a news about it in the news section? Don't worry, I will correct your mistakes and upload it by your name. ^^
---
Best created circuits :
Mkwii: coupe spéciale

3

MKwii: cap koopa

6

MKwii: usine TOAD

5

MKwii: coupe champignon

11

Mkwii: coupe fleur

2
---
Last circuit comments :
---
Last completed challenges :
---
Best scores in time trial :
| | | | |
| --- | --- | --- | --- |
| Rank | Circuit | Character | Time |
| 37th | Mario Circuit 1 | | 0:41:328 |
---
Last followed topics :
---
Last published news :