Mario Kart 8 Booster Course Pass Wave 4 Trailer Released!
Published on 2023-03-02 at 20:59:10
As you seen in the video above, Wave 4 is releasing 8 new tracks coming March 9th!
Tracks Include:
Amsterdam Drift
GBA Riverside Park
Wii DK Summit
Yoshi's Island (NEW)
Bangkok Rush
DS Mario Circuit
GCN Waluigi Stadium
Tour Singapore Speedway
Including a Recurring character Birdo!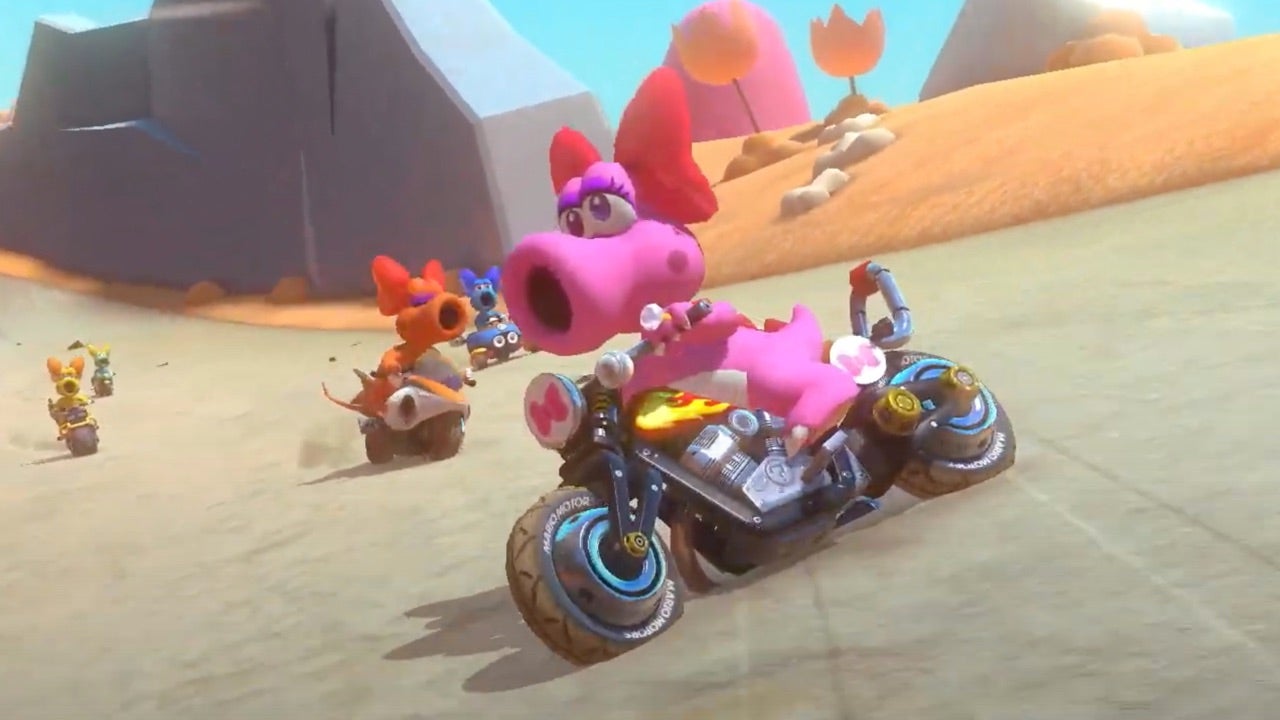 As stated by Nintendo, the wave will be releasing the DLC on 03/09/23 which is next Thursday!
Hope this DLC is good!

5

8

9

2

4

1

1