Mario Kart Tour: Exploration Tour!
Published on 2020-07-15 at 17:33:15
At 2:00 am, the
Exploration Tour
began!
N64 Choco Mountain has been added!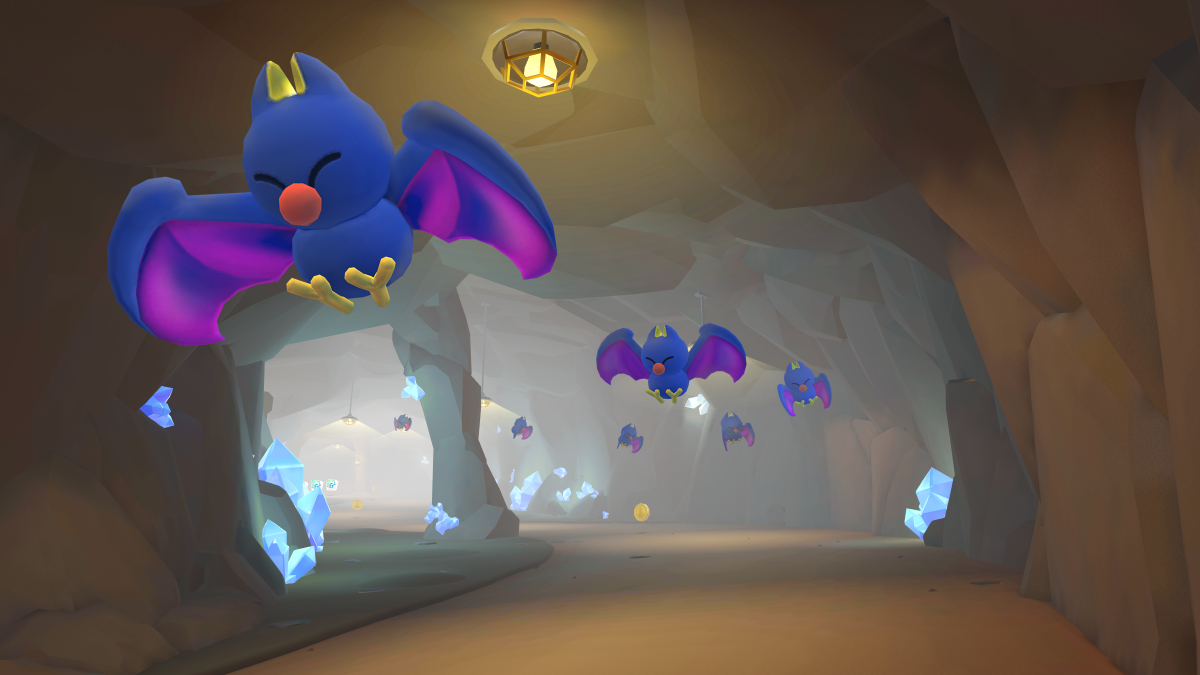 Captain Toad & Toadette join the MKT Crew!
New Karts and a Glider join the gang, too!
Koopa King, Clakety Kart, Black Buggy
Treasure Map
Pipe 1: Captain Toad, Clanky Kart, Treasure Map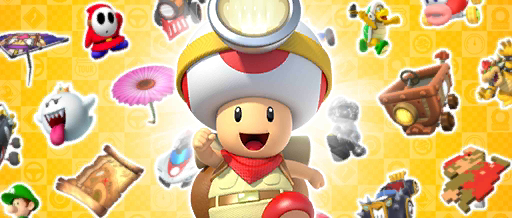 Pipe 2: Captain Toadette, Clakety Kart, Pink
Gold Paper Glider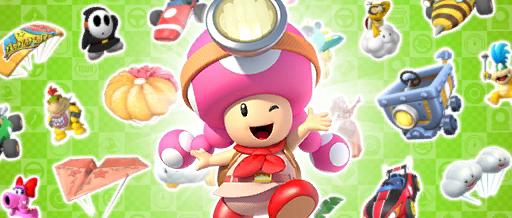 Datamining has found a special pipe: The Heavy
Hitters Pipe!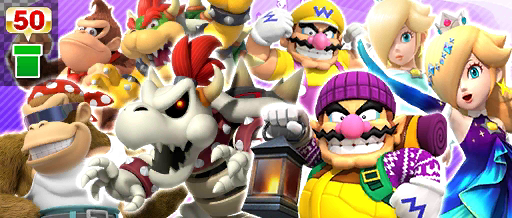 Here are the gifts for this tour!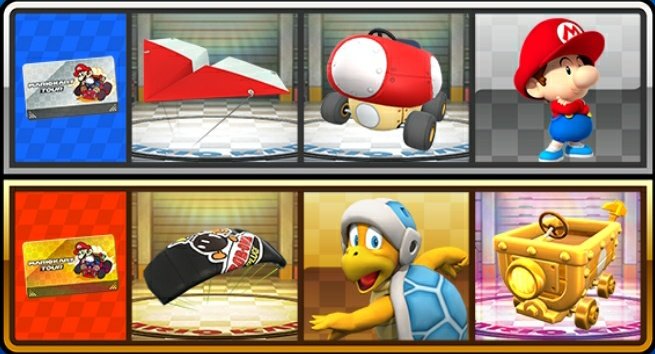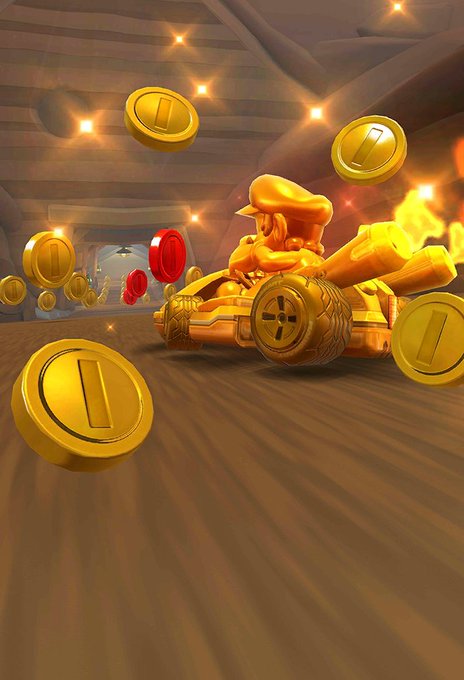 And finally the last challenge reveals a NEW character: NABBIT!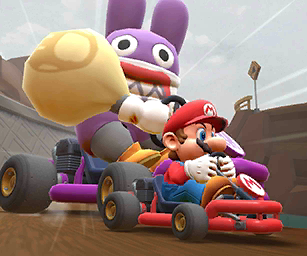 Check it out in the
Donkey Kong Cup!
Well, that's it!