hoppingicon's profile
General stats

144 followers

35 following

49982 pts
-
Titan
[?]
- 27
th

11368 pts
-
Champion
[?]
- 51
st

1080 pts
-
121 challenges
won - 41
st

150cc:
201 pts
-
28 records
- 102
nd

200cc:
14 pts
-
2 records
- 222
nd

644 messages
-

Mario
[?]
317 created circuits - 88 cups
74 challenges created
104 shared characters
1926 comments on circuits
3 topics followed
About
Description :
Hey guys! My name is Corey Barber, better known as hoppingicon, and I love Mario, Geometry Dash, Minecraft, Milky Way and the Galaxy Girls, SpongeBob SquarePants, Invader Zim, The X's, Winx Club, Angry Birds, South Park, BFDI, and Alphabet Lore.

Proud producer of a fan MWGG cartoon and a unique Algicosathlon.

He/him, 20, autism, likes girl cartoons 💗💗

I am a former co-owner and lead composer for the Roblox game, Super Roblox Kart. I now work for Shy's Kart Racing: Refueled.

I usually don't respond to DM's that much, since I don't know what to say 90% of the time. So if you really want to talk to me, find me on Discord hoppingicon#2679.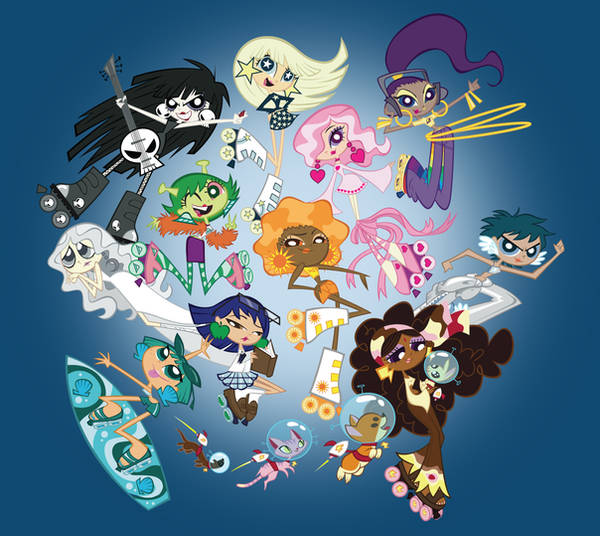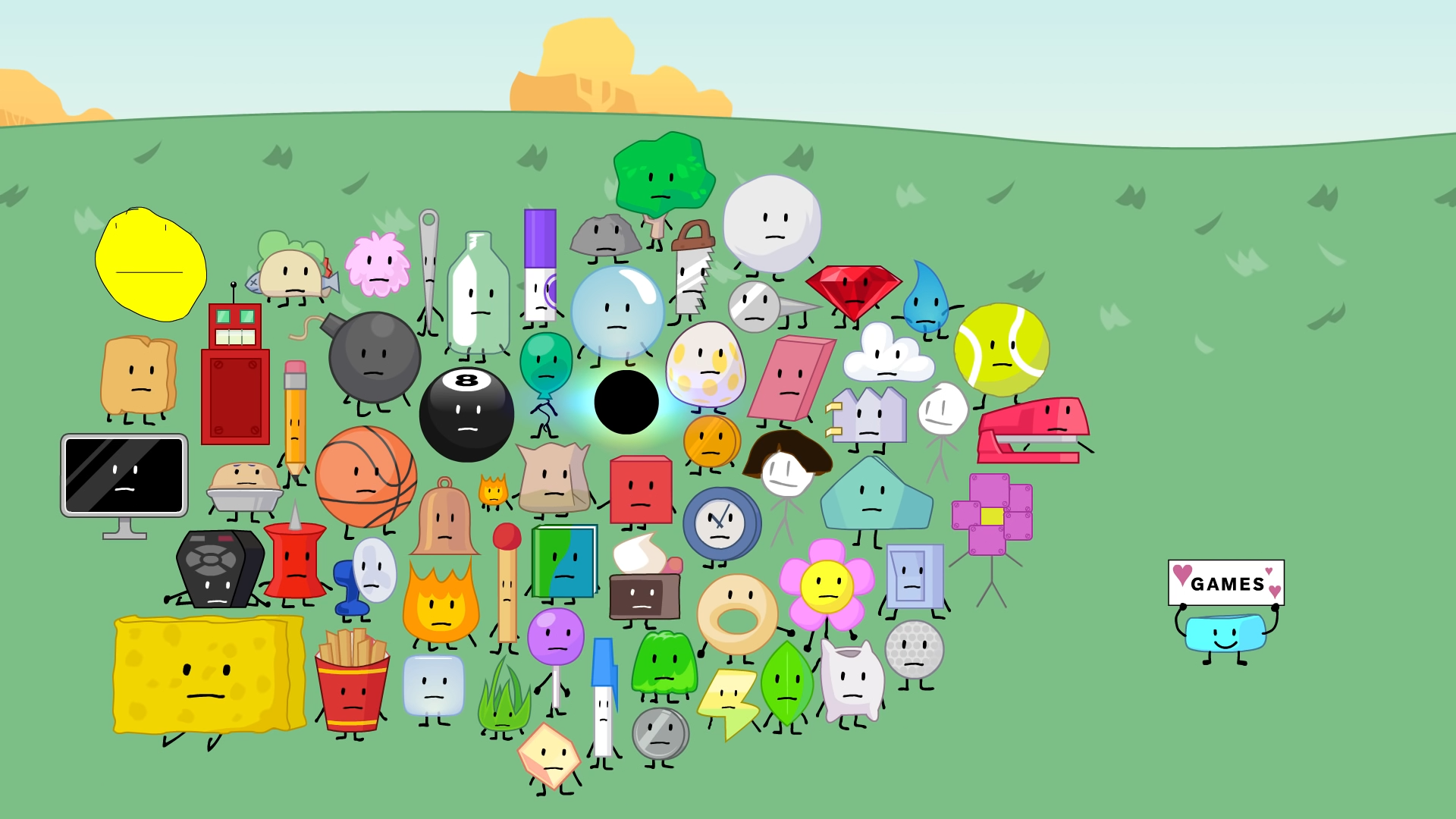 YouTube channels:

hoppingicon - Mario Kart and More! (Used for Mario Kart Tour final lap music)
https://www.youtube.com/channel/UCnW_VDJxRGjbQC5beafHfKg

COREY BARBER is BACK! (used for Algodoo and BFDI purposes)
https://www.youtube.com/channel/UCJCNzeS2KvSaNXg00IC8Xdw

hoppingicon central (used for miscellaneous content)
https://www.youtube.com/channel/UCE7ynGgRyHeWCcOVO0fDEbA

Unofficial Milky Way, a channel designed for my new Milky Way and the Galaxy Girls series:
https://www.youtube.com/channel/UCXMfj8AsTKqdsAdmn2tjsLg

My favorite track and music is Choco Mountain, I'm sure anyone would know that. I also love the music of Toad's Turnpike, Frappe Snowland, DK Pass, Dry Dry Desert, Yoshi Falls, Desert Hills, Tick Tock Clock, Waluigi Pinball, Mushroom Bridge, Waluigi Stadium, Airship Fortress and GBA Bowser Castle. (And that's not all, the list goes on)

Games with great music:
Nearly every Mario game
Some Sonic the Hedgehog games
Final Fantasy VII
Banjo Kazooie
Geometry Dash
UNDERTALE
F-Zero
SpongeBob SquarePants & Nicktoons Crossovers
Diddy Kong Racing DS

Check out my tutorials:
N64 Grand Prix: https://mkpc.malahieude.net/topic.php?topic=6209
Checkpoints: https://mkpc.malahieude.net/topic.php?topic=5384
Custom Decors: https://mkpc.malahieude.net/topic.php?topic=6475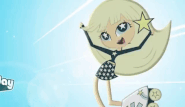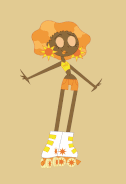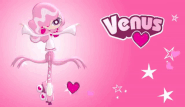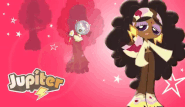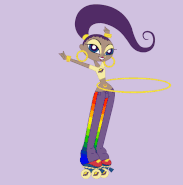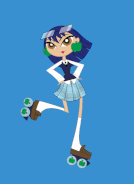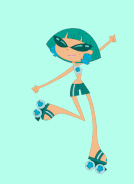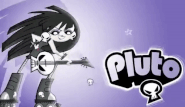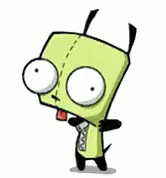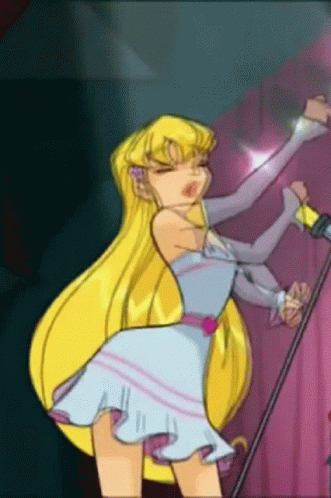 United States
20 years old (Born on 22/08/2003)
Registered since 31/05/2019
Last connection: 28/09/2023
Validator of challenges
Advent Calendar 2022
[?]
: Winter Prodigy
Last messages on the forum :

Happy birthday VulpixTaiks!
Thanks for all the wishes! I wish I could thank you all one by one but man that would take a while considering I'm at Six Flags right now waiting in line for a 6th roller coaster ride.

4

6

3

1

1

1
why do we gotta wish him a happy birthday? Can't we just forget this?
Pokémon sucks


8

6

5

1
---
Best created circuits :
hoppingicon's Mario Kart Bu...

1707

Mario Kart 7

111

Mario Kart Wii

64

Mario Kart 64

127

BFDI Kart 64 + 7 Bundle

93
---
Best created challenges :
---
Last circuit comments :
---
Last completed challenges :
---
Best scores in time trial :
| | | | | |
| --- | --- | --- | --- | --- |
| Rank | Class | Circuit | Character | Time |
| 5th | 150cc | Vanilla Lake 2 | | 0:25:136 |
| 6th | 150cc | Boo Lake | | 1:20:266 |
| 10th | 150cc | Sunset Wilds | | 1:37:347 |
---
Last followed topics :