MKQ_Cosmicbrowniesfan's profile
General stats

29 followers

15 followings

5724 pts
-
Novice
[?]
- 12317
th

4981 pts
-
Budding pilot
[?]
- 5235
th

1399 pts
-
593 challenges
won - 18
th

978 messages
-

Mario
[?]
29 created circuits - 3 cups
42 challenges created
1 shared character
127 comments on circuits
3 records in time trial
53 topics followed
About
Description :
im a peep fan
Im also an pancake fan.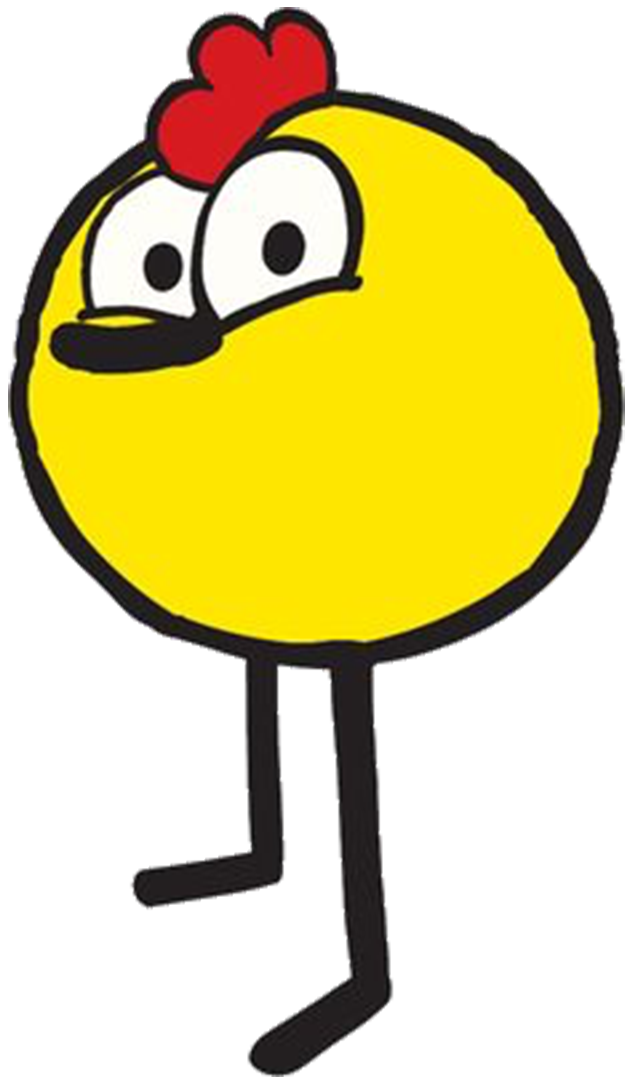 also with elinor wonders why.
My arts
My badges
Also, i Join pokechef on pokemon cafe mix.
yup, im gonna unlock snorlax!

Im a time trial expert
Senso-san was my best wafiu!

My Nintendo switch friend code is: SW-6735-2787-9579
i Wish i gonna buy the mario kart live home circuit mario set in stores.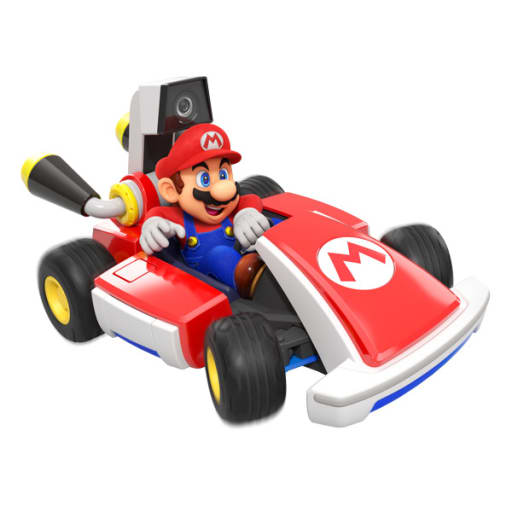 I Think croissants is Delicieux!
De li is my fav waybuloo character.
Beat my record on dino run on google!
Canada
12 years old (Born on 12/07/2009)
Registered since 28/08/2020
Last connection: 07/09/2021
Last messages on the forum :

wish me good lucks!


Deluxe & the Thunder Cloud from MKWii
My least favorite item is the Boo (SMK/64/SC/DS/
New super mario bros wii (when i was little)

Super mario galaxy 1 & 2
---
Best created circuits :
Ice cream park

7

Sled slide

3

My Custom mario circuit

11

Drag race for -Luigi-

7

Delfino Circuit

7
---
Best created challenges :
---
Last circuit comments :
---
Last completed challenges :
---
Best scores in time trial :
| | | | | |
| --- | --- | --- | --- | --- |
| Rank | Class | Circuit | Character | Time |
| 24th | 200cc | Yoshi Falls | | 0:32:629 |
| 113th | 150cc | Yoshi Falls | | 0:46:278 |
| 234th | 150cc | Mario Circuit 1 | | 0:41:747 |
---
Last followed topics :