Samurott's profile
General stats

52 followers

19 followings

55956 pts
-
Titan
[?]
- 15
th

12814 pts
-
Champion
[?]
- 27
th

2381 pts
-
786 challenges
won - 9
th

674 messages
-

Mario
[?]
1 news published
64 created circuits - 6 cups
50 challenges created
2 shared characters
405 comments on circuits
26 records in time trial
34 topics followed
About
Description :
#Respectwargororgetbanned
From the sky, drop like confetti
Best Battle Track Ever Thxs to @ToxTurtle101

Hi, i'm RHcks or ErHecks.

I don't know how to describe who I am xD
Well I'm a
stupid
boy who like nintendo games
I am from
Ven
ezu
ela
and I discovered MKPC looking for Mario Kart fangames on YouTube and after half an hour of searching MKPC appeared lol.
I started making tracks because:
1
- I wanted to kill the boredom lol
2
- I wanted to practice a little how to use paint.net
3
- I always wanted to create Mario Kart tracks xD
Since i was here i:
-Was on pro league season 2 on Senko Nation (altough i didnt even played a match lol im not proud of it)
-Was on MK(O) Pro league season 1 on Galactic Harmonie
-Was in Pro league season 3 on Chomp Army (so thats why the POG before my name)
-Participated and was jury on a winter Track Builder Contest (i get 2nd place)
-was in a MK(O) Track Builder Contest (i got 2nd place btw)
-was on MK(O) Pro league season 2 on Miku Empire (and Darkness Kingdom for some days pog)
-Was Animateur (Event Host but i like the old name) since 04/06/21 and dimiss 05/01/2021
-Was Designer on MK(O) Server and at the moment i made this logos for the server:
My Hermana:
@Poutine
Empire
My Allies:
@PoutineEmpire
@ToxtraliaEmpire
@CuteEmpire
@Bri
'ishEmpire
My Friends and some cool people:
I'm a big fan of Little Mix , Beyonce, Rihanna
Only see this topic
...... so it's normal for me to talk about them
Feel free to talk to me at anytime. (but only in spanish , english or sapish plz and only on discord sorry) im not active so it doesnt matters tbh
If I'm not on MKPC, you can find me in :
Discord
:RHcks#1285 (on mkpc server I always have a different nickname lol)
Spotify
: RHcks
NO STEALING MY TRACKS!!!!
please c:
(Just ask for it and maybe i won't bite you, I say ... maybe i won't say no)
Feel Free to use my custom deco, but plz credit me
If you got here, surely you must be
Veethan
looking my profile jk xDDDD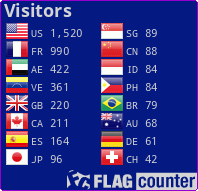 Venezuela
17 years old (Born on 28/10/2004)
Registered since 04/07/2020
Last connection: 20/05/2022
Last messages on the forum :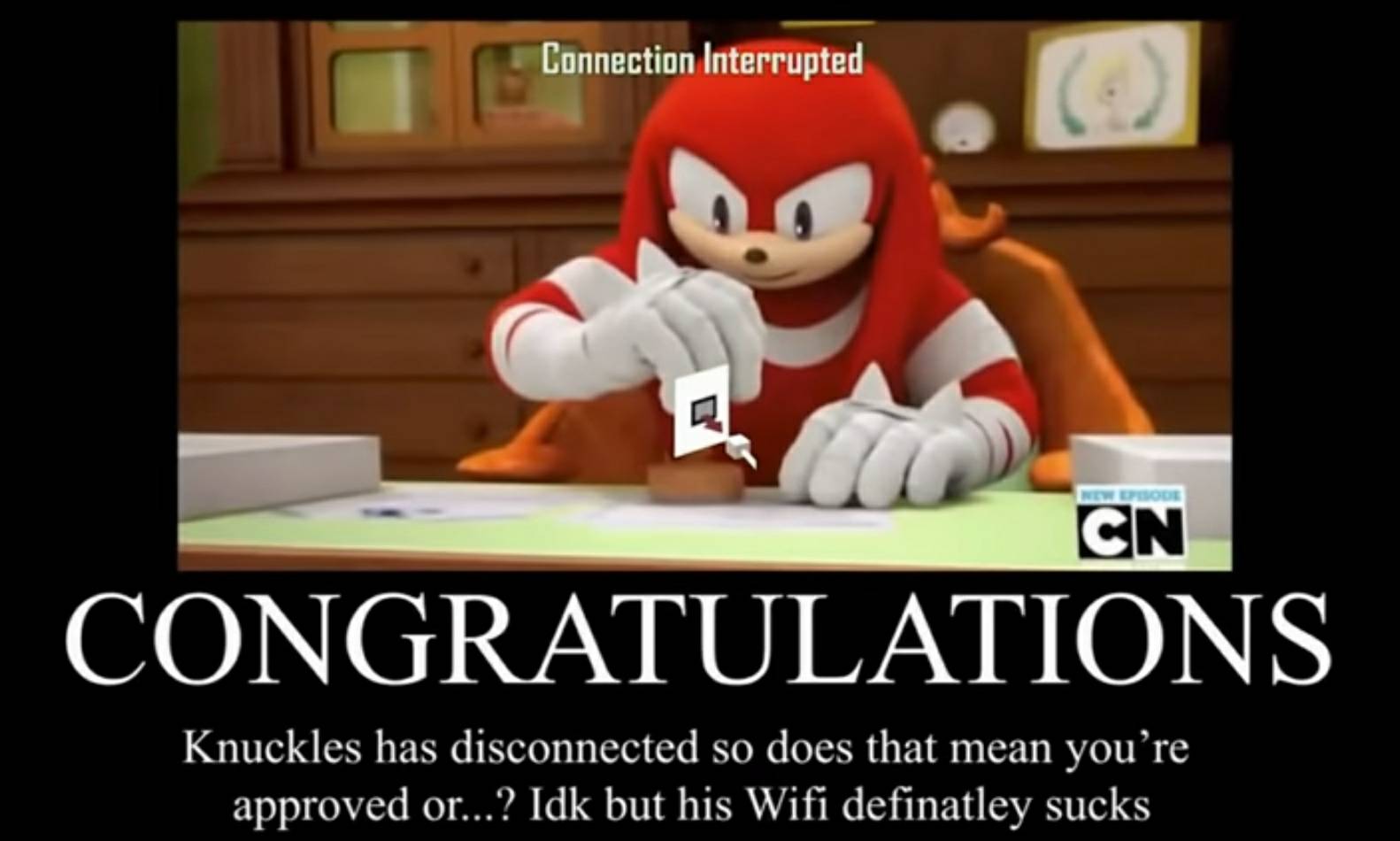 2

1
On 2022-01-11 at 16:44:20 in
Cya


Why?

well is just some of my personal life mixed with familiar problems, i'm gonna start univercity, some internet issues and blah blah blah no one cares anyways.

First at all i wanna apogalize with Wargor, I think it was stupid to aspire for the event host position and end up not doing shit, practically the only thing I did as an event host was to be absent, maybe if i wasnt aspired another active person could be on my place :P

At least I had fun here and I want to thank you all for putting up with my idiocy mainly xD

I am also grateful for the friends that i did here, hope we remain friends

ofc one day i'll finish the multicups that i left there without finish just that im not inspired rn so idk when


Well thats all. See ya guys!!
Ok as you all noticed, i wasn't so much active as before, well i was thinking so much on this and now that i'm already sure, Im gonna left MKPC comunnity so i'll resing of event host too.
Farewell friend, may our paths meets again! Will you try to comeback from to time time to check on us and give us some news?

Yep i'll try to log on my free time to check yall btw

Happy Birthday
---
Best created circuits :
Old Wii U/Switch - Mario ci...

14

Old Wii U/Switch - Wild Woods

28

N64 Yoshi Valley (MK8 Style)

16

Wii U/Switch - Bones Dry Dunes

5

Wii U/Switch - Shy Guy Falls

20
---
Best created challenges :
---
Last circuit comments :
---
Last completed challenges :
---
Best scores in time trial :
| | | | | |
| --- | --- | --- | --- | --- |
| Rank | Class | Circuit | Character | Time |
| 4th | 200cc | Broken Pier | | 0:56:400 |
| 6th | 200cc | Luigi Circuit | | 1:10:636 |
| 6th | 200cc | Cheep Cheep Beach | | 0:43:065 |
---
Last followed topics :
---
Last published news :