MALMoresoProgram's profile
General stats

9 followers

3 following

16556 pts
-
Master
[?]
- 455
th

8661 pts
-
Expert
[?]
- 126
th

916 pts
-
319 challenges
won - 48
th

150cc:
16 pts
-
4 records
- 882
nd

222 messages
-

Toad
[?]
211 created circuits - 52 cups
89 challenges created
1 shared character
212 comments on circuits
3 topics followed
About
Description :
Hi! I'm MALMoresoProgram aka MarioAndLuigi or MAL. I'm male. I love Mario Kart PC. This game is awesome. I love the Super Mario franchise for a long time, but I wasn't a fan of Mario Kart series until I started to play Mario Kart PC. I made a lot of things in MKPC. You can check my works out if you're interested!

MFGG Account: https://mfgg.net/index.php?act=user&param=01&uid=19408

MFGG Forums Account: https://forums.mfgg.net/user-1887.html

Mario Kart Tour ID: 3342 8854 2624
Registered since 23/03/2023
Last connection: 29/09/2023
Last messages on the forum :

@LuigiDawg
,

@Frenchy
, I'm sorry for being late, but still

SYKSC is a SYK game made by me. (Thu...)
The main feature is 3 minute long courses(again...-_- I was to lazy to think of a new thing for SYKSC.)
But here are the courses for SYKSC.



Yoshi Jungle(What a creative name irk it's )


Bowser's Piano(PEACHES PEACHES PEACHES PEACHES PEACHES)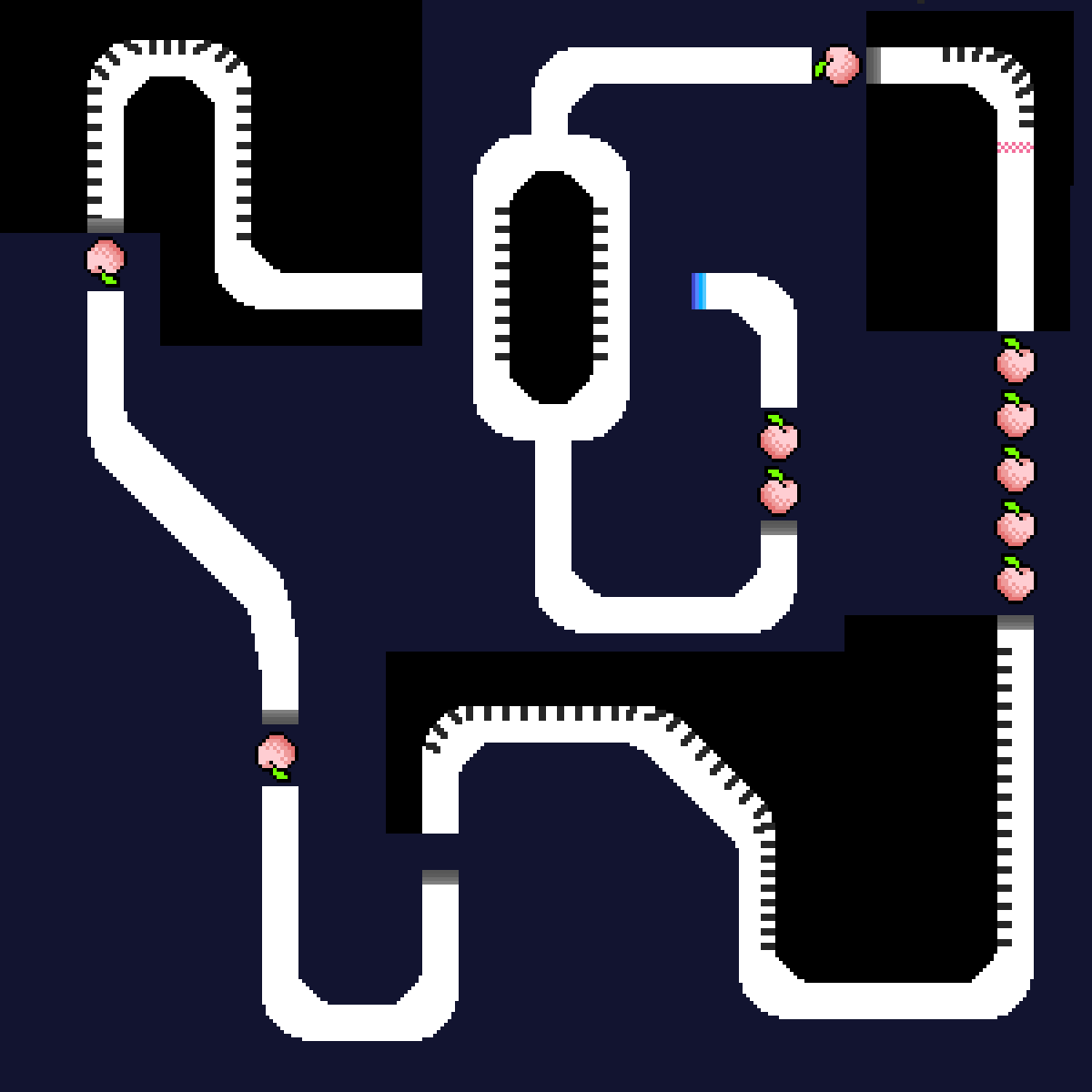 Bowser's Big piano full of mecha hands with Peaches as mushroom platforms
Dry Desert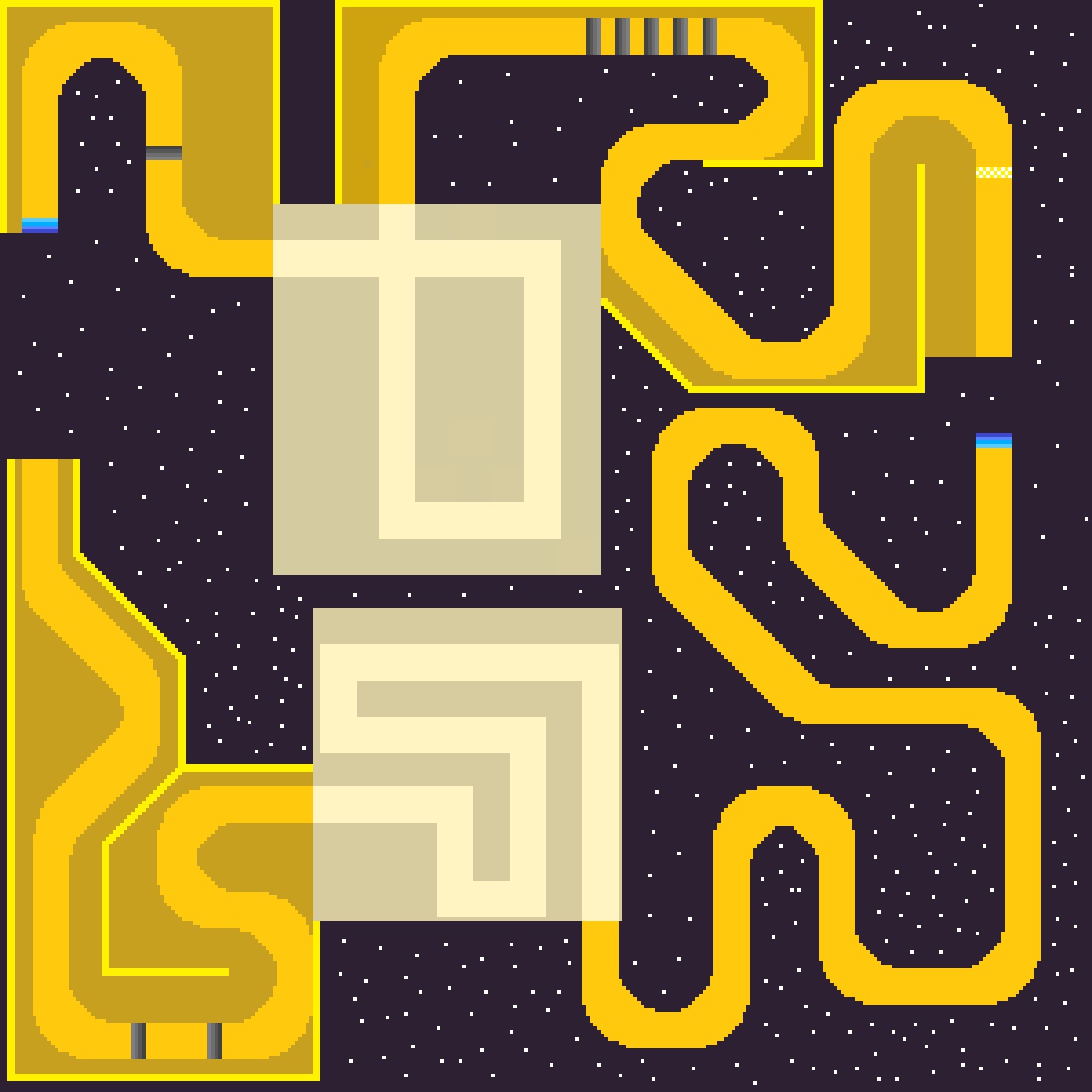 An AKR1 Based level mostly based around Dry Desert 1 and 2.
Thats one Dry Desert!
Graveyard Avenue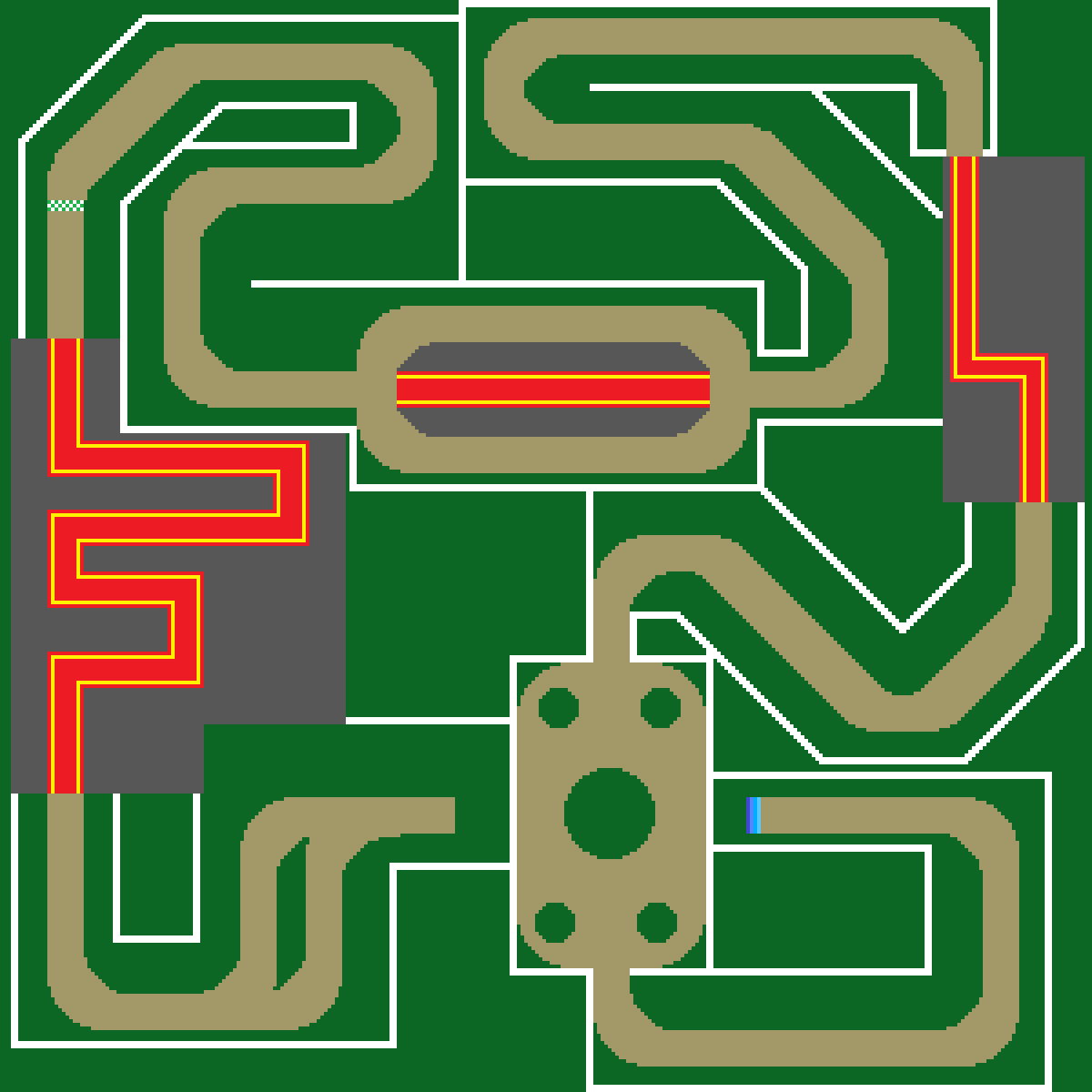 An AKR2 based level on the outside portions of House of Deception.
Forsaken Pyramid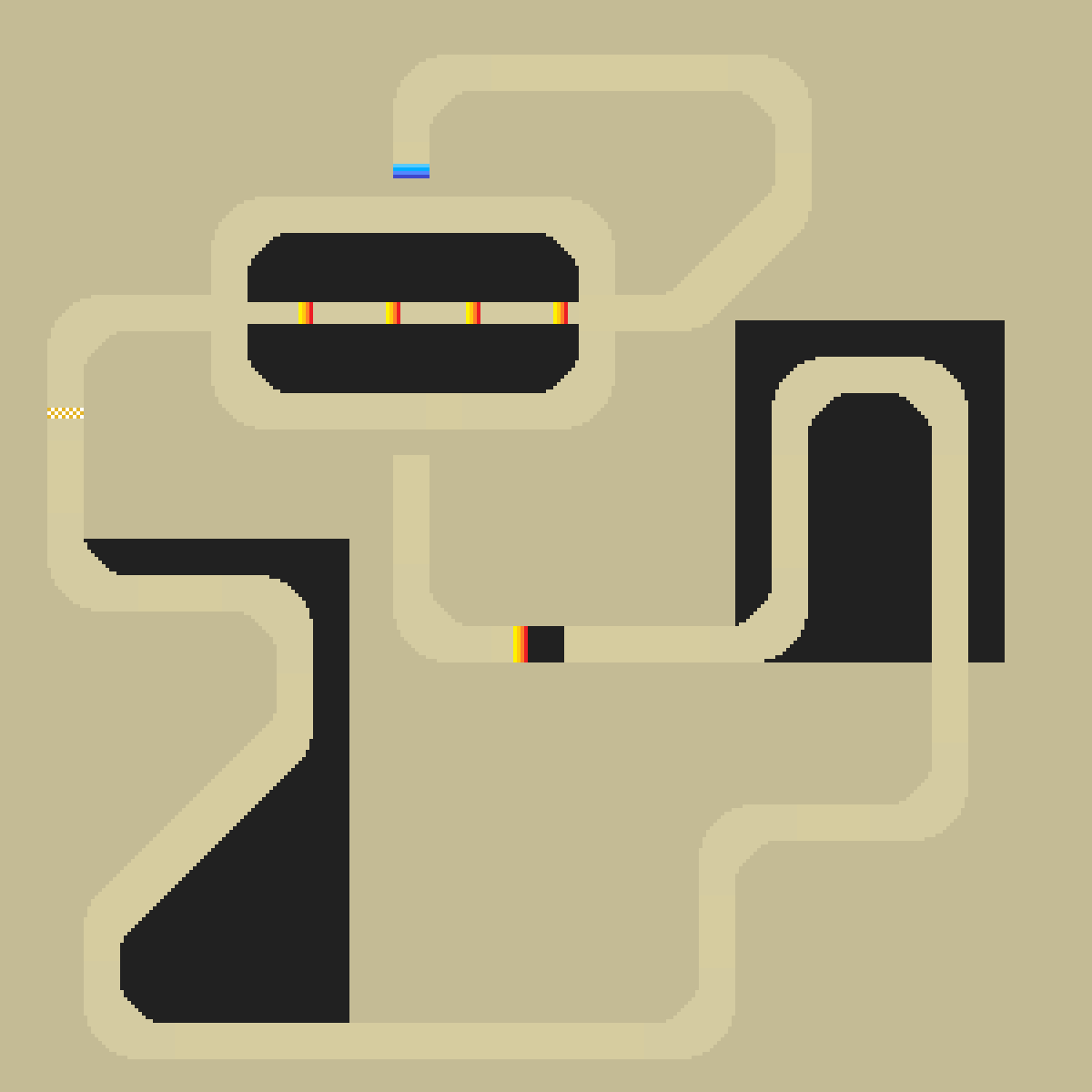 An AKR2 based Level based around the level Forsaken Pyramid
Cliff-Side Road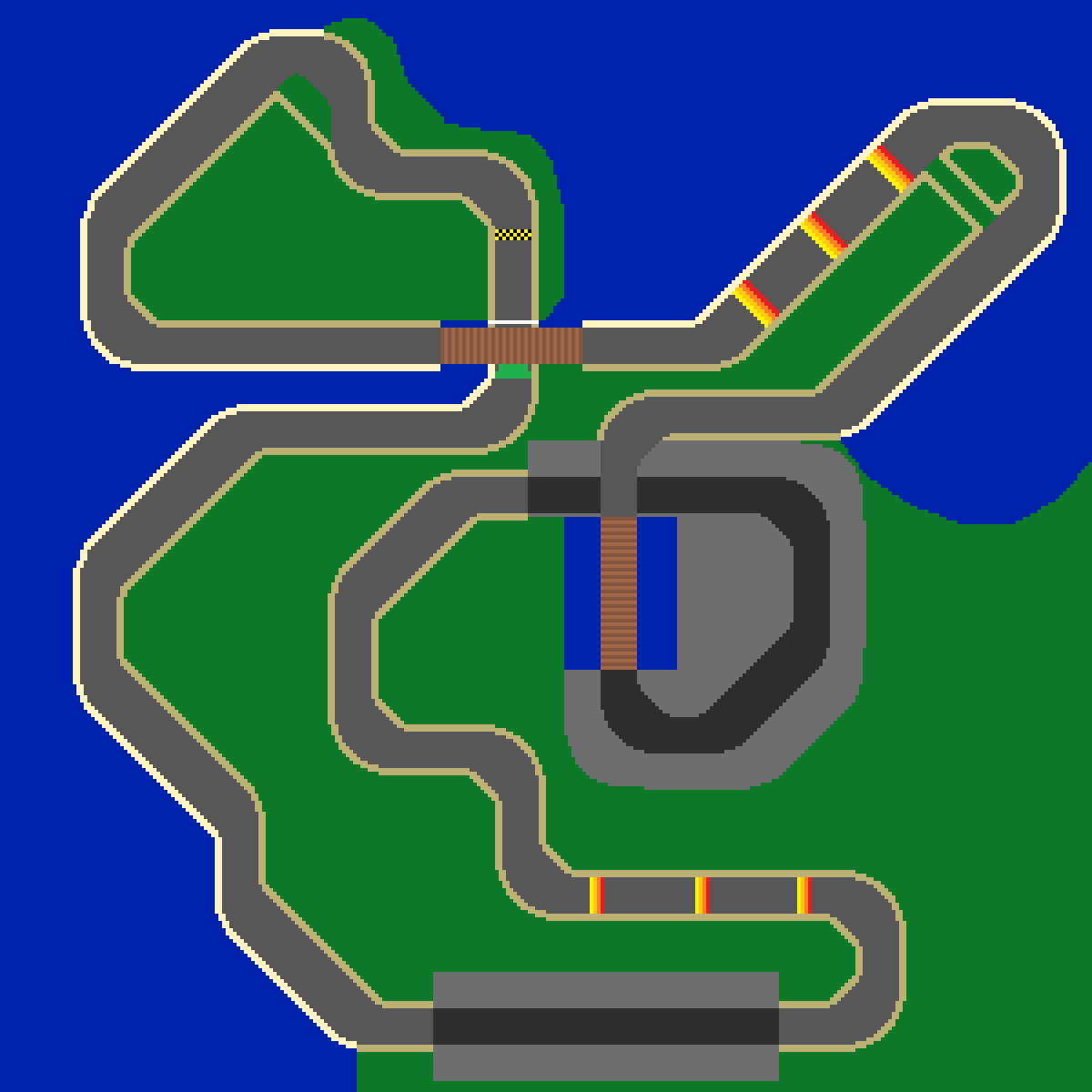 Car level.X)
Bowser's Jr's. Doomship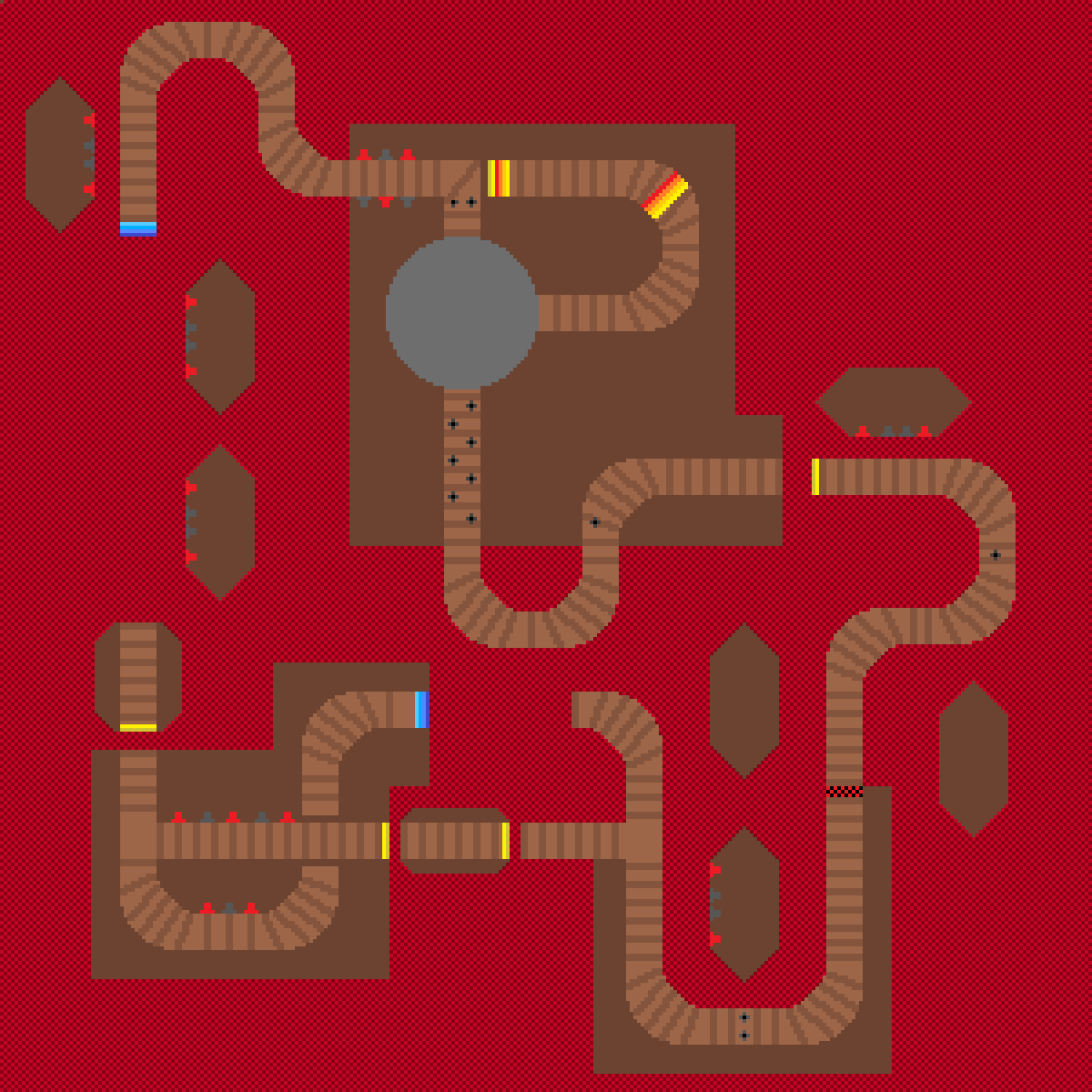 An AKR2 based level based on the level Mario's Doomship
SYKU is a SYK game that is in development as of right now.
Sorry to the new style fans, but I switch back to pixilart for making tracks.
No Tracks have been made yet.
New Things for SYKU
1.Anti Gravity
2.3 section courses
3.Pipes?(Most likely not)
4.Teleport
I bet theres going to be that one person like MkPc NeWs ExIsT
Anyways this is the Offical Topic for both SYKSC and SYKU
How I make the maps?
1.Original Design
2.Edits
Sometimes the tracks are too short so I make
1.Gliders shorter
2.Add or remove boost ramps
3.Make an alternative path.
3.Final Touches
I add decors, jumps, and other stuff for the courses
Cool.
I also have two questions.
1. Super Yoshi Kart Super Circuit+ is a multicup or a full video game?
2. Under word "pipes" you mean those loot
boxes
pipes from Mario Kart Tour?
---
Best created circuits :
Mario Kart: The Hilarious T...

8

Ship Of Strangeness

4

The Ruins in Yoshi Desert

1

▌The New Rush!▌

3

Nostalcuit

2
---
Best created challenges :
---
Last circuit comments :
---
Last completed challenges :
---
Best scores in time trial :
| | | | | |
| --- | --- | --- | --- | --- |
| Rank | Class | Circuit | Character | Time |
| 256th | 150cc | Choco Island 1 | | 0:40:328 |
| 279th | 150cc | Mario Circuit 3 | | 1:13:391 |
| 283rd | 150cc | Mario Circuit 2 | | 0:49:716 |
---
Last followed topics :