Disney Speedstorm "Early Access" Launches On Switch this April/Disney Speedstorm "Early Access" sera lancé sur Switch en avril
Published on 2023-03-20 at 15:33:22
After a delay in December last year, Disney Speedstorm is finally back on track with a release date. This new licensed racer will now be launching in "early access" on the Switch on 18th April.
If you would like to join in on the fun early, you can pre-order the standard founder's pack for $29.99 USD or you can get the deluxe or ultimate packages for $49.99 / $69.99. This game will also be released as a free-to-play title at a later date.
These packs will grant you access to the game along with racer unlocks, additional racers (of your choice), tokens (in-game currency), golden pass credits (tied to seasonal rewards), exclusive founders kart livery, suits, and more.
Disney Speedstorm is described as the "ultimate" hero-based combat racing game filled with Disney and Pixar characters & tracks. It will support solo, local play, and even remote multiplayer modes - allowing you to face off against other racers from around the globe and become an online legend.
Here is some images of the game: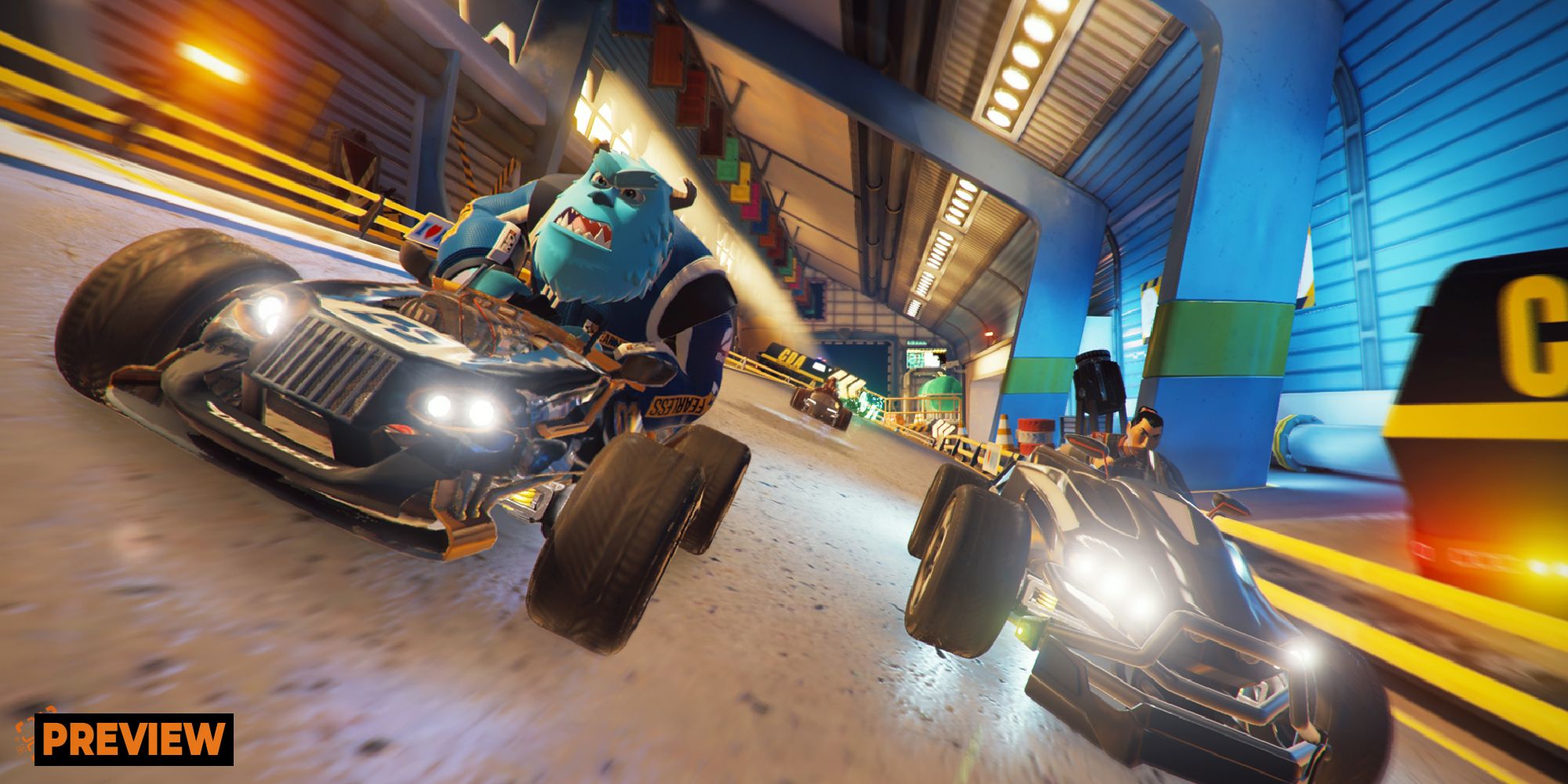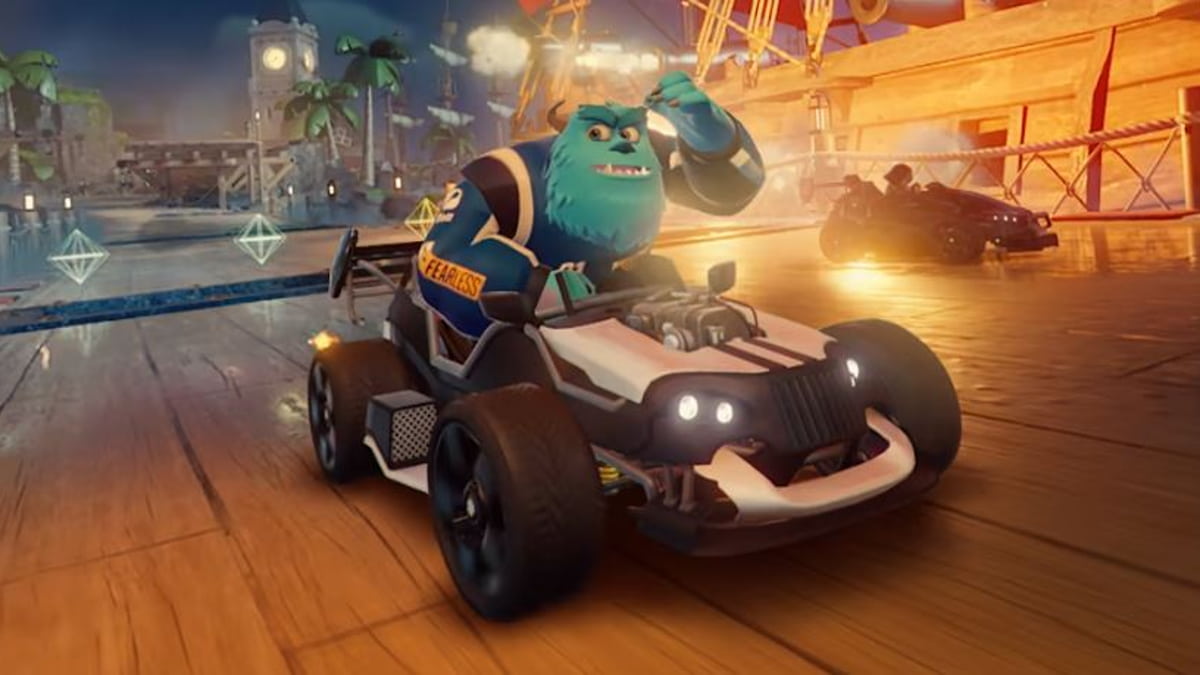 What do you think about the game? Tell me in the comments below!
Après un retard en décembre de l'année dernière, Disney Speedstorm est enfin de retour sur les rails avec une date de sortie. Ce nouveau coureur sous licence sera désormais lancé en "accès anticipé" sur le Switch le 18 avril.
Si vous souhaitez vous amuser tôt, vous pouvez pré-commander le pack de fondateur standard pour 29,99 $ USD ou vous pouvez obtenir les forfaits de luxe ou ultime pour 49,99 $ / 69,99 $. Ce jeu sera également publié en tant que titre gratuit à une date ultérieure.
Ces packs vous donneront accès au jeu avec des déblocages de coureurs, des coureurs supplémentaires (de votre choix), des jetons (monnaie du jeu), des crédits de pass dorés (liés aux récompenses saisonnières), des livrées de kart exclusives aux fondateurs, des costumes, etc.
Disney Speedstorm est décrit comme le jeu de course de combat "ultime" basé sur des héros rempli de personnages et de pistes Disney et Pixar. Il prendra en charge les modes de jeu solo, local et même multijoueur à distance - vous permettant d'affronter d'autres coureurs du monde entier et de devenir une légende en ligne.
Voici quelques images du jeu :
[img]https://s1.cdn.autoevolution.com/images/news/gallery/kart-racer-disney-speedstorm-coming-to-playstation-xbox-switch-and-pc-this-summer_4.jpg[/ image]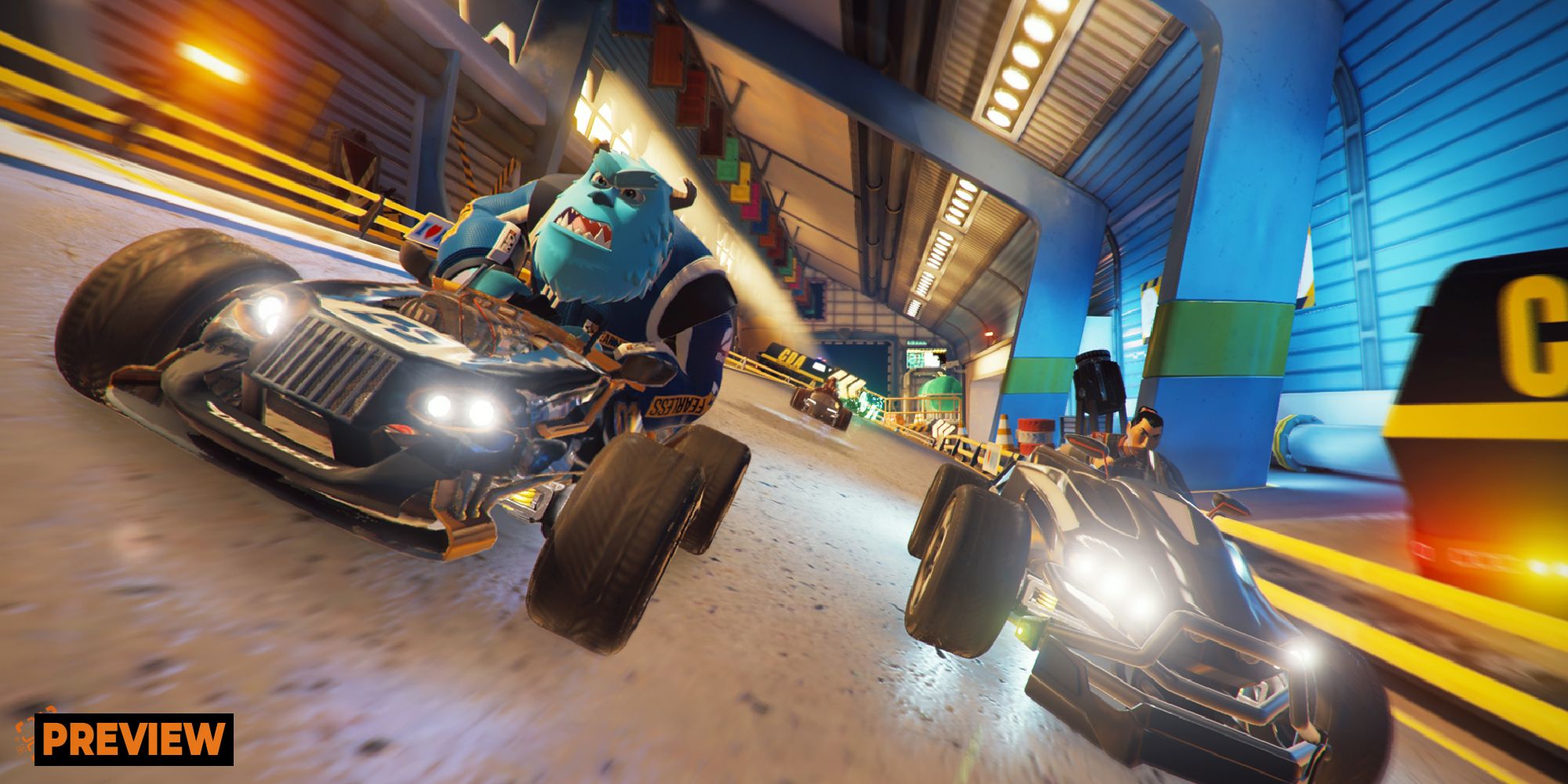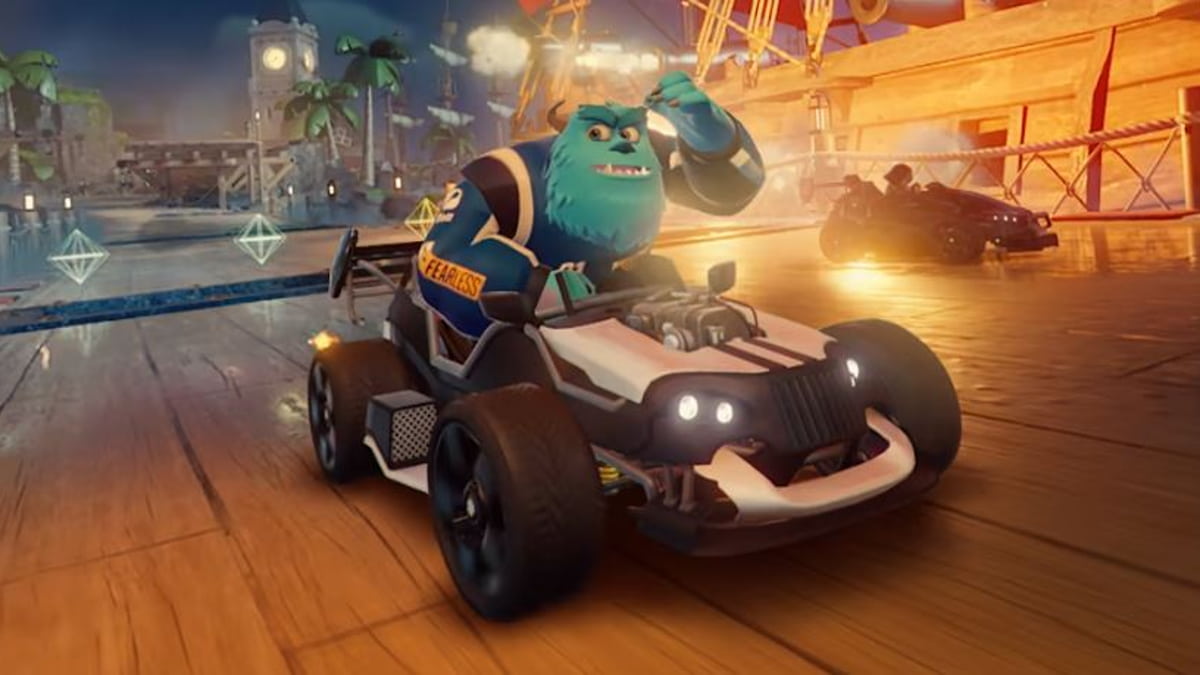 Que pensez-vous du jeu ? Dites-le moi dans les commentaires ci-dessous !

1

1