Pianta's profile
General stats

26 followers

3 following

51769 pts
-
Titan
[?]
- 24
th

8469 pts
-
Expert
[?]
- 137
th

801 pts
-
186 challenges
won - 55
th

150cc:
448 pts
-
56 records
- 11
th

200cc:
118 pts
-
17 records
- 50
th

708 messages
-

Mario
[?]
6 created circuits - 0 cups
8 challenges created
0 shared characters
78 comments on circuits
10 topics followed
About
Description :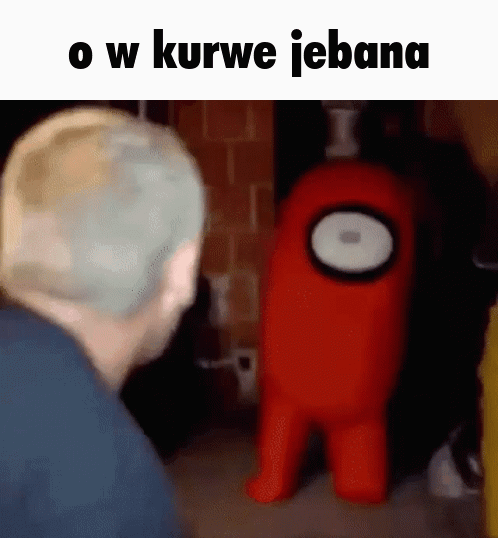 134 years old (Born on 20/04/1889)
Registered since 11/02/2021
Last connection: 28/09/2023
Validator of challenges
Advent Calendar 2022
[?]
: Snowy Flake
Last messages on the forum :

Age: 15
MKPC nick: Pianta
Discord nick: @__pianta



Senko, the dramas have been over for over 3 months and we've been doing well ever since. Dont completely deny me because of something that's been long over.



Reasons: Since late 2021 I wanted to be a moderator, and after 2 years I can confidently say I can take up on the challenge.

Intentions: I just don't want the site to become worse. I am not going to bias and sanction people without proper evidence.

+Understanding: I perfectly know the rules and I helped mods multiple times in the past.
+Experience: On this account since February 2021, discovered the site in December 2020.
+Timeframe: I check the forums a lot in the 5-11 time frame, which (if I recall correctly) for the most part there is no moderator online. (Tox is most active at night [UTC+1] and Senko is from 9-3. Only the time frame from around 5-9 remains unmoderated from what i've seen)
+Consistence: I check (not necessarily post) the forum at 5-9 90 percent of the time.
+Mature when needed (not always, obviously)

-No knowledge of french, although I can copy and paste the conversation into google translate (It's really accurate in 2023)

Closing thoughts
I don't think I will be picked, although I still hope i can be given the chance.

3

4


I considered explaining my stance more in depth, but I won't. I'll just say Freedom of Speech means Freedom of Speech, not "Freedom of Speech But Uhm Actually I Don't Really Like That One Thing, So Everything Else But That Actually" (Lely), take it or leave it, and dip. See ya.

I also have no shame in admitting that I think:
1: LGBTQ is a mental illness
2: People use it as a cop-out constantly
3: People do it for "clout"
4: It's primarily insecure people
5: My pastor makes banger points about it

So yeah. I expect a quick lock from our Friendly Neighbourhood Moderator, and yeah. See ya around. Maybe I'll come out of this like the "I get it now" meme or something, but you can't say that I wasn't Krazey, which is all I want to be in life. Adieu!
Clearly, I need some fresh air, so I'll leave for a while. Prob a month or more.
csc

, and a sexually
, and a sexually immature female is called a pullet.
---
Best created circuits :
Delfino Plaza

4

999cc 1P VS Glitch (read desc)

10

Luigi's SUS 8

25

Donut Jumps - SMK CT port

6

Mushframe Practice

0
---
Best created challenges :
---
Last circuit comments :
---
Last completed challenges :
---
Best scores in time trial :
| | | | | |
| --- | --- | --- | --- | --- |
| Rank | Class | Circuit | Character | Time |
| 2nd | 200cc | Boo Lake | | 0:57:419 |
| 2nd | 200cc | Bowser Castle IV | | 1:10:879 |
| 5th | 150cc | Airship Fortress | | 1:10:644 |
---
Last followed topics :