Sonic Frontiers
Published on 2022-12-03 at 23:45:27
Sonic Frontiers released on November 8th, 2022.
Sonic Frontiers is an open world or "zone" Sonic Game that contains open zone levels, combat, and short stages. Sonic must collect all seven chaos emeralds to defeat the island boss.
Plot
Dr. Eggman trys to steal the secrets of the ancients. In an attempt to interact with a portal that leads to Cyberspace, the robotic defense units are summoned. Sage, detecting a threat signature from the defense units, ceases hijacks the portal and initiates a protection protocol that drags Dr. Eggman into Cyberspace. Sonic, Tails, and Amy have tracked the chaos emeralds on the Starfall Islands, but a wormhole sucked the group into Cyberspace. Upon leaving Cyberspace, A disembodied voice comments on Sonic's "impossible" escape from Cyberspace. The voice tasks Sonic with collecting the chaos emeralds and defeating the Titans. The Titans are giant ancients that are essentially the island boss. After defeating the Titan, Sonic travels to the next island to complete the same task.
Gameplay
Sonic controls the same way he does in the older games, while containing new controls. You can change your speed limit in the settings. The new Cyloop ability lets Sonic draw a circle around enemies to defeat them, around sign posts to unlock parts of the map, and solve puzzles. If you draw an infinity symbol, you will have an infinite boost for a short period of time. You will unlock additional Upgrades and will unlock them in the Skill Tree.
Sonic Frontiers costs $59.99, and contains 15½ Hours of gameplay.
Gallery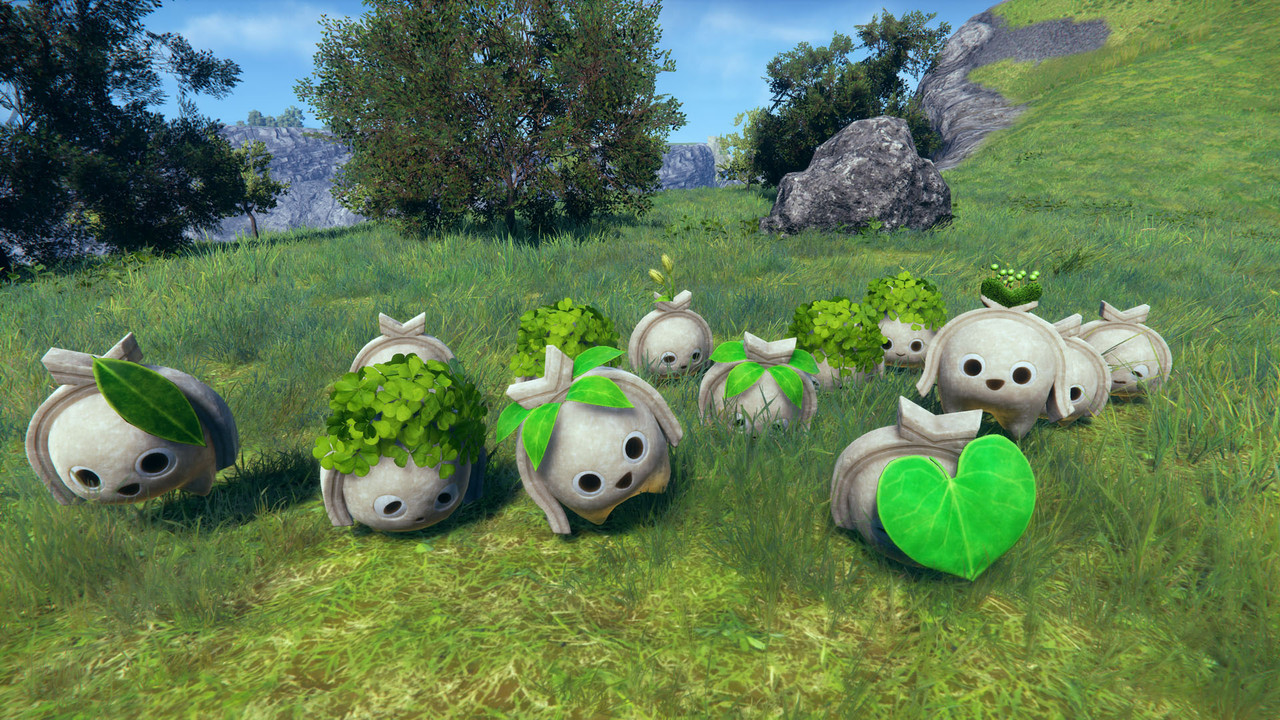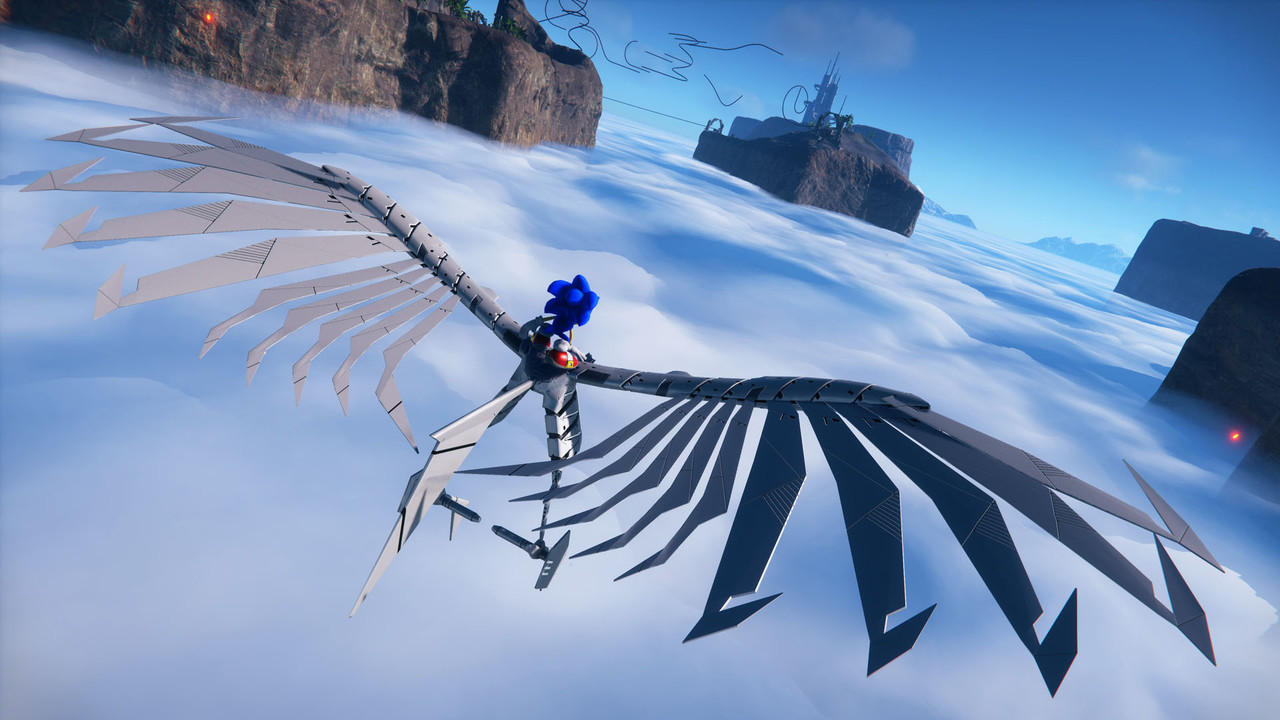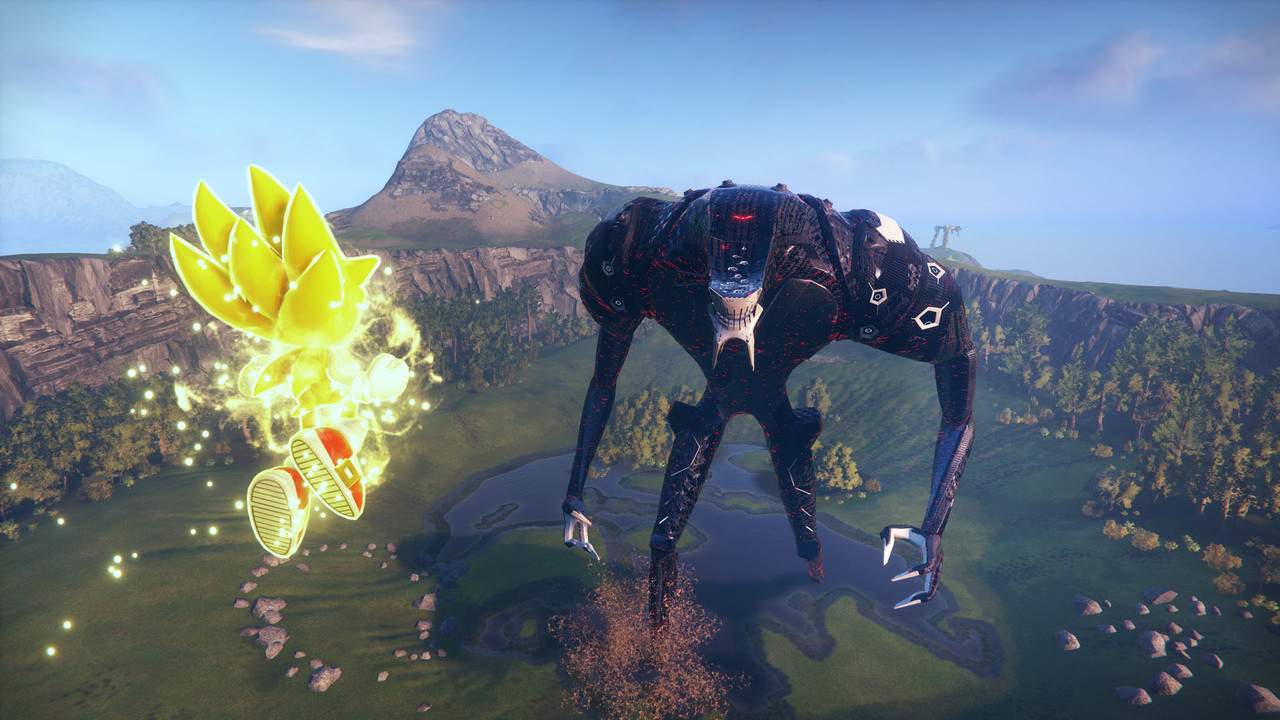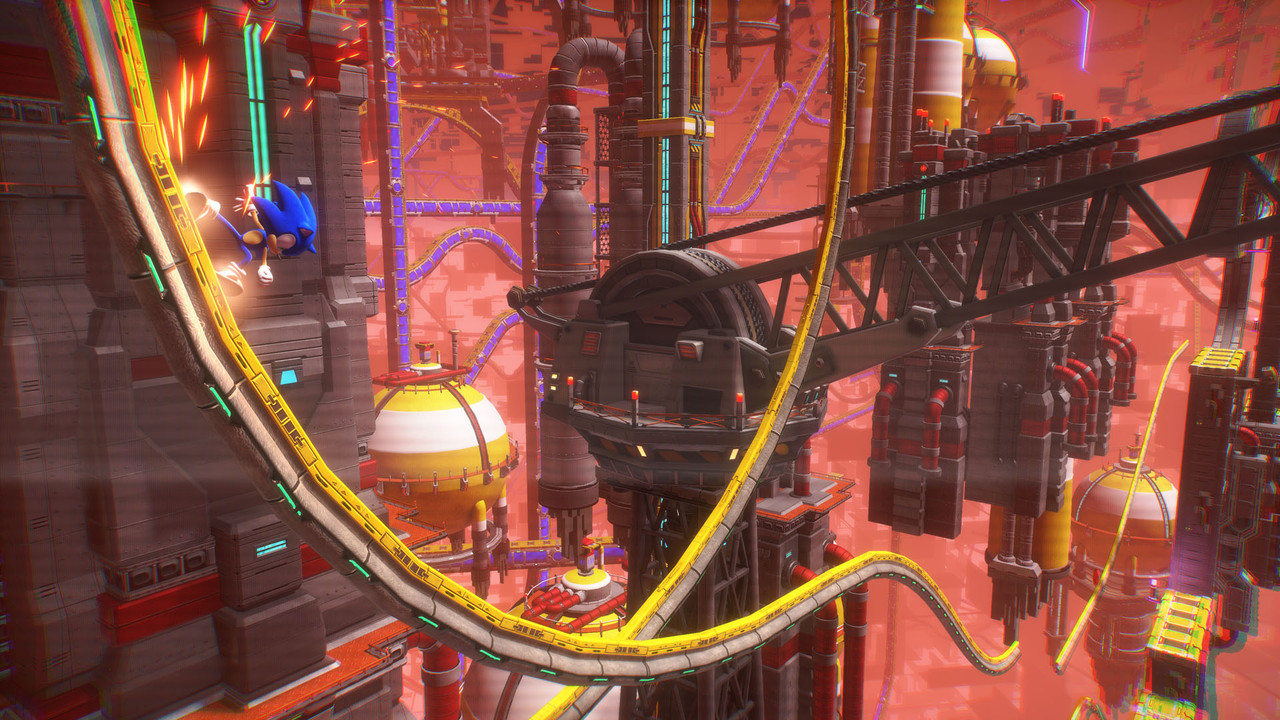 Edit: I have played Sonic Frontiers, and I mistaked Sage as one of the Ancients, Sage was made by Dr. Eggman, and kept Eggman in Cyberspace due to not finding a way to successfully and safely get Eggman out of cyberspace.