MysteryMan's profile
General stats

51 followers

3 following

15144 pts
-
Master
[?]
- 701
st

5565 pts
-
Novice
[?]
- 1453
rd

201 pts
-
156 challenges
won - 143
rd

150cc:
69 pts
-
16 records
- 248
th

200cc:
20 pts
-
8 records
- 152
nd

894 messages
-

Mario
[?]
417 created circuits - 100 cups
34 challenges created
30 shared characters
174 comments on circuits
12 topics followed
About
Description :
What's Up? The (nick)name's MysteryMan. I love Mario Kart, but I love making Custom Tracks even more. Check out my MysteryMan Mario Kart and Mario Kart Complete Series'

Current Projects:
Toad-al Drama Sunshine
United States
16 years old (Born on 01/02/2007)
Registered since 30/07/2020
Last connection: 08/06/2023
Advent Calendar 2022
[?]
: Snowy Flake
Last messages on the forum :

Oh gosh it's been almost a year since I last posted here. I don't know if it counts as a revive, but it's my topic about my game that's still being supported, so...
Anyway, Revision 2.30 is coming very soon.
Edit: It's out right now! You can now play reworked versions of the Donkey Kong tracks as Petey Piranha. I'm gonna try to revise all the DX originals, since they could use a lot of work. The next update will be the Pac-Man Cup. I would add Mametchi alongside it, but 24-character limit.
2023 Mii Tour
Might Be a Daisy Tour Because
Wii Daisy Circuit
Was Datamined for Tour and This Mii Suit Might Be Daisy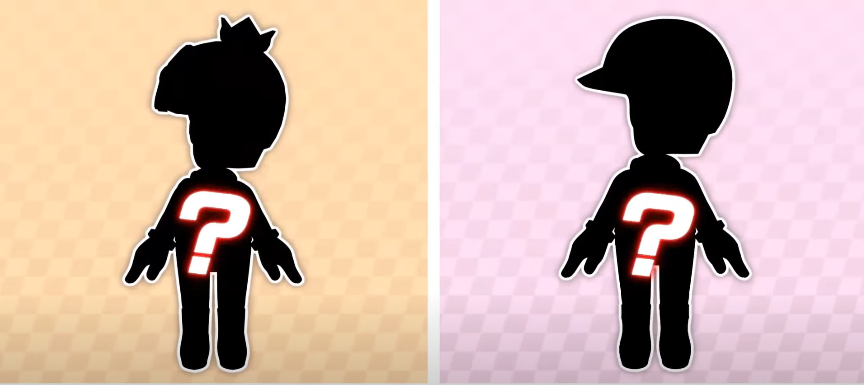 The Tour After The
Now I'm not a huge Wendy fan, but how are they gonna make racing suits of all the Koopalings EXCEPT Wendy?

2
Happy Mother's Day!


3
---
Best created circuits :
Mario Kart Arcade GP PC (Re...

38

8-Bit Speedway

14

(W.I.P.) GCN Baby Park

8

Honeyhive Galaxy

6

GBA Lakeside Park

1
---
Best created challenges :
---
Last circuit comments :
---
Last completed challenges :
---
Best scores in time trial :
| | | | | |
| --- | --- | --- | --- | --- |
| Rank | Class | Circuit | Character | Time |
| 49th | 200cc | Shroom Ridge | | 1:41:125 |
| 50th | 200cc | Luigi's Mansion | | 1:24:131 |
| 51st | 200cc | Desert Hills | | 0:50:965 |
---
Last followed topics :