Proudster's profile
Last nick: USA-Proudster
General stats

12 followers

0 following

72845 pts
-
Titan
[?]
- 9
th

7491 pts
-
Racer
[?]
- 198
th

451 pts
-
144 challenges
won - 78
th

150cc:
69 pts
-
9 records
- 228
th

200cc:
39 pts
-
5 records
- 90
th

24 messages
-

Koopa
[?]
1 news published
72 created circuits - 17 cups
4 challenges created
4 shared characters
22 comments on circuits
1 topic followed
About
Description :
🇺🇸 Hello, i am proudster also known as ayden gould. I am a very skilled player with more than 67,000 points ranked as 11th in the world. I like to play rocket league my username is Proudster which i play on nintendo switch. If you want to friend me on switch here's my freind code for it 🇺🇸
SW-5478-6817-6773
I also have good records in time trials with a few in top 10 in 200cc
I go to school and most of the websites are blocked even the tournement one is blocked and i dislike why my school does it to me but i have been registered for quite some time and i have finally took the spot for the number 1 ranked us player in VS online mode
Once the champion for highest ranked us player before i took over and he's quite cool so check him out
@USA_Army
Epic Friend's:
@RigbyTheSlacker
@USA_Army
@USA_hoppingicon
United States
13 years old (Born on 06/11/2009)
Registered since 23/01/2022
Last connection: 30/03/2023
Last messages on the forum :

Isle Delfino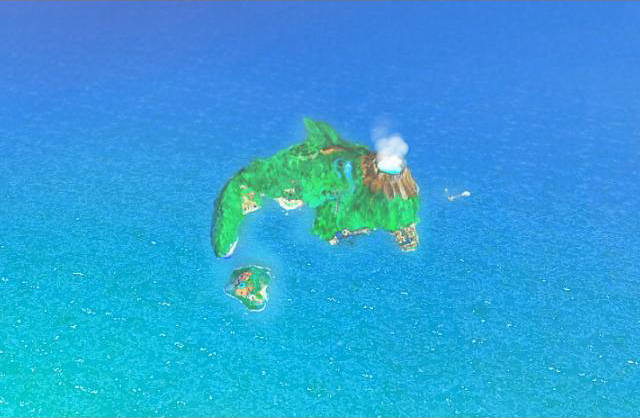 Or Do You Mean Only in The Real World?
Real world settlements not fictional, there are 4,000,000+ to choose from
Ny-Ålesund, Svalbard and Jan Mayen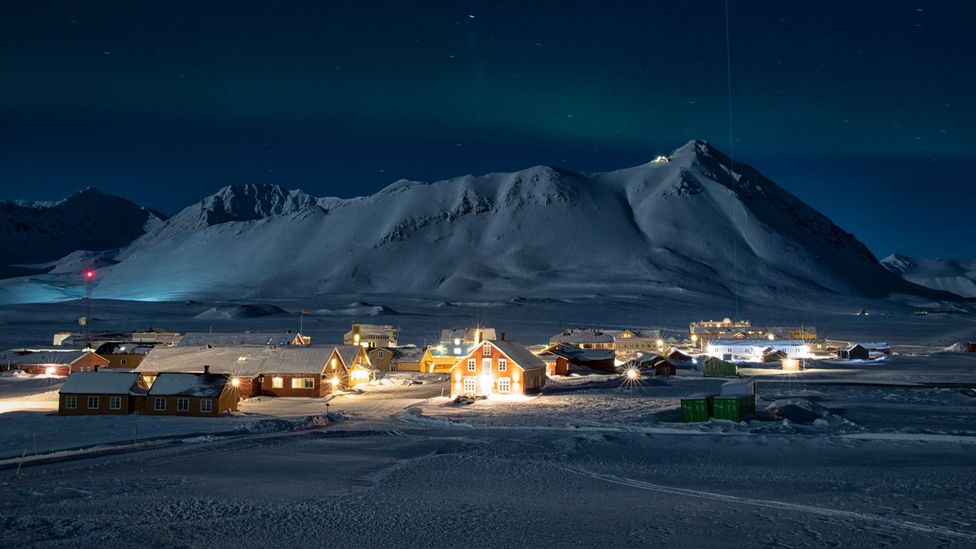 Tokyo, Japan
---
Best created circuits :
Chip V1.2

16

Mario Kart Multicup V1.1

0

DORITO

6

Nokonoko-Beach

2

Choco Speed-Byway

0
---
Best created challenges :
---
Last circuit comments :
---
Last completed challenges :
---
Best scores in time trial :
| | | | | |
| --- | --- | --- | --- | --- |
| Rank | Class | Circuit | Character | Time |
| 5th | 200cc | Mario Circuit 1 | | 0:20:417 |
| 7th | 200cc | Vanilla Lake 1 | | 0:17:803 |
| 8th | 200cc | Bowser Castle I | | 0:33:409 |
---
Last followed topics :
---
Last published news :