MishurTaykalorriee's profile
General stats

8 followers

80 followings

19986 pts
-
Master
[?]
- 157
th

5635 pts
-
Novice
[?]
- 980
th

72 pts
-
57 challenges
won - 207
th

257 messages
-

Toadsworth
[?]
39 created circuits - 4 cups
3 challenges created
0 shared character
270 comments on circuits
111 records in time trial
29 topics followed
About
Description :
reminder: I acidentally changed my nick
idk what I was doing lol- I was just messing around the website so yea :/
my main account is lorrie,(making this account my main soon) i don't really know what to put in here...😐 i use Daisy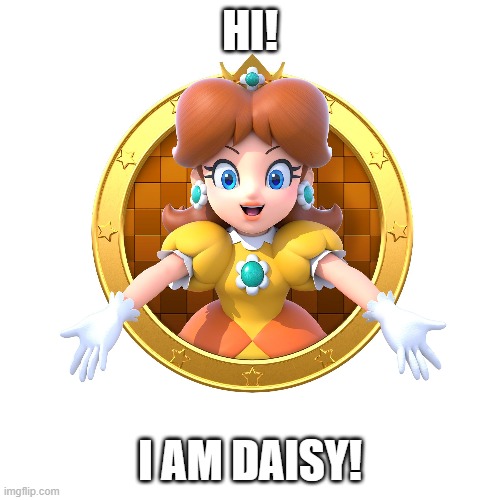 and Luigi
copy and paste and subscribe to mkpc channel: youtube.com/channel/UCRFoW7uwHuP1mg0qSaJ4jNg
also i beat many people in online race so i can also be mean haha

i hold 10th place in 200cc time trials.
i follow alot of people ;(
Also, if you do not know. Im actually playing MKPC in phone now, I'll use my laptop when i find it. (More explanation in my latest topic) NVM LOL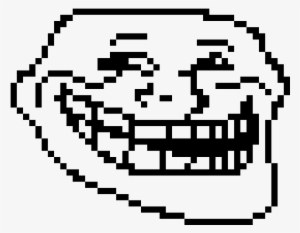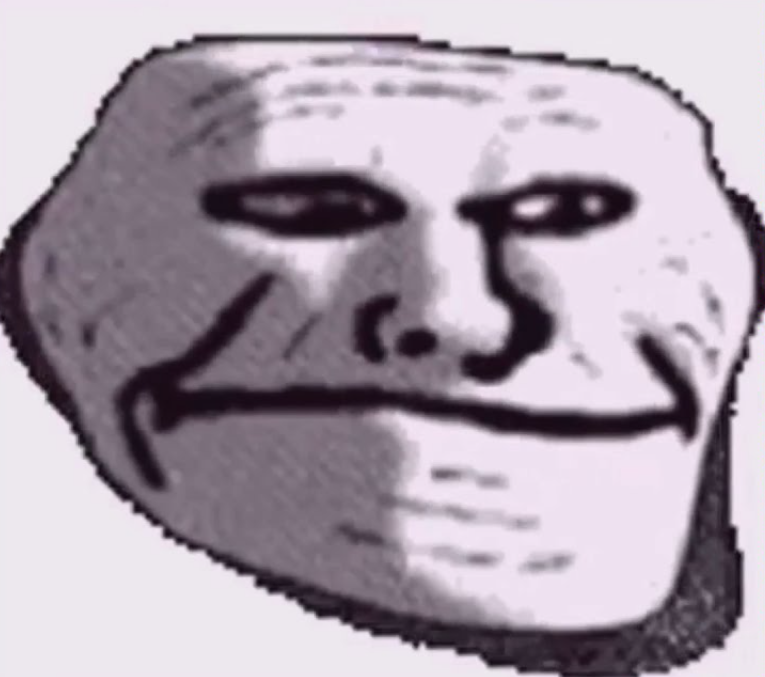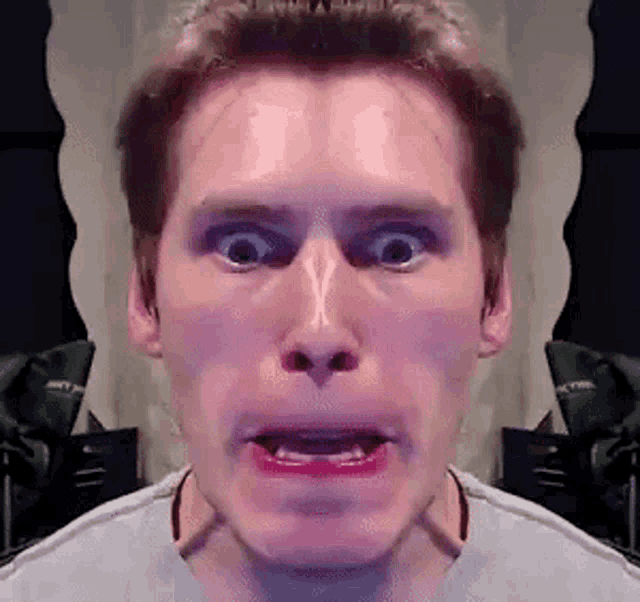 I love sm64 too<3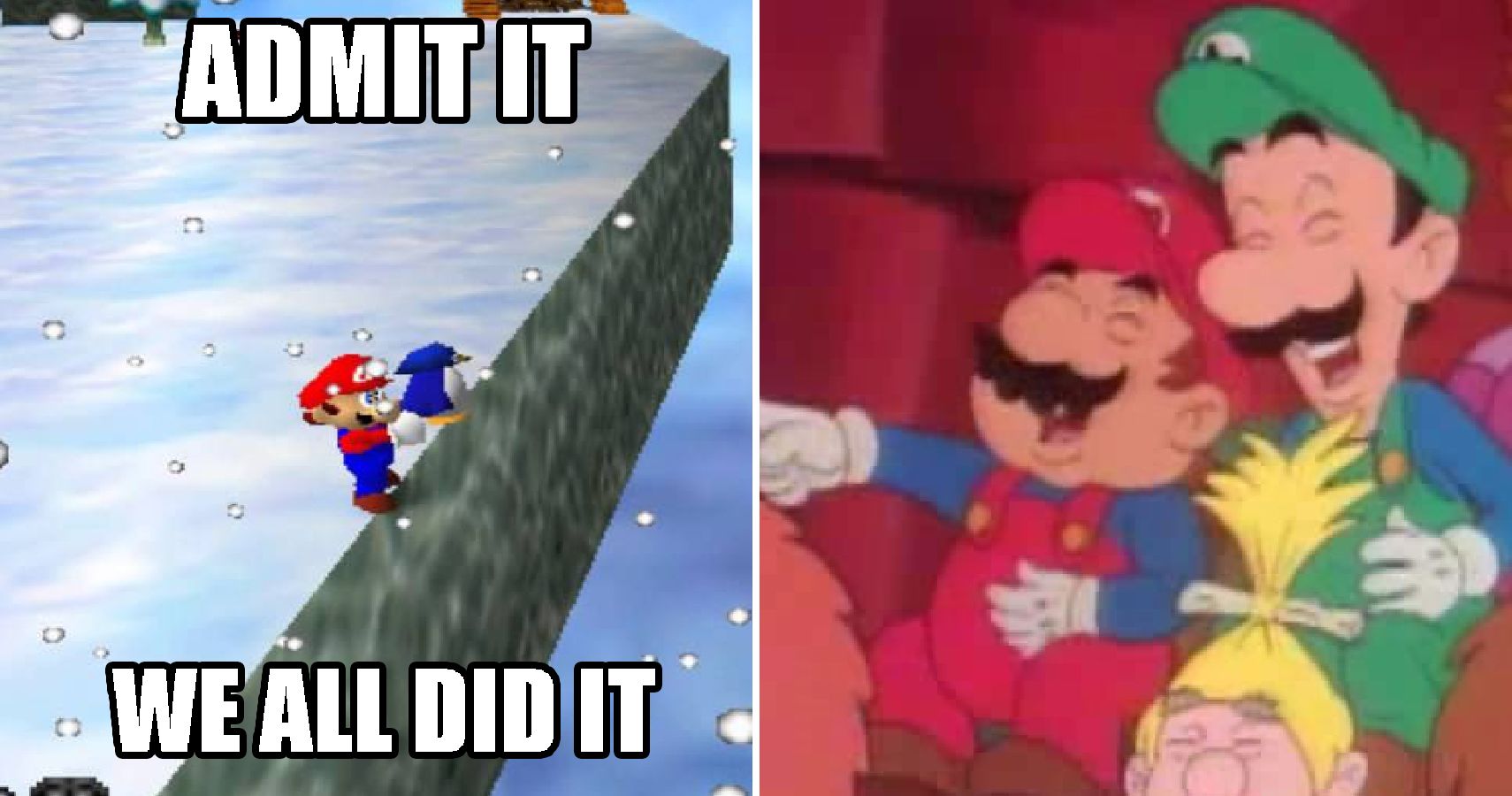 Mario is an italian plumber who likes pizza and then he met a hybrid turtle dragon giant that is name "BrowseBowser" and then Mario meets a girl named "Peach" Mario has a brother named Luigi and Luigi meets a girl too named "Daisy"
then they both fight bosses to save their girls and then afterbthst itd happy ending yayayayaya!!!!1/!1?1?1?11//1/1111111!!
deltarunedeltarunedeltarunedeltarunedeltarunedeltarune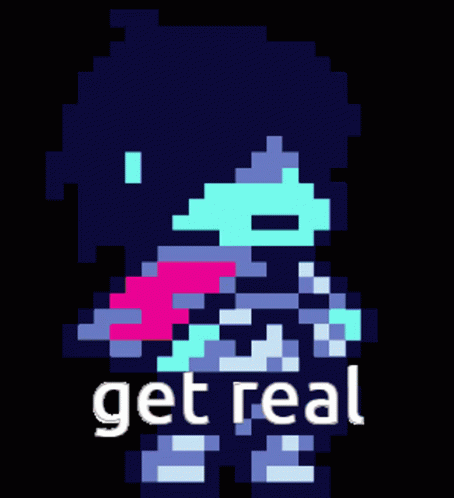 I think 200cc is more addicting than 150cc
im into rhythm games sheezsh
lugui
Philippines
Registered since 16/08/2021
Last connection: 27/02/2022
Last messages on the forum :


I don't know why they would do this with our beloved plumber eating plant.
Tell me what you guys think of this abomination. I certainly don't like this guy.
I have no words
basically this topic's replies are just a long conversation between you and Lely, and your just the only one who posted a meme here in this topic
anyways...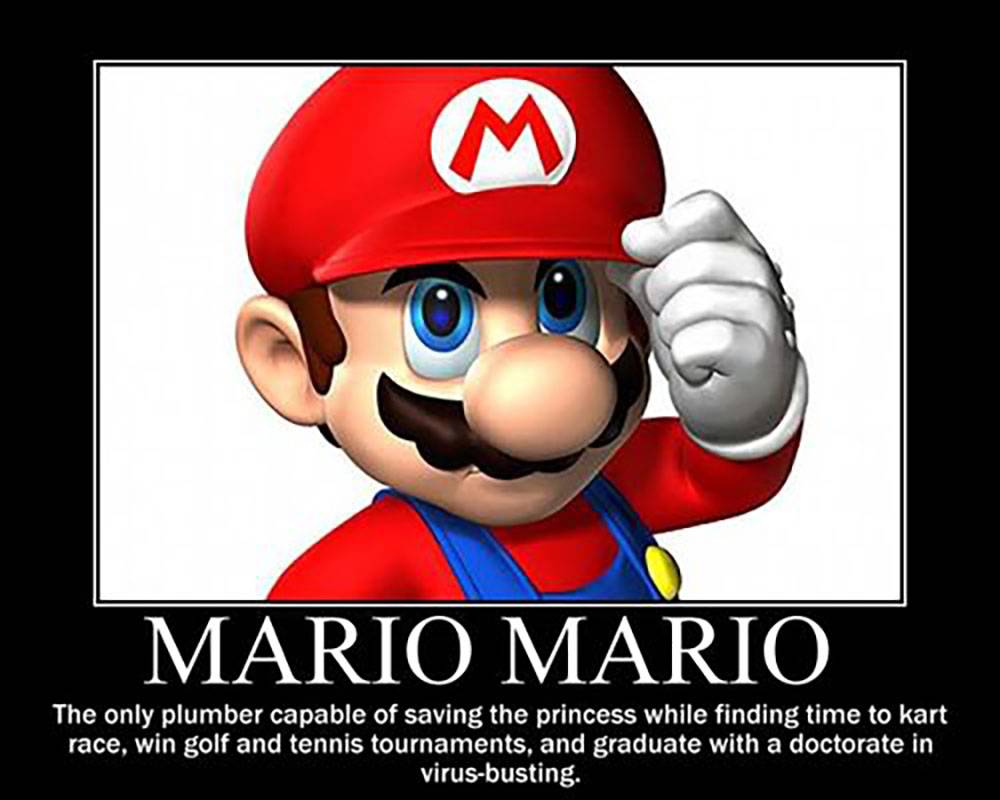 3
---
Best created circuits :
bowser's castle but it's GB...

5

choose smartly.

11

HARD

5

just get to 2? (olden times)

4

buttons

4
---
Best created challenges :
---
Last circuit comments :
---
Last completed challenges :
---
Best scores in time trial :
| | | | | |
| --- | --- | --- | --- | --- |
| Rank | Class | Circuit | Character | Time |
| 10th | 200cc | Broken Pier | | 1:15:460 |
| 11th | 200cc | Tick-Tock Clock | | 1:03:968 |
| 12th | 200cc | Yoshi Desert | | 1:26:542 |
---
Last followed topics :