lorriee's profile
General stats

14 followers

80 following

20022 pts
-
Legend
[?]
- 208
th

5635 pts
-
Novice
[?]
- 1256
th

75 pts
-
59 challenges
won - 284
th

150cc:
176 pts
-
55 records
- 107
th

200cc:
205 pts
-
56 records
- 23
rd

258 messages
-

Toadsworth
[?]
39 created circuits - 4 cups
3 challenges created
0 shared characters
271 comments on circuits
28 topics followed
About
Description :
reminder: I acidentally changed my nick
idk what I was doing lol- I was just messing around the website so yea :/
my first account is lorrie, this account is now my main i don't really know what to put in here...😐 i use Daisy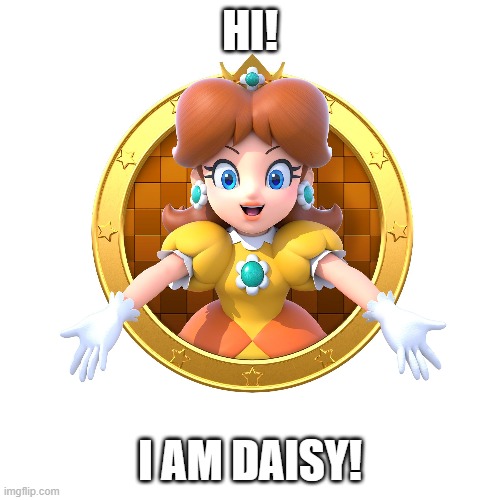 and Luigi
copy and paste and subscribe to mkpc channel: youtube.com/channel/UCRFoW7uwHuP1mg0qSaJ4jNg
also i beat many people in online race so i can also be mean haha

i hold 10th place in 200cc time trials.
i follow alot of people ;(
Also, if you do not know. Im actually playing MKPC in phone now, I'll use my laptop when i find it. (More explanation in my latest topic) NVM LOL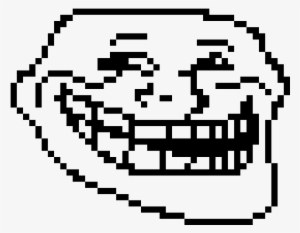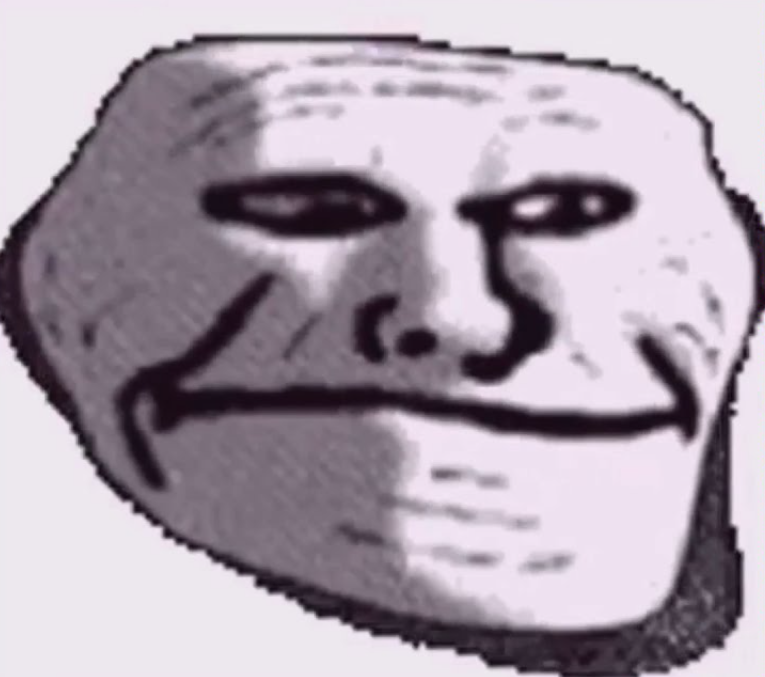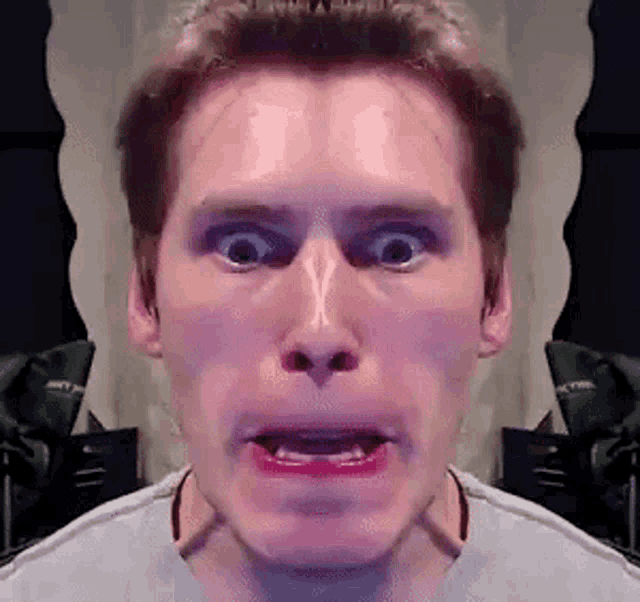 I love sm64 too<3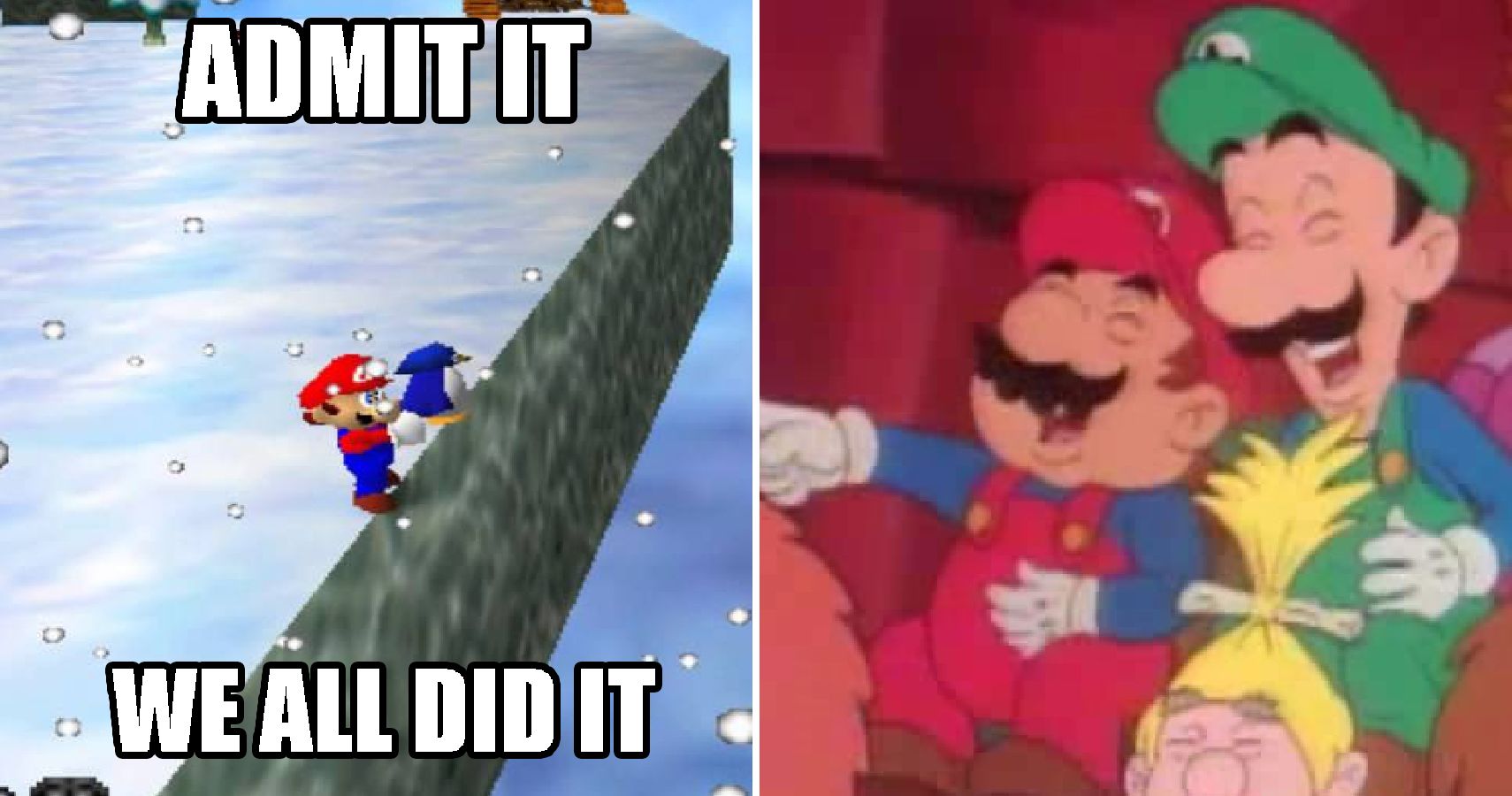 Mario is an italian plumber who likes pizza and then he met a hybrid turtle dragon giant that is name "BrowseBowser" and then Mario meets a girl named "Peach" Mario has a brother named Luigi and Luigi meets a girl too named "Daisy"
then they both fight bosses to save their girls and then afterbthst itd happy ending yayayayaya!!!!1/!1?1?1?11//1/1111111!!
deltarunedeltarunedeltarunedeltarunedeltarunedeltarune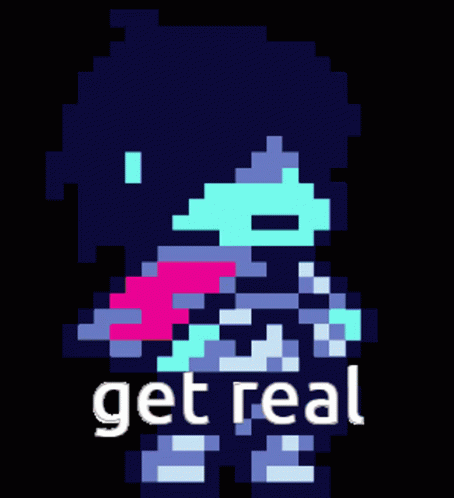 I think 200cc is more addicting than 150cc
im into rhythm games sheezsh
lugui
Philippines
Registered since 16/08/2021
Last connection: 01/12/2022
Last messages on the forum :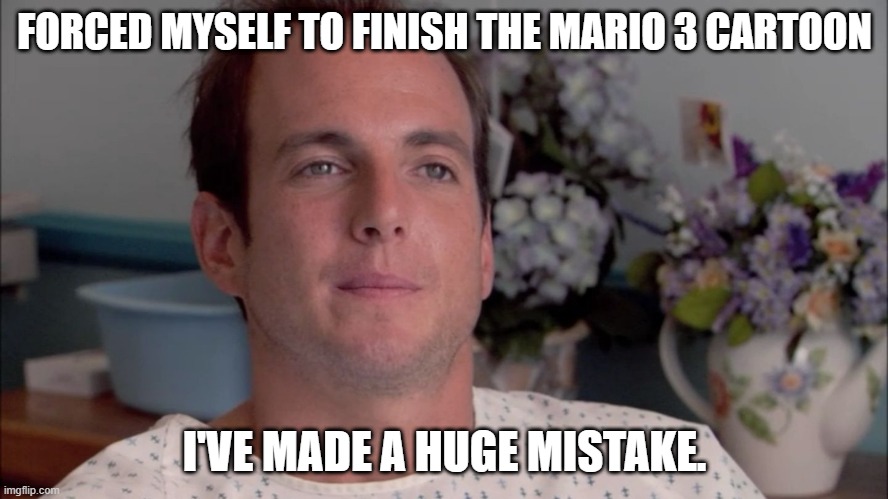 gerrhh??
I hope my topic doesn't get locked. probally it will if it has too much messages. but If that does happen, I'll make Nintendo Hype.
you cant continue that

EDIT: It just isn't for me, but a lot people say it's part of the reason that the game is janky. I just can't get it personally.
ALSO: The only good Bowser's Castle is 3DS, you can't convince me otherwise. I WILL DEFEND MY CHILDHOOD
So, does anyone else feel like MKWii isn't chaotic at all? Maybe that's just my family or something...
the physics are crazy and the graphics are really poor so I can agree on that.
---
Best created circuits :
bowser's castle but it's GB...

5

choose smartly.

11

HARD

5

just get to 2? (olden times)

4

buttons

4
---
Best created challenges :
---
Last circuit comments :
---
Last completed challenges :
---
Best scores in time trial :
| | | | | |
| --- | --- | --- | --- | --- |
| Rank | Class | Circuit | Character | Time |
| 22nd | 200cc | Choco Island 2 | | 0:33:740 |
| 23rd | 200cc | Broken Pier | | 1:15:460 |
| 26th | 200cc | DK Pass | | 1:17:977 |
---
Last followed topics :