Meleemuseum's profile
General stats

27 followers

6 following

47992 pts
-
Titan
[?]
- 30
th

5751 pts
-
Novice
[?]
- 1089
th

896 pts
-
370 challenges
won - 56
th

150cc:
114 pts
-
16 records
- 187
th

260 messages
-

Toadsworth
[?]
0 created circuits - 0 cups
55 shared characters
194 comments on circuits
4 topics followed
About
Description :
The future is my home.

Hello! Welcome to my MKPC Profile! I'm Melee, and I have been a fan of Nintendo & Super Mario since I discovered the Wii!
Stats:
Fully robot
Has Daisy's OP strats
Has over 40K points in the online mode
Mostly only creates characters & not tracks
SOCIALS:
YouTube:
https://www.youtube.com/channel/UCrmnCM9f6ZETyz9UG7SrlEQ
Twitter:
https://twitter.com/CDance1112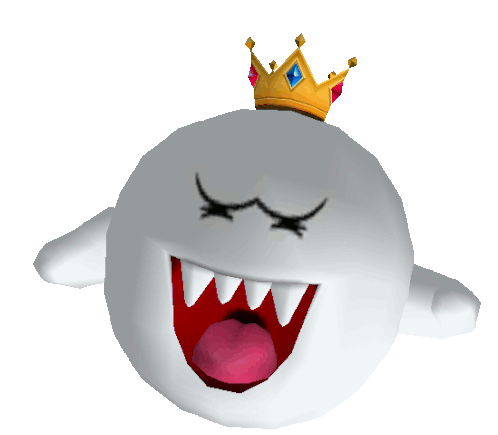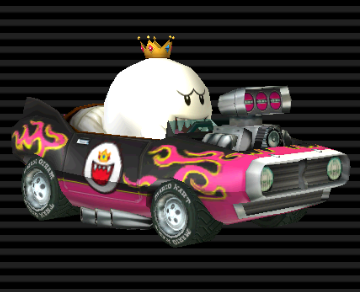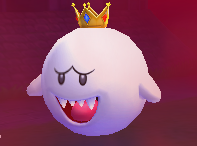 United States
22 years old (Born on 07/12/2001)
Registered since 19/07/2021
Last connection: 07/12/2023
Advent Calendar 2022
[?]
: Christmas Challenger
Last messages on the forum :

I'm not really sure if I have a favorite VGOST, but Eltnum's theme from UNIB really slaps hard.

1
1. Warped Kart Racers (iOS racing game with characters from Seth Macfarlane's properties such as Family Guy/American Dad)
2. Some Digimon Kart Racer on the GBA I forgot the name of
3. Cartoon Network Speedway/Nicktoons Racing games
4. Chocobo GP
5. Poppy Kart 1 and 2 (Yeah, there's this guy on MKPC called Pedroski who has remade the entirety of them on here)
6. Mickey's Speedway USA
7. M&M's Kart Racing
8. Pac-Man World Rally (may or may not be a ripoff)
9. Shrek Swamp Kart Speedway
10. A very crappy South Park racer type game for the PC??

1

1
---
No created circuit
---
Last circuit comments :
---
Last completed challenges :
---
Best scores in time trial :
| | | | | |
| --- | --- | --- | --- | --- |
| Rank | Class | Circuit | Character | Time |
| 26th | 150cc | Ghost Valley 1 | | 0:35:187 |
| 28th | 150cc | Sky Garden | | 1:18:015 |
| 29th | 150cc | Waluigi Pinball | | 1:33:873 |
---
Last followed topics :