_-Them-_'s profile
General stats

19 followers

40 following

7592 pts
-
Racer
[?]
- 5886
th

5078 pts
-
Novice
[?]
- 5273
rd

39 pts
-
8 challenges
won - 328
th

260 messages
-

Toadsworth
[?]
24 created circuits - 3 cups
3 challenges created
0 shared character
20 comments on circuits
2 records in time trial
19 topics followed
About
Description :
Bestie :
@BFDI_Ahmad15
( really really really good friend guys! check him out!)
I was born in Hawaii, but grew up in arizona . Im 15 Im a boy, i prefer They/Them. Im gay. I have somthing called ADD (basically ADHD but without the H) Tend to have mood swings a lot. I have High social anxiety and low self esteem. I don't like my Name really so please call me Alen Or bean. I do play with girl Toys
which bothers my family but idrc. I have two siblings Younger than me.
I'm a Young Semi-Good artest. Working on a graphic novel called "Lemonade" (Will put pictures up soon) I am sorta new to this so please no criticism.
My one and will always be my favorite kid show is "My Little Pony", And "Powerpuff Girls"
My favorite "wreck it ralph" Character: Rancis
I do play some games But not that much. I play fortnite (rarely) And mortal kobat.
Somthing i drew online with "Pixilart" using paint tool for first time :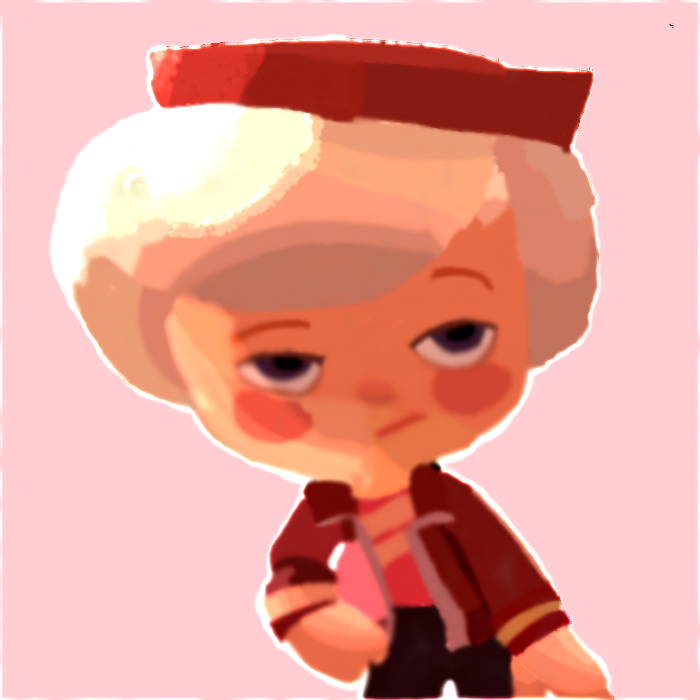 Some im currently working on:
My Life
Also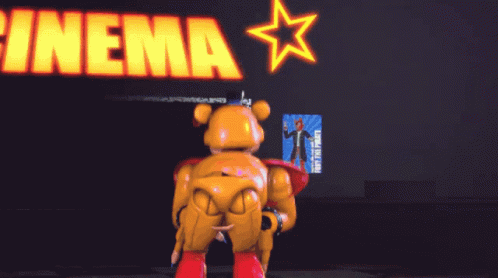 4*Townie forever
Registered since 29/09/2020
Last connection: 12/08/2022
Last messages on the forum :

A
L
L
O
F
T
H
E
M

ok, so you like raibow
Rainbow is not a color. I just don't have a favorite.
"Didn't Know"
Song by Digital Farm Animals, Yasmin




1
Moriah elizabeth
Jazza
samdoesarts
lavendertowne
Imbrandonfarris

Ect.
---
Best created circuits :
zanytrack

2

Drift Practice

14

Easy 2.0

4

Obstacle Course

1

Chaotic Fun

3
---
Best created challenges :
---
Last circuit comments :
---
Last completed challenges :
---
Best scores in time trial :
| | | | | |
| --- | --- | --- | --- | --- |
| Rank | Class | Circuit | Character | Time |
| 277th | 150cc | Luigi Circuit | | 2:15:321 |
| 2013th | 150cc | Mario Circuit 1 | | 0:53:734 |
---
Last followed topics :