KirbyBoy's profile
General stats

25 followers

16 following

10697 pts
-
Champion
[?]
- 3022
nd

5644 pts
-
Novice
[?]
- 1274
th

176 pts
-
32 challenges
won - 177
th

150cc:
102 pts
-
17 records
- 196
th

786 messages
-

Mario
[?]
2420 created circuits - 519 cups
50 challenges created
6 shared characters
1465 comments on circuits
4 topics followed
About
Description :
I am 14 1/2 Years Old. I've Started Liking Nintendo at the Age of 8. I Love The Nintendo GameCube. Please don't make Fun of Me For liking The Nintendo GameCube.

My Best Friends are Coopa, BlueGrayRJ, Pinguin64, LuigiBoo, And So Much More.
I Really Like Funny Memes, Not to Mention Meme of the Day...
United States
15 years old (Born on 21/06/2008)
Registered since 11/02/2022
Last connection: 25/09/2023
Advent Calendar 2022
[?]
: Snowy Flake
Last messages on the forum :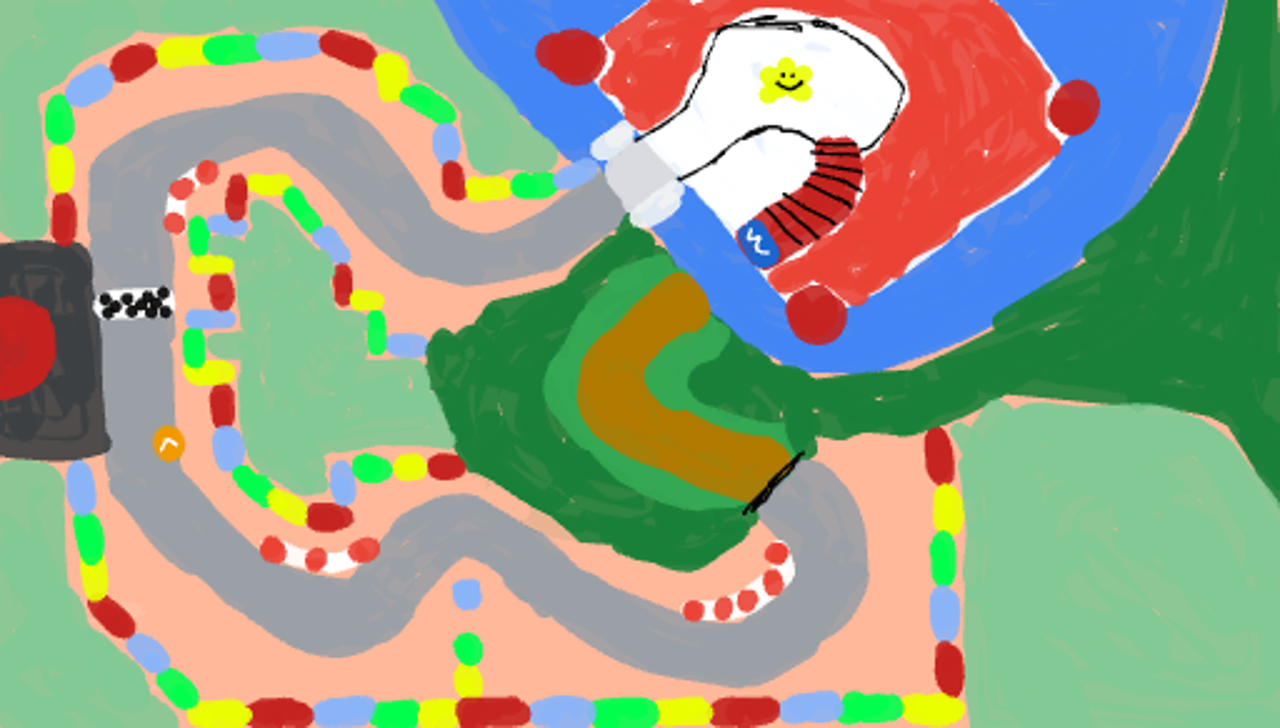 This Will Be Finished before Tuesday. Can You Guess what this is?

Listening to this Makes My Soul Feel Alive.
What if yall make mario kart pc better like more updates and styles (I'm stupid)
No You're Not. How about MKPC Allows Difficulty Settings on CPUs in GP, from Medium to Difficult? Or Gives SNES Bowser Castle Walls?
Those both ruin the game
How do Walls Ruin SNES Bowser Castle?
shortcuts
Oh. But the CPU, They should at Least add a CPU Fixer.

3
---
Best created circuits :
Super Mario Kart R

13

Mario Kart DS

10

Super Mario Kart May 18th P...

9

Toadette Circuit

3

NEW Super Mario Kart SX

10
---
Best created challenges :
---
Last circuit comments :
---
Last completed challenges :
---
Best scores in time trial :
| | | | | |
| --- | --- | --- | --- | --- |
| Rank | Class | Circuit | Character | Time |
| 59th | 150cc | Koopa Beach 2 | | 0:38:837 |
| 70th | 150cc | Sky Garden | | 1:32:558 |
| 81st | 150cc | Mario Circuit | | 1:27:938 |
---
Last followed topics :