Mario Kart Tour:Pipe Tour
Published on 2023-07-09 at 13:04:37
Hi my friends recently Nintendo of Mobile put a teaser for the next tour, It's Called the Pipe Tour.

Here are some screenshots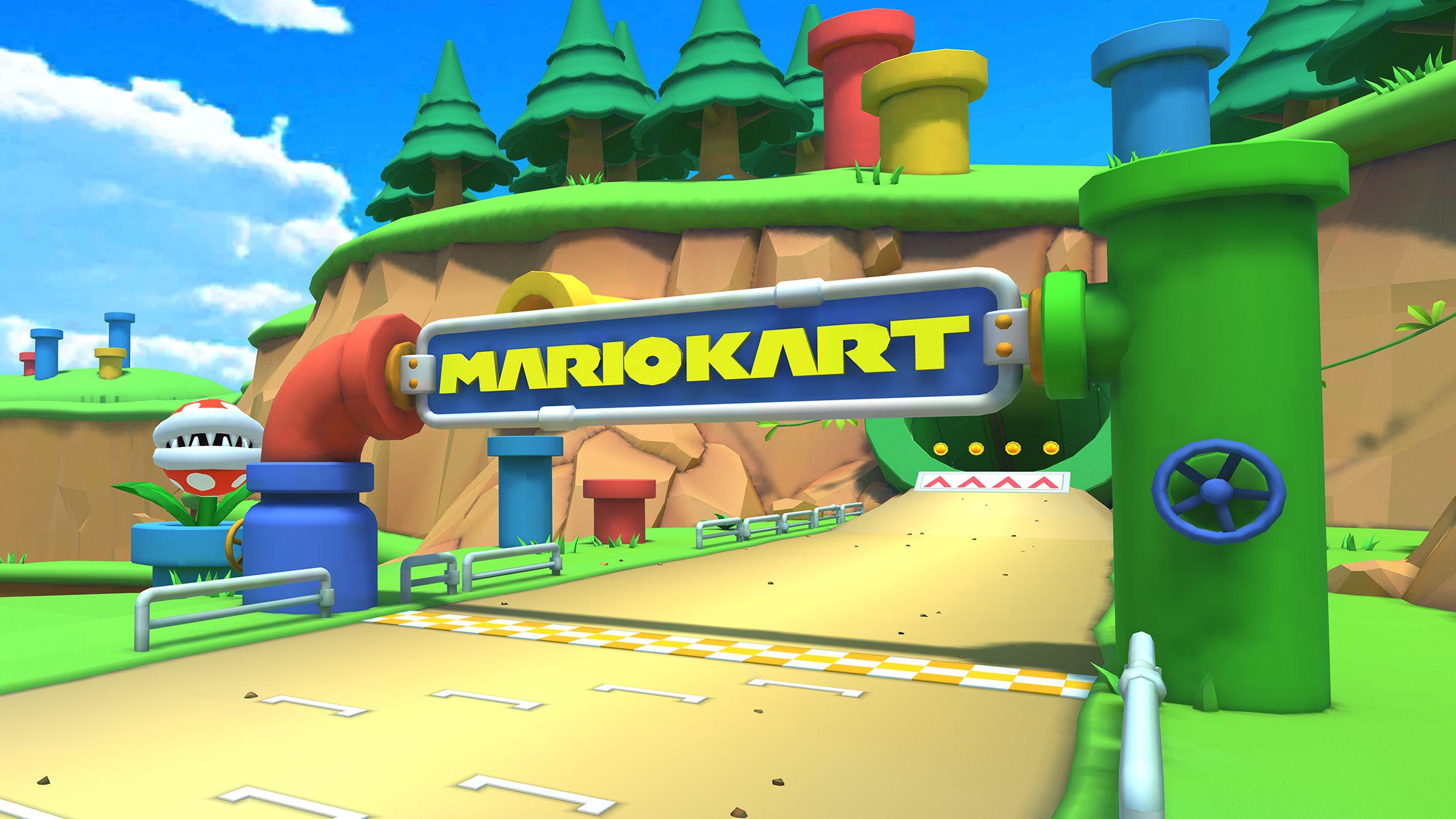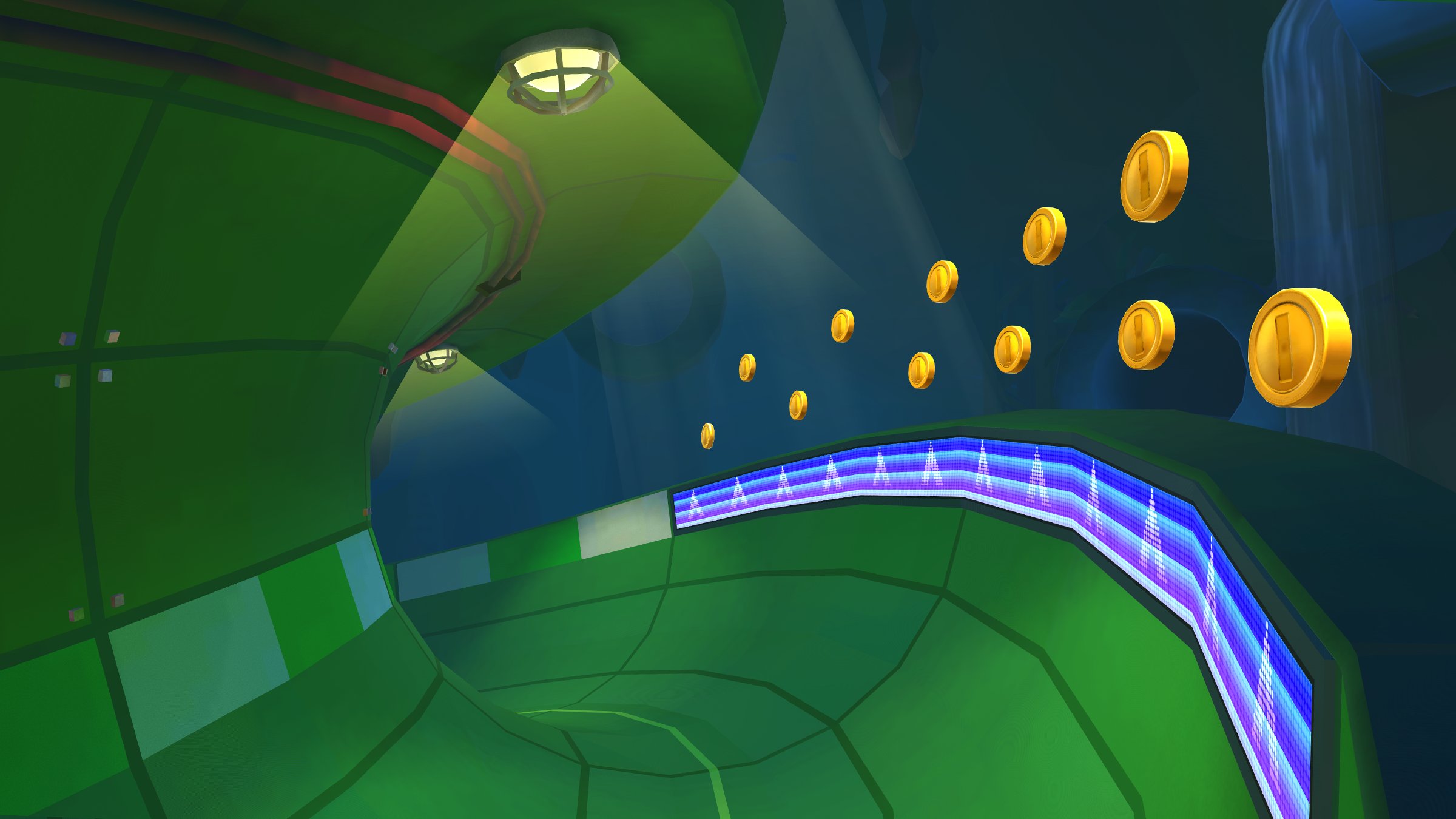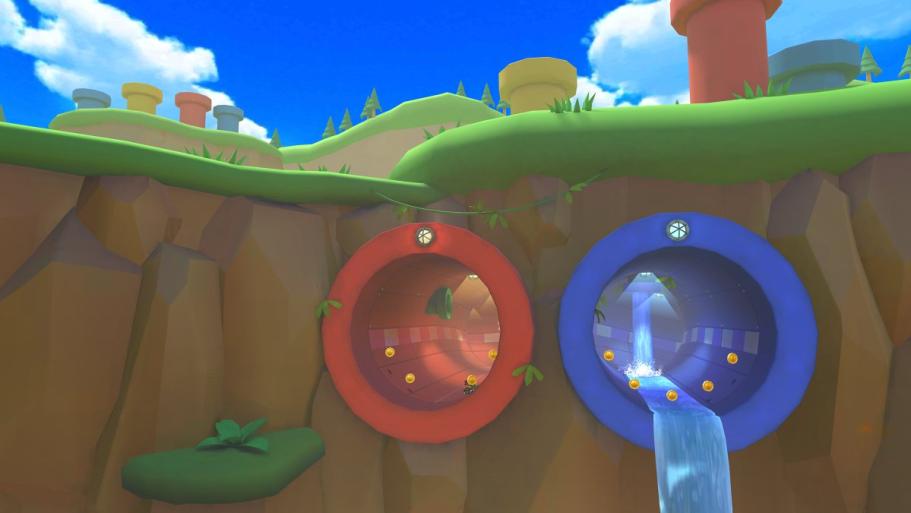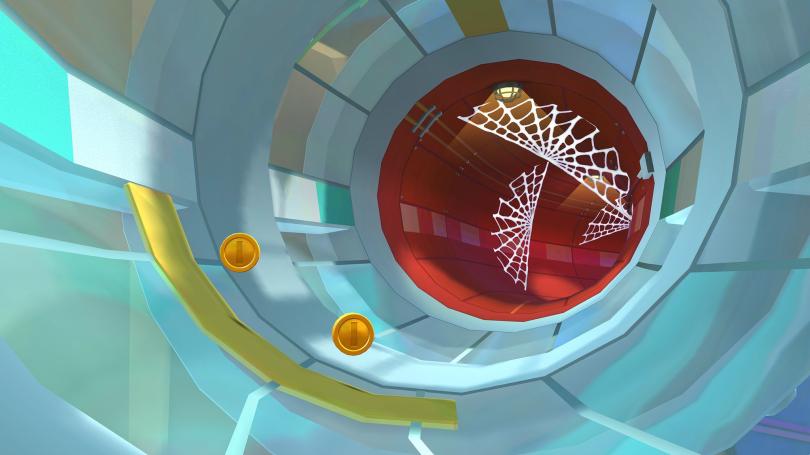 Drivers
Wiggler [
7
]
Pauline(Cowgirl)
Karts
A Yeehaw Wagon with a rose on the front
Gold Pipes
A Wiggler-themed Egg 1
Boo Pipes
Gliders
Gold Piranha Plant Balloons
Wiggler Parachute
A multicolored mosaic Starchute without the eyes
Bye thats it for now.
This may get updated after the tour releases.