Mario Kart Tour - Athens Dash Release
Published on 2023-04-26 at 23:15:52
As you may have already heard, Tour Athens Dash has just been released to Mario Kart Tour along with the Spring Tour. First, you start in the Parthenon in both variants and you pass some of Greece's tourist attractions from their old history like the Theatre of Dionysus, Hadrian's Arch, etc. There are two variants of Athens Dash.

Here is a gray and white version of the minimap of both variants.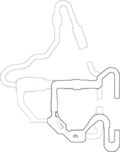 The first variant goes through various tourist attractions.

Here's a picture of the starting line: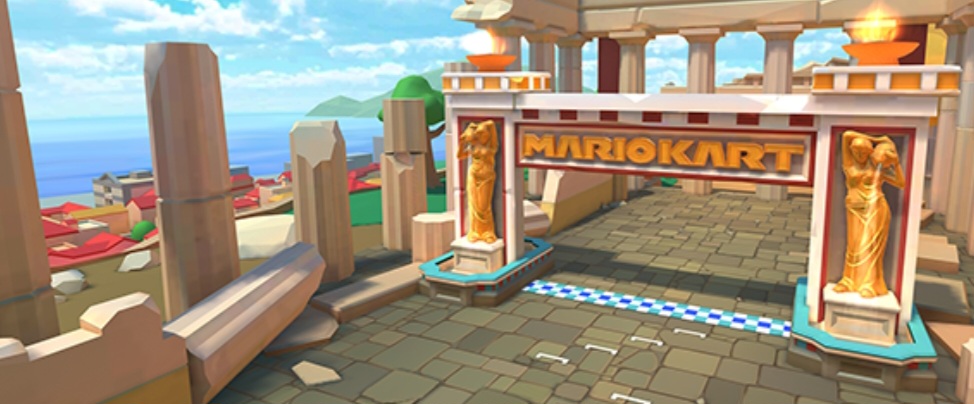 A picture of Hadrian's Arch




A picture of the Theatre of Dionysus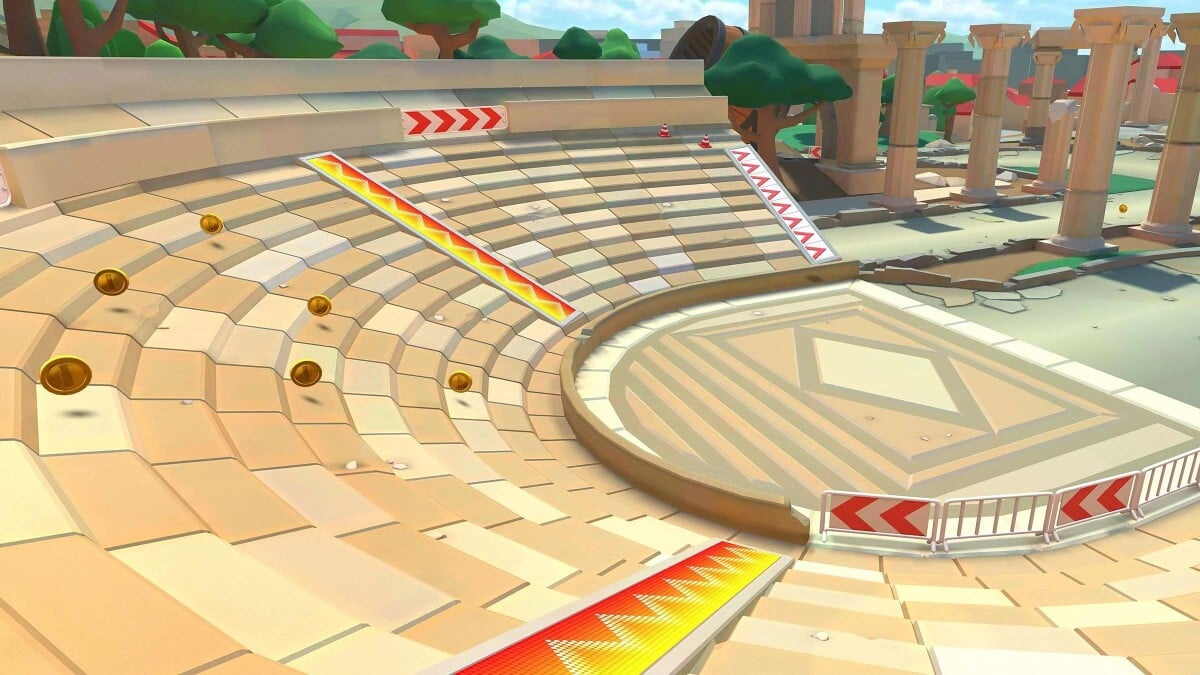 A picture of the Parthenon





A picture of the Statue of Athena





Now to Athens Dash 2. Some of the tourist attractions you go to is the Acropolis, Roman Agora, Beule Gate, and the Propylaea.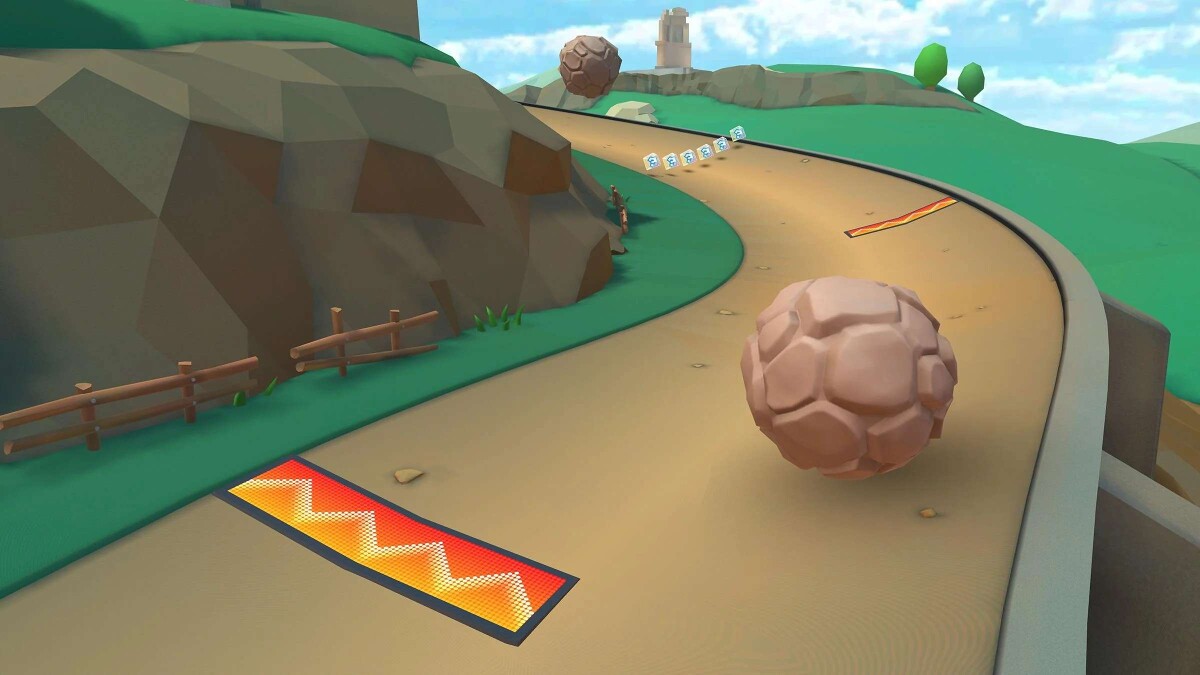 Fun Fact 1: Prior to the release of the track, references to assets for the course like pillars and doorways were left in the game's internal data.

Fun Fact 2: Just like Piranha Plant Cove, there is an unreleased 3rd route of the track in the game's data which take the racers to the Odeon of Herodes Atticus and the Theatre of Dionysus.

Fun Fact 3: This is the first city track released in 2023 and the first city course since Bangkok Rush.

Enjoy the Spring Tour and the Athens Dash tracks on Mario Kart Tour!