MKPC Pro League Season 2 - Christmas Rewards !!!
Published on 2020-12-25 at 12:14:16
Le 21 novembre 2020, Senko Nation s'imposait face à Upgrade, leur permettant de remporter la 2ème saison de la Pro League... Depuis 1 mois c'est écoulé, et les récompenses n'ont toujours pas étés données...

Et bien il se trouve que les récompenses sont votre cadeau de Noël! Pour vous remercier pour ces formidables 2 premières saisons qui n'auraient jamais pu exister sans vous les joueurs, j'ai décidé de vous remercier en bonne et due forme, le jour de Noël, de manière symbolique!

Cette fois-ci, je me suis rendu compte qu'il était injuste de juste récompenser l'équipe gagnante, surtout après les efforts de la plupart des joueurs pour aller chercher le titre cette saison... J'ai donc décidé que toutes les équipes, et les joueurs qui ont joués, seraient récompensés!

Ces récompenses prennent plusieurs formes, qui suivent:
1 - La principale récompense: des points online en mode course!!! Les joueurs reçoivent d'abord des points en fonction de l'équipe dans laquelle ils ont joués cette saison:
Ces points ne sont donnés que si vous avez étés actifs pour votre équipe. Vous pouvez ne pas recevoir de récompense si vous n'avez pas joués un seul match de la saison.
-Senko Nation: 3000pts
-Elite Squad: 2000pts
-Celestial Guardians: 1200pts
-Upgrade: 1000pts
-Red Bull Racing: 800pts
En plus des points remportés en fonction de la performance de leur équipe, les joueurs gagneront des points pour chaque match joué!
De plus,
@ZeKirio
, meilleur joueur de la saison avec une moyenne de 22,7pts par GP, gagne un bonus de 1500pts pour son exploit!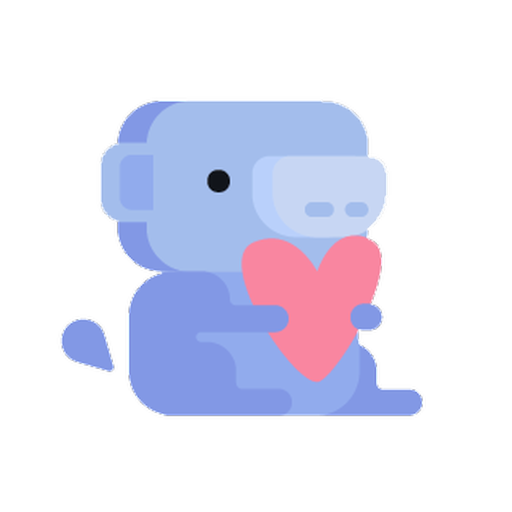 2 - Des rôles unique sur Discord! Les membres de Senko nation aura droit au rôle "Pro League Champions", tandis que
@ZeKirio
aura droit au rôle "Pro League MVP".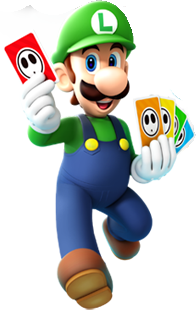 3 - Les cartes récompenses de MKPC sont de retour pour une série 2! La dernière fois, les cartes récompenses étaient basés sur les participants du MKPC Tournament 9: Spécial DS! Chaque joueur avait reçu une carte, grossièrement basée sur les cartes de joueurs que l'on peut obtenir dans le mode FUT dans la série FIFA...

Cette fois-ci, les cartes récompenses arrivent avec leur propre design, unique, et basé sur les couleurs de la ligue! Afin de donner une vraie valeur de mérite à ceux qui en reçoivent une, seuls les joueurs ayant finis dans le top 10 du classement ou ayant obtenu au moins un titre de JDM (Joueur Du match) ou JDLM (Joueur De La Semaine) ont reçus une carte cette saison.

Ci-dessous, vous pouvez consulter les 12 cartes récompenses des joueurs, avec des informations en prime sur chaque joueur.

Merci de jouer avec nous sur MKPC, passez un joyeux Noël, et une bonne année 2021!!!



Back to the 21st of november, Senko Nation won their last match against Upgrade, granting them to win the Pro League's Season 2... Since then more than a month have passed, and no rewards where given since...

In fact those rewards are your Christmas present! As a thank you for those 2 beautifull seasons which would probably never have seen the light of day without all of you!

And this time, I came to the conclusion it was unfair to only rewards the winning team, especially when nearly everyone gave great efforts to snap the title... So I decided that every team, and their players of course, will be rewarded!

Those rewards are in multiple shapes, in the following order:
1 - The main reward: online points in race mode!!! First, players receive points based on their team final ranking at the end of the season:
These points are given only if you where active for your team. You might receive nothing if you didn't play a single match during the whole season.
-Senko Nation: 3000pts
-Elite Squad: 2000pts
-Celestial Guardians: 1200pts
-Upgrade: 1000pts
-Red Bull Racing: 800pts
More, players also gain points based on their number of matches played with their team:
To conclude,
@ZeKirio
gains an additional 1500pts for being this season's MVP with an average of 22,7pts per GP, to honour his performance!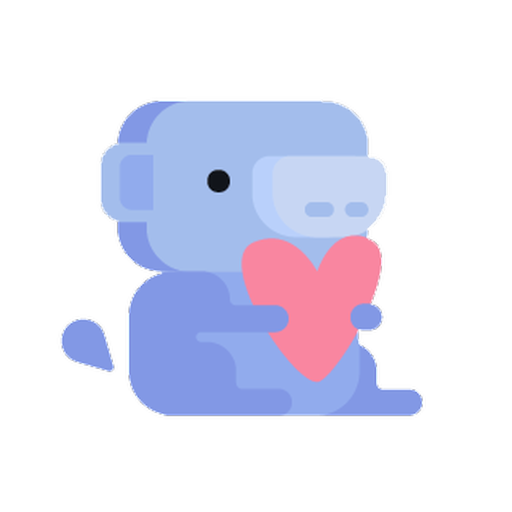 2 - Unique Discord roles for! Senko Nation's members will receive the "Pro League Champions" role, while
@ZeKirio
will receive the "Pro League MVP" role.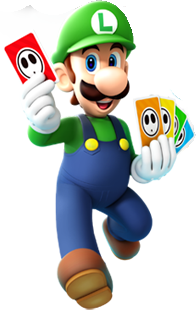 3 - MKPC's reward cards are back for a series 2! Last time, reward cards where based on the MKPC Tournament 9: Special DS's participants. Each player got a card back then, looking very closely with player cards you can obtein in the FIFA series's FUT mode...

This time around, reward cards came with their own design, unique, and based on the league's colours! To give a true meaning to these reward cards, only the players who have achieved top 10 in the league's players ranking or having at least a MVP (Most Valuable Player) or POTW (Play Of The Week) title have received a card this time.

Under this, you can consult all 12 reward cards given this season, with additional information about each player.

Thank you for playing with us on MKPC, merry christmas, and we wish you an happy new year 2021!!!



Infos sur une carte:
-OVR: note moyenne
-Logo de l'équipe dans la Pro League
-Nationalité
-Image de profil
-Nom
-SPD: vitesse
-ITM: maîtrise des objets
-TEP: travail d'équipe
-WR: nombre de records du monde en contre-la-montre
-TIT: nombre de tournois majeurs remportés
Card infos:
-OVR: overall rating
-Team in the Pro League
-Nationality
-Profile picture
-Name
-SPD: speed
-ITM: item managment
-TEP: team play
-WR: number of world records in time trial
-TIT: number of major tournaments won
ZeKirio
MVP - 7 matches played - 22,7pts per GP
Titles:
-MKPC Tournament 7 (DEC 2019)
-MKPC Tournament 8 (FEB-MAR 2020)
-MKPC Pro League Season 1 (MAY-JUN 2020) with Elite Squad
EnzoThugDu
2nd - 1 match played - 20pts per GP
Urban
3rd - 6 matches played - 19,6pts per GP
Titles:
-MKPC Tournament 2 (NOV-DEC 2016)
-MKPC Tournament 3 (JAN-FEB 2017)
-Coupe des Champions 2017 (Summer 2017)
-MKPC Tournament 9 (APR-JUN 2020)
-MKPC Pro League Season 1 (MAY-JUN 2020) with Elite Squad
-MKPC Pro League Season 2 (SEP-NOV 2020) with Senko Nation
Veethan23
4th - 1 match played - 18,7pts per GP
Titles:
-MKPC Tournament 5 (Autumn 2017)
-MKPC Tournament 6 (JAN-FEB 2018 )
-MKPC Pro League Season 2 (SEP-NOV 2020) with Senko Nation
B_C
5th - 1 match played - 18pts per GP
Title:
-MKPC Pro League Season 1 (MAY-JUN 2020) with Elite Squad
James8
6th - 2 matches played - 17,7pts per GP
Neemo
7th - 5 matches played - 16,8pts per GP
Titles:
-Rainbow Chaos Tournament (SEP-OCT 2018 )
-MKPC Conference Leagues (AUG 2020)
ByoT
8th - 6 matches played - 15,1pts per GP
Hoppingicon
9th - 3 matches played - 14,9pts per GP
Title:
-MKPC Pro League Season 1 (MAY-JUN 2020) with Elite Squad
Ahmad13
10th - 6 matches played - 14,4pts per GP
Title:
-MKPC Pro League Season 2 (SEP-NOV 2020) with Senko Nation
HONORABLE MENTIONS:
AndyDTNT (for his MVP and POTW titles)
11th - 6 matches played - 13,9pts per GP
InfiNate (for his MVP and POTW titles)
13th - 6 matches played - 13,6pts per GP