Mario Kart Tour: Summer Festival Tour!
Published on 2020-08-23 at 22:27:34
Today is the start of the Summer Festival Tour!
This time, we're going back to Tokyo! The first city tour since February.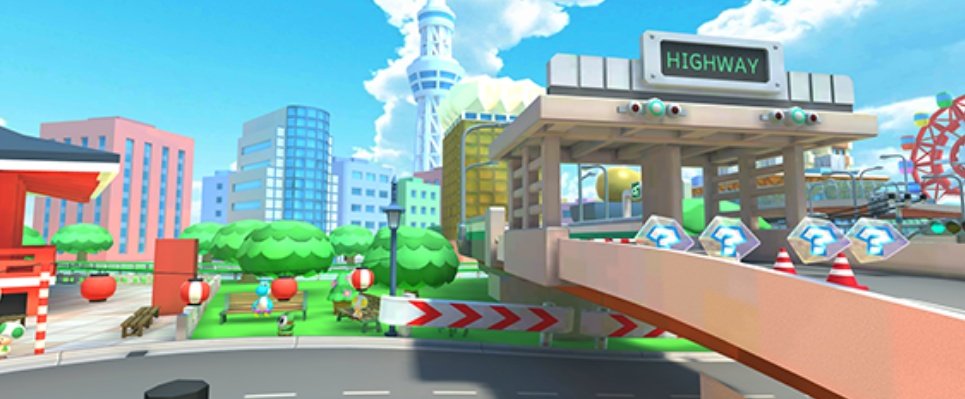 Mario (Happi), Mario (Hakama), and Peach (Kimono) are also returning too, along with karts and gliders from the Tokyo and New Years Tour. Along with the newest character, Daisy (Yukata) with the newest kart, Festival Girl!