War Thunder
Published on 2018-01-21 at 11:48:18
Bonjour à toutes et à tous !
Aujourd'hui je souhaite vous présenter un nouveau jeu ( à moins que vous le connaissiez déjà

) : War Thunder !!!
War Thunder est un simulateur de vol et de pilotage de char de combat inspiré de la seconde guerre mondiale, en mode free to play multijoueur, développé par Gaijin Entertainment et sorti en 2013.
Je trouve que ce jeu est meilleur que la série de jeu de Wargaming.net ( World of Tanks ... ), et War Thunder est disponible sur PS4, Xbox One, Microsoft Windows, Android, Linux et macOS.
Si voulez avoir plus d'informations, allez sur la chaîne youtube de PhlyDaily ( lien à la fin de cette news ) !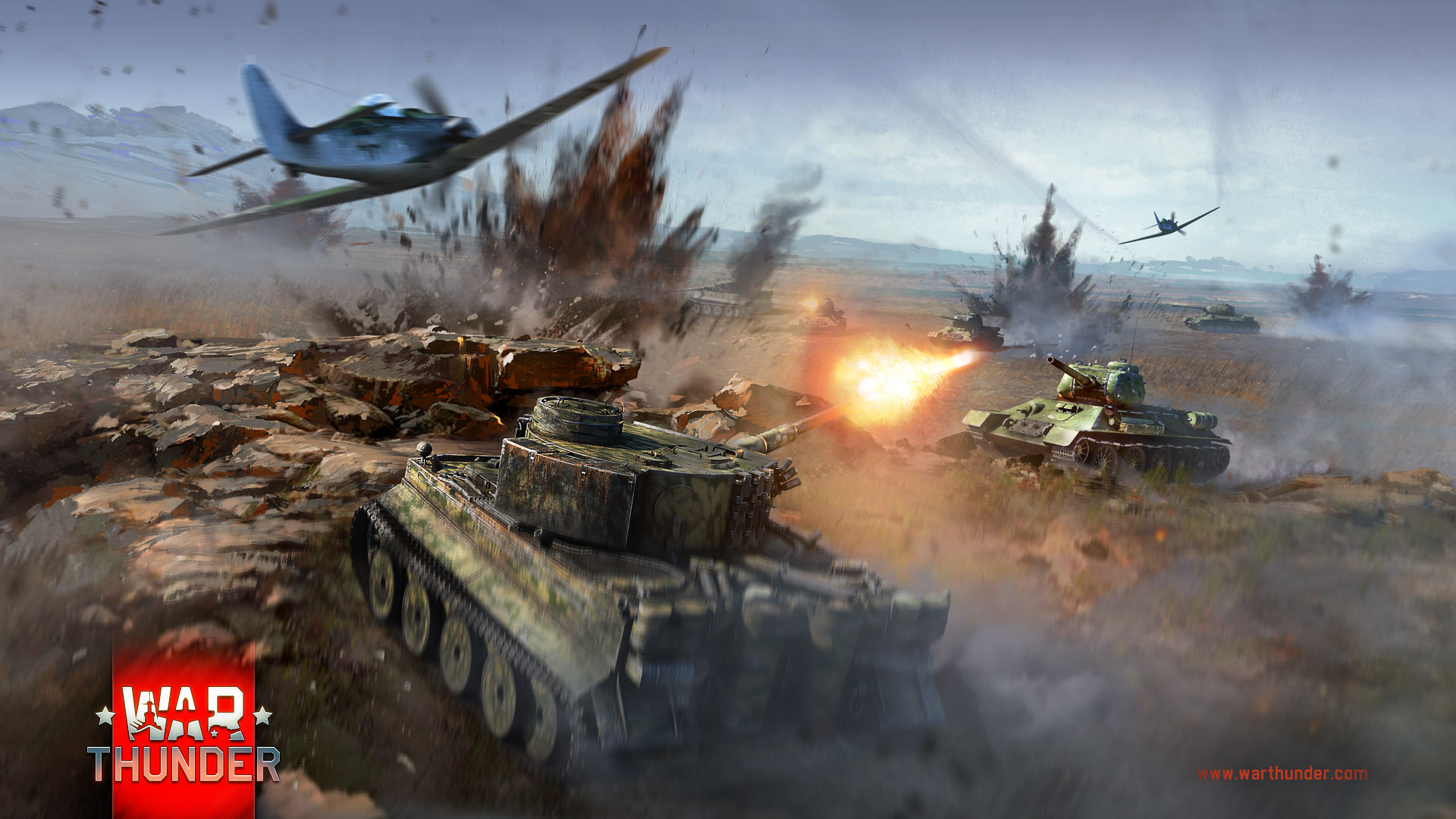 Si
vous avez quelconque question, posez-les moi !!!


Lien :
-
https://www.youtube.com/user/PhlyDaily
- Allez voir leur site officiel !