Mario Kart PC Forum - Advanced search
Results 1-20 out of 160+

On 2022-04-23 at 11:40:35
Sometime around May/June (hopefully,) Mario Kart Arcade GP PC will be updated to Revision 3.00, to mark the start of the Mario Kart Arcade GP PC Booster Pass.
-------------------
MARIO KART
A
R
C
A
D
E
G
P
P
C
Booster Pass
Image
-------------------
Over the span of four updates, the game will receive eight new courses, and five new characters, meaning support for the game will end with 22 courses and 24 characters. The courses will obviously be playable from the start, but each character will have to be unlocked via a special challenge, which will replace the pointless challenges that were originally meant to be used to unlock Bowser Jr, Waluigi, and Wario. The first wave will include the Waluigi Cup, and one mystery character. When will it be released? As soon as the challenge is approved by the moderators.
ORIGINAL CONTENT IS FINALLY COMING!
Nice
On 2020-02-14 at 16:00:26
On 2023-04-12 at 13:57:05
Don't forget about how they made GBA Rainbow road shaped like Mario

2

2
On 2023-02-22 at 12:31:20
Didn't know you liked red Luigi
people before color was invented be like:


3
On 2023-01-27 at 16:36:14
warning: the following content may be cringe
H̸̲̀̾A̸͎͖̓̂ ̴͕̭̑͆Ḧ̷̯͕A̶̫̽̿,̶͈͑ ̵̲͠H̶͖̔̋͜É̵͜R̸̡͗̏E̸̠̎͘S̶̺̓͗ ̸̧̧͊͘T̴͓͑Ḩ̸̪́Ẹ̵̺̎͒ ̸̗͝P̶̭̜͌̄R̵͙̜͘O̸̲̗̾̇B̵̤̈L̴̫̇Ȅ̴̮̓M̶͉̐̅!̷̦̈́̀ ̸͖͠T̸̯̋̕O̶̚͘͜Ö̵̮͎́͐ ̵̬͂̀M̷͔͓̅A̷͚̿̂Ņ̵̳̈́Ỳ̸͈̓ ̴̡͚̀͝T̸̺̋Ơ̵̭̆A̴͒͐ͅS̸͔̪̿̌T̶͍͘E̴̛̩̞͌R̸͈̈́̎S̶̨͙͆!̵̜͕͋̒
Y̵̩̖̓O̴̯̰̐U̵̡̚ ̸̫̊K̵̡̤͠N̸͍̦̐Ŏ̸̺̻W̴̠̋͝ ̴̻̀̕W̷̻͑̋H̶̠͚̐̉Ả̸̧͚T̸͔̚ ̵̻̼́Ţ̴̓H̶̠̟͋̕E̵̦͔͂Y̶̖̍̀ ̷̮͛Ṡ̶̺͐A̴̯͖͗Y̷͈͔͐́?̷͈͇͊̉ ̵̹̠̾̐A̵̟͂L̶͈̓Ľ̶͎̙ ̶̥̾T̷̻̰̈́̚Ō̸̭̖̇A̸͈͑͝S̴̛̮̙T̷̠̈́̂E̴̲̞̽R̴̦͊̑S̴̫̓ ̵͕͑T̷̬͊̾O̷͖̊͋͜Â̵̟̓Ṡ̸̺T̶̢́̚ ̸̳̮̉T̸̼͉̚O̴̜͆Ā̴͈̮S̷͔̈́͘T̶̆̒͜!̵̖͕̐
...
...
💥💥💥💥💥💥💥💥
🎶
goodtimeretrocafe.com
On 2023-01-24 at 16:57:42
(inspired from Bjthebuzzybeetle's post)
Kid: Can we get Roto-Disc?
Mom: No, we have Roto-Disc at home.
Roto-Disc at home:
the joke explained if you dont understand:

6
On 2023-01-02 at 16:21:06

4
On 2022-12-29 at 12:06:46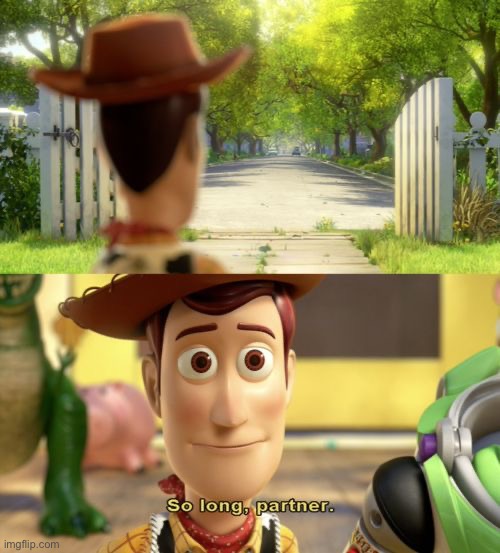 But there's no one there
woody took his schizophrenia pills
On 2022-12-22 at 14:54:26
there is an impostor amo
bad joke

3
On 2022-12-17 at 10:47:31
ayo who deleted max bros
(it is an joke)

3
On 2022-12-15 at 18:10:40
If you want, I can make an image with some nextbots in it? (Also well done on identifying that this was made with GMOD.)
decided to make one

3
On 2022-12-13 at 12:51:22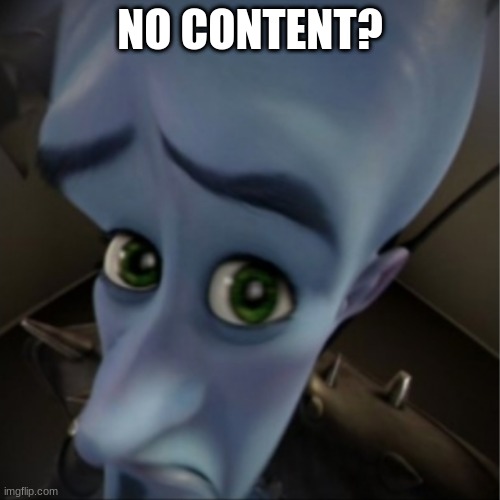 YouTubers when they run out of ideas for a video:
relatable
btw anyone got video ideas i can
steal
use