POTATOMAN44's profile
General stats

23 followers

19 followings

11636 pts
-
Champion
[?]
- 1024
th

5937 pts
-
Novice
[?]
- 451
st

65 pts
-
11 challenges
won - 145
th

137 messages
-

Buzzy Beetle
[?]
466 created circuits - 58 cups
31 challenges created
2 shared characters
254 comments on circuits
3 records in time trial
4 topics followed
About
United Kingdom
13 years old (Born on 03/06/2007)
Registered since 20/10/2018
Last connection: 19/01/2021
Last messages on the forum :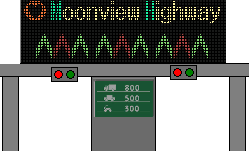 Example of use
https://mkpc.malahieude.net/map.php?i=9416
Tollgate
This
Is
Sick
As
Hell
Don't blame the decorations I made !!
Think about how you would feel if someone else wrote a bad word about what you made !!
? I said it looked great, im being nice rn and you are saying i am saying its bad. You need to learn how to respect people, i said it looked very nice and you are telling me that i said it looks shit. I didnt, i said it looked sick as hell because it does and i love moonview highway. Shut up.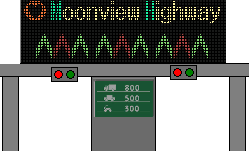 Example of use
https://mkpc.malahieude.net/map.php?i=9416
Tollgate
This
Is
Sick
As
Hell
---
Best created circuits :
Peach Gardens Circuit

3

Flower cup custom

0

Rainbow Road

2

MK9 3DS Daisy Hills

6

star cup custom

2
---
Best created challenges :
---
Last circuit comments :
---
Last completed challenges :
---
Best scores in time trial :
| | | | |
| --- | --- | --- | --- |
| Rank | Circuit | Character | Time |
| 52nd | Luigi's Mansion | | 1:54:830 |
| 54th | Peach Gardens | | 1:40:309 |
| 178th | Mario Circuit 1 | | 0:42:292 |
---
Last followed topics :