New Athens Dash course in Mario Kart Tour - Spring Tour
Published on 2023-04-26 at 23:11:41
In Mario Kart Tour, the Spring Tour (started April 19th, will end May 2nd) has given us a new city course called Athens Dash !
The 2 first variants of the track are playable.

Athens is the largest and capital city of Greece.



The new karts include the Jumbo Jetter, a plane-themed kart, and the Cream Classic.

New gliders include Gold Tulips and Golden Glider.

The new Mii Suit is the Blue Mii Suit !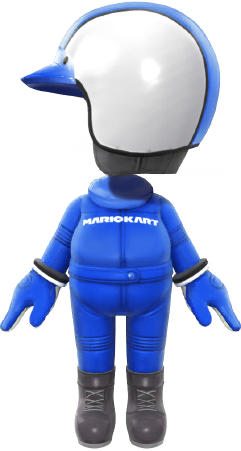 Also, the R/T variant of Berlin Byways 1 and a battle course in Paris make their debut !

What do you think about the track ?