As it seems that soft release of Nintendo 3ds is finished (?)
Published on 2019-09-20 at 08:38:53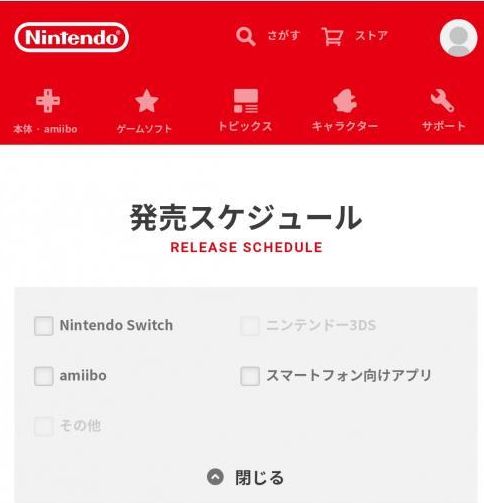 According to Nintendo, the next 3ds software like Nintendo 3ds' soft release has ended will not be developed anymore
the reason The site is delayed for release year by year
Because the release date to be undecided title is also published specifications
The item itself has disappeared The software release schedule of Nintendo 3DS is
It seems to have ended with a gore Thank you 3DS I will not forget
Nintendo's portable game machine "Nintendo 3DS" software sales and software release seems to be finally over.
The first Nintendo 3DS was sold on March 27, 2011.
It's really lonely for Nintendo fans that 3DS, which has been releasing software for about 8 years, will end.
What will happen to the VC (Virtual Console) service?
In July 2017, the company announced the end of production of the New Nintendo 3DS.
After that, it was developed around "New Nintendo 3DS XL", "New Nintendo 2DS XL" and "Nintendo 2DS".
3DS… I thought I would do my best, but what will happen to future mobile game consoles?
Will there be a 3DS successor?
While Switch is becoming the mainstream, I am interested in future successors.