croassung's profile
General stats

19 followers

70 following

15055 pts
-
Master
[?]
- 730
th

7071 pts
-
Racer
[?]
- 256
th

25 pts
-
25 challenges
won - 554
th

150cc:
46 pts
-
13 records
- 348
th

84 messages
-

Boo
[?]
1 news published
214 created circuits - 50 cups
51 shared characters
209 comments on circuits
15 topics followed
About
Venezuela
12 years old (Born on 20/11/2010)
Registered since 22/11/2022
Last connection: 01/06/2023
Last messages on the forum :

a youtube channel named JoushaDD9000
toad harbor in 1941

1
Alright, please just stop. We've got a bunch of off-topic and random messages spammed on this topic. Most of the ones at the beginning of this page were funny, but now it's just complete nonsense.

But to actually respond to the topic's use, I might try introducing my parents to the sort of games I play. My dad mostly plays FPS games whilst my mother plays mobile games.
He Asked Himself
Editing this text so no one knows what I said.
you said "

". you can't just edit out your message, everyone can see that you said "

".
whar
I never understood what you meant by whar
@mememo

Personnally whar both looks and sounds horrible
I am in your walls
Oh so you're the thing I just heard walking in my ceiling
yes.
That's called stalking. Were you raised and taught by Max ?
mmmmmmmmmmmm

Oh, is that a yes ? Guess I need to take lessons for myself too then, it seems to have worked. Thanks for the help! 😃
If we're signing up for stalking classes, where can I join?
Don't mind me I'm just eating ramen inside Lely's ceiling and playing a totally legit copy of Super Smash Bros. Ultimate because Neko and xrunner are here as well and I wanted to play against them to pass time
"why is there a fourth player"
"and now a fifth"
"6"
"And now

players?"
Now There's
Yay We Can Stop This Chain Now Because Tour Isn't A Number
and what about MK9
Tour Is MK9
Edit: Okay Maybe Tour Is MK11 Or Something If You Count The Arcade GP Games
Mario Kart 1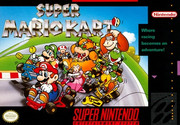 Mario Kart 2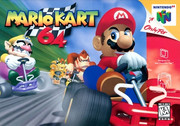 Mario Kart 3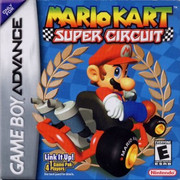 Mario Kart 4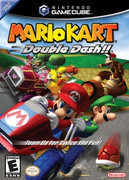 Mario Kart 5

Mario Kart 6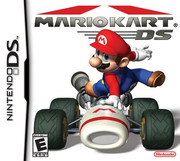 Mario Kart 7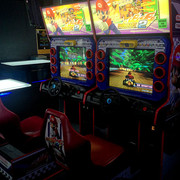 Mario Kart 8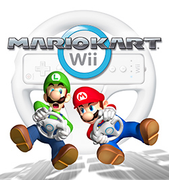 Mario Kart 9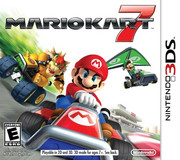 Mario Kart 10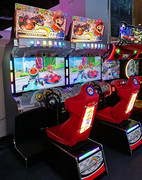 Mario Kart 11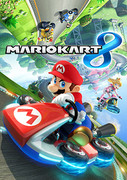 Mario Kart 11.5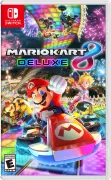 Mario Kart 12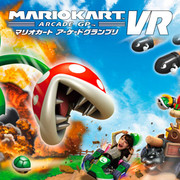 Mario Kart 13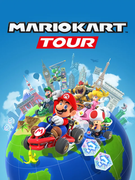 Mario Kart 14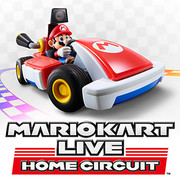 1
---
Best created circuits :
Rainbow Road

5

Waluigi Pinball

5

AGPDX Bowser Jr. Cup

2

Super Smash Bros Melee

26

AGP1 Pac-Man Cup

3
---
Last circuit comments :
---
Last completed challenges :
---
Best scores in time trial :
| | | | | |
| --- | --- | --- | --- | --- |
| Rank | Class | Circuit | Character | Time |
| 121st | 150cc | Yoshi Desert | | 2:06:367 |
| 135th | 150cc | Snow Land | | 2:03:592 |
| 157th | 150cc | Sunset Wilds | | 2:24:896 |
---
Last followed topics :
---
Last published news :