MisterCringeh's profile
General stats

31 followers

46 following

15798 pts
-
Master
[?]
- 478
th

12153 pts
-
Champion
[?]
- 37
th

161 pts
-
66 challenges
won - 166
th

150cc:
11 pts
-
2 records
- 953
rd

3027 messages
-

King Mario
[?]
100 created circuits - 16 cups
23 challenges created
0 shared characters
125 comments on circuits
161 topics followed
About
Description :
YEY, Je suis de retour, et ouais
Bread.
#stopwarpls
mdr
Ah et sinon, mon ancien compte :
@LennyXXL
Le nombre de visiteur :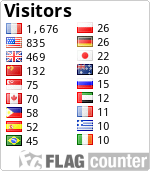 (Depuis Novembre 15 2022)



Explication de mon nouveau pseudo : pseudo Scratch
Mon pseudo Roblox est LennyRobloxI99
Et mon groupe roblox est : Le groupe de LennyRoblox
||It was the Theory of MisterCringeh

||
2
||||||||FANFIC||||||||
-L'enlèvement de Peach (8 Episodes)
https://mkpc.malahieude.net/topic.php?topic=10499
-Les 4 pouvoirs (1 épisode)
https://mkpc.malahieude.net/topic.php?topic=10696
MKPC Adventure :
https://mkpc.malahieude.net/topic.php?topic=10779
MKPC Past and Future (part 1)
https://mkpc.malahieude.net/topic.php?topic=11756
MKPC, The bad cloned (part 2)
___________
Mes objectifs :
Etre Maître dans toutes les catégories en ligne
Bon je vais donner mon opinion sur certaines personnes :
@pingouin-64_Amongus78
: Je trouve que il est très sympathique malgré le fait que il c'est fait ban 3 jours
@Senko
: Modérateur qui fait bien son travail
@Killulely
: Il mérite d'être modo
@FieryToad
: Déja j'ai l'impression je le trouve de moins en moins sérieux et sympathique et sa me regarde que moi, mais depuis sa me fait trop penser ça
@Goonoo
: Quoi dire a part que je le connais déja?
@chucks
: Sans commentaire, le champion du bannissement, je comprend pas pourquoi il a décider de faire n'importe quoi sur ce site
@Wargor
: Gg a lui d'avoir fait ce site !!
@orchid
, bon vous avez me dire "tu peux pas oublier tout et n'importe quoi, passe a autre choses", qui c'est dit que il va faire du hors-sujet et du non respect de règle sur un topic qui n'a rien avoir avec ça?
@xrunner48
: Cool guy
Ah et :
-Top 5 : Dans les joueurs les plus actifs
France
13 years old (Born on 19/12/2009)
Registered since 30/10/2021
Last connection: 29/03/2023
Calendrier de l'Avent 2022
[?]
: Flocon Enneigé
Last messages on the forum :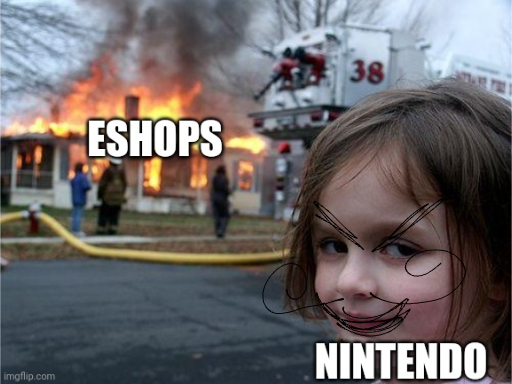 The ESHOPS.
You just edited my meme and it's bad. Be smart pls
It's a Modified Version. But With Funny Faces.
you have a lack of self-awareness after stealing a meme. It reminds me of the Blueyfan2013 war.
What Bluey war?
Today at 19:20:23 in
fr en
Encore 3 followers aller !

Also, if they fall off a cliff, they only take 2 seconds to respawn, AND they accelerate and drift faster. For you, it takes 3 seconds to respawn, and it takes AT LEAST 5 seconds to reach full speed! Is that unfair or what?
Changecaracter.exe
---
Best created circuits :
Le flipper

9

La route Arc-en-ciel

21

Feu

2

1ere coupe

0

Train

14
---
Best created challenges :
---
Last circuit comments :
---
Last completed challenges :
---
Best scores in time trial :
| | | | | |
| --- | --- | --- | --- | --- |
| Rank | Class | Circuit | Character | Time |
| 98th | 150cc | Waluigi Pinball | | 1:48:424 |
| 306th | 150cc | Figure 8 Circuit | | 1:20:954 |
---
Last followed topics :