FR_Jey78's profile
Last nick: JEY78
General stats

47 followers

111 following

13051 pts
-
Champion
[?]
- 1250
th

7753 pts
-
Racer
[?]
- 169
th

147 pts
-
87 challenges
won - 182
nd

150cc:
34 pts
-
6 records
- 415
th

959 messages
-

Mario
[?]
226 created circuits - 29 cups
14 challenges created
7 shared characters
1216 comments on circuits
56 topics followed
About
Description :

#soutienwal68
@Waluigi68

Un beau jour, je saurais reverse drift. Mais en attendant je suis un nul en online (je suis pas du tout un champion XD)

Tous mes liens : https://resite.link/Jey78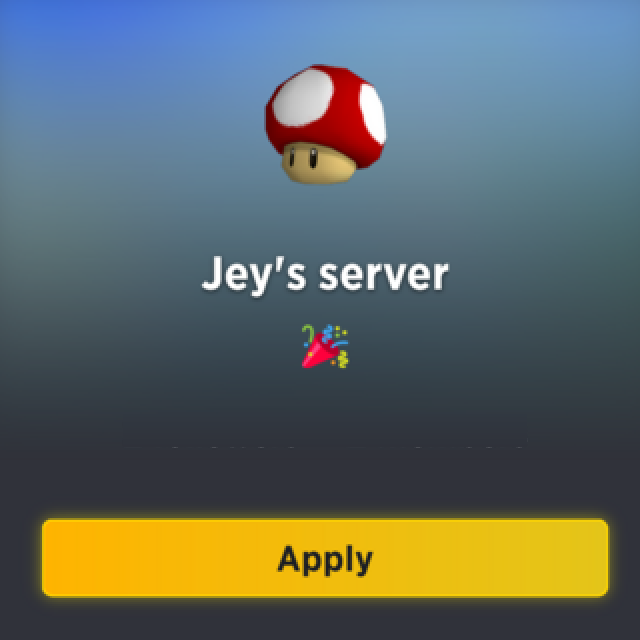 #streaming
#general




Ma chaîne YouTube : https://www.youtube.com/channel/UCGyZJ9wfrG_bh9TKkQ8UVWw
Mon fangame : http://mariokartj.42web.io/

Mon compte Scratch : https://scratch.mit.edu/users/Jey78

Un topic blog ou je dis des trucs en vracs : https://lebazardejey.blogspot.com/
Comment ça je copie @Max-Bros encore ?

Bon... je vais me décrire du coup vu que c'est fait pour ça...

OK, let's go !
En gros je suis @Jey78, un gars de 13 ans, j'aime programmer des jeux, des sites, des applis...
Je travaille sur un nouveau fangame du nom de Mario Kart J

. Si jamais vous y jouez, j'éspère qu'il vous plaira, il est en VRAI 3D et malheureusement, il est encore en développement donc si vous ne voyez qu'une coupe, c'est normal, je viens de commencer à programmer ce jeu.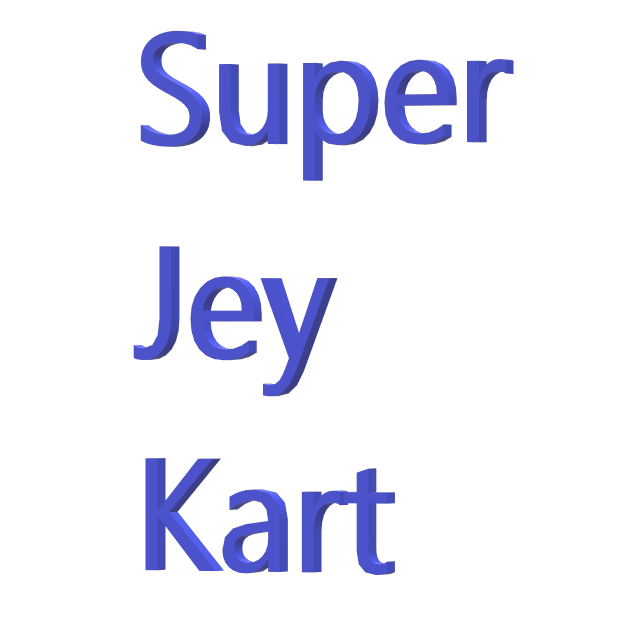 LES POTES :
@Waluigi68
Il était super sympa, j'ai pu lui parler une ou deux fois avant qu'il quitte le site. Meilleure personne du site après Wargor.

@DaisyPeachandKeeby
Un de mes meilleurs potes sur le site. Il est moins actif en ce moment

il a appris très vite à ses débuts sur le site

.

@DaisyFan370 (vraiment deso mon pote)
Pas très fort en circuits mais assez cool en MP. Il a enfreint de nombreuses règles et n'écrit plus sur le forum depuis. Il est assez actif en ce moment

@luq
Plus du tout actif T-T reviens !!!

@Max-Bros
Meilleur modérateur, meilleur pote. Il est gentil et vous aidera à bien débuter sur le site

. Fan de Muse et autiste (et alors ?).

@yascamer
Un gars cool, qui joue souvent à MK8DX (il a le DLC je crois). Maître de Microsoft Paint.



@CalaChetinggs
Futur moddeur, YouTubeur et fan de Splatoon. Un super pote, pas beaucoup actif sur MKPC.

@Melvinno
Inactif depuis un certain temps. Il était vraiment sympa et j'aimerais qu'il revienne.



@Killulely
J'ai eu des embrouilles par le passé avec lui. Mais il me donnait juste des conseils en notant certaines de mes maps. Aujourd'hui, je recconaît que Yoshi Beach était ma pire map. Il est vraiment sympa et donne pas mals de bon tuyaux pour améliorer vos circuits. J'ai aussi découvert Paint.net grâce à lui.

il est très actif sur le site

@StarSplizz


assez actif et fan de Paratroopa. Il déteste Circuit Mario 1 (comme je le comprends).

@ChilliDaYoshi
Assez actif sur le site.

@TheNudgyHampter
Un des membres les plus actifs du site.

Circuits créés :
50 ✅
100 ✅
150 ✅
200 ✅
250 ✅
300 ❌
350 ❌
400 ❌
450 ❌
500 ❌

Flagcounter (Merci a @Max-Bros pour l'idée

) (il est là depuis Septembre 2022)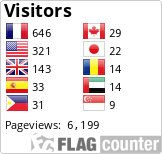 Registered since 19/02/2022
Last connection: 29/03/2023
Last messages on the forum :

Today at 22:30:06 in
fr en
Eh Mudky tu peux faire mon pseudo stp ? 😂
y'a rien a faire avec le tient malheureusement

malgré tout ça reste cool que tu sois pas aigri pour une fois
Ah bon t'es sur ?

En tout cas merci.
Oui mais y a une raison pour laquelle le nom du topic c'est "fr en"
Dommage ça aurait pu donner des trucs cool

1

1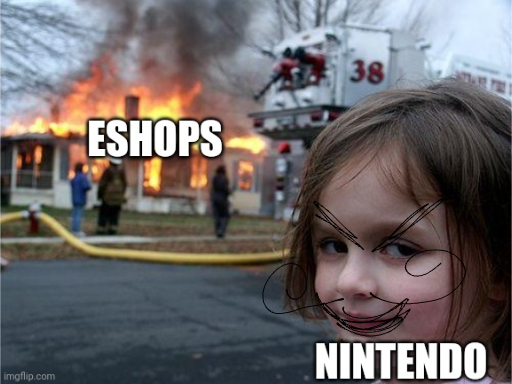 The ESHOPS.
You just edited my meme and it's bad. Be smart pls
It's a Modified Version. But With Funny Faces.
It's just a drawing that anyone can do on paint added over my own meme. Stop stealing memes.

2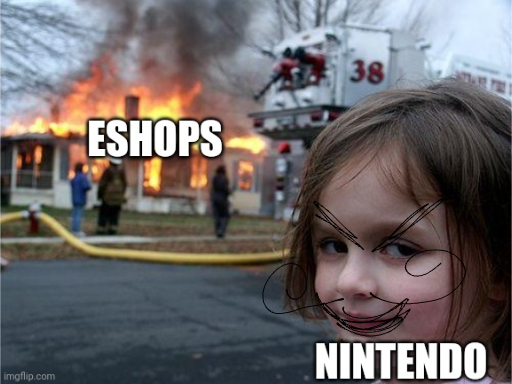 The ESHOPS.
You just edited my meme and it's bad. Be smart pls

3
---
Best created circuits :
[v2.0] Plage du soleil levant

24

Lava Fort

7

Toad Hospital

26

Dino Dino Jungle - MK7 Style

11

[v1.2] RPG Gardens

12
---
Best created challenges :
---
Last circuit comments :
---
Last completed challenges :
---
Best scores in time trial :
| | | | | |
| --- | --- | --- | --- | --- |
| Rank | Class | Circuit | Character | Time |
| 81st | 150cc | Rainbow Road | | 1:22:206 |
| 111th | 150cc | Waluigi Pinball | | 1:50:462 |
| 115th | 150cc | Desert Hills | | 1:13:490 |
---
Last followed topics :