Dietsoda's profile
General stats

17 followers

17 following

12912 pts
-
Champion
[?]
- 1548
th

8422 pts
-
Expert
[?]
- 138
th

93 pts
-
58 challenges
won - 258
th

150cc:
2 pts
-
1 record
- 3256
th

786 messages
-

Mario
[?]
8 created circuits - 1 cup
2 challenges created
10 shared characters
22 comments on circuits
87 topics followed
About
Description :
People on the site that I suppose I am friends with:
@40KsKool68
warhammer fan
@xrunner48
xrunnner
@Watermelon_Psychoneko
person who pms me
@ive
essay writer
@osc-omb
merry little suicide bomber.
@senko
moderator and Lely defender
@noob68
pretty funny
@breitar
Nudge
@Fiery
very inactive
@MisterCringeh
MisterCringeh
Also here is some dialogue from the book "blood reaver" after they warp jump (the warhammer 40k version of ftl travel where they go through hell) with multiple of their enemies on the Hull of the ship.
Talos chuckled, low and soft. "Then they were on the external Hull when we jumped."
"Almost definilty. I watched it happening to several of them, who were in range of the external picters. It was an illuminating scene. To see armour, then flesh, then bone itself dissolve into the sea of souls. The speed with which they were flensed by the jagged tides of the warp was most humbling to witness. Most lost their holds on the Hull the very same moment they were struck by the first waves. But I did get to study a few of them, watching them being utterly taken to pieces by tides of molten pshycic energy.
"Blood of the father, Variel." Talos shook his helmeted head. "That is a cold way to kill."
The apothecary looked thoughtful. "I was hoping you'd be impressed."
"I am," Talos confessed. "I only wish I'd thought of it myself."
United Kingdom
Registered since 15/11/2021
Last connection: 25/09/2023
Advent Calendar 2022
[?]
: Snowy Flake
Last messages on the forum :

Your not foolin anyone with this 💀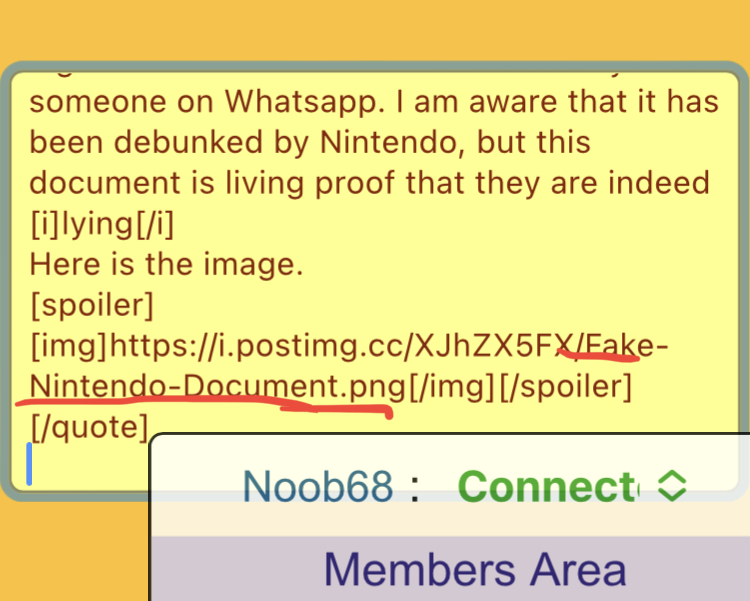 Yeah. I'm aware. It's called
OBVIOUS FAKE LEAKING!
Yeah because clearly if nintendo made another fighter pass they would include Microsoft characters to build on their relations such as master chief or the arbiter.

Dead person because it shows that Mario is a murderer.


5

3

3

3

4
---
Best created circuits :
Tussle Tart

1

The corridors

4

Antagonistic Arenas

1

Delfino Drive

1

Dispute DS

1
---
Best created challenges :
---
Last circuit comments :
---
Last completed challenges :
---
Best scores in time trial :
| | | | | |
| --- | --- | --- | --- | --- |
| Rank | Class | Circuit | Character | Time |
| 2793rd | 150cc | Mario Circuit 1 | | 0:50:576 |
---
Last followed topics :